Hey folks, for the last year or so I designed and built a replica interior set of a Mercury capsule for a short film I've been working on. We didn't have a huge budget so everything was handmade (using a lot of the techniques I've learned on the RPF actually!). It was a lot of work but a TON of fun to make.
Part 1: The Control Panels
All the control panels were built in my apartment in the Bay Area, so I didn't have a lot of room to work. With all the great reference material that exists from NASA, I was able to trace up the control panels pretty quickly and get them laser cut and painted.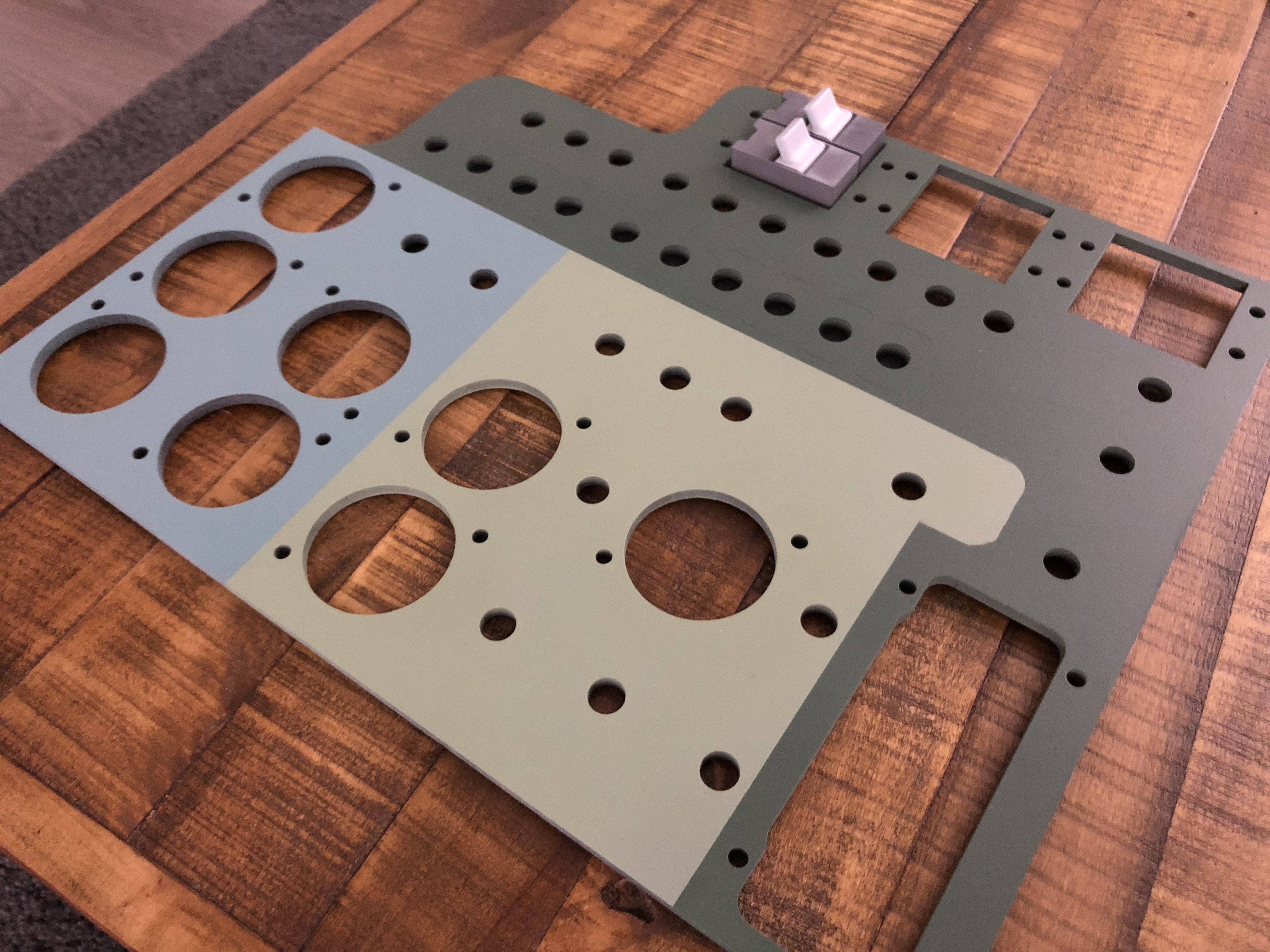 There were a few dozen breakers, indicator light covers and switch sockets, all of which I designed, 3D printed, then molded and casted.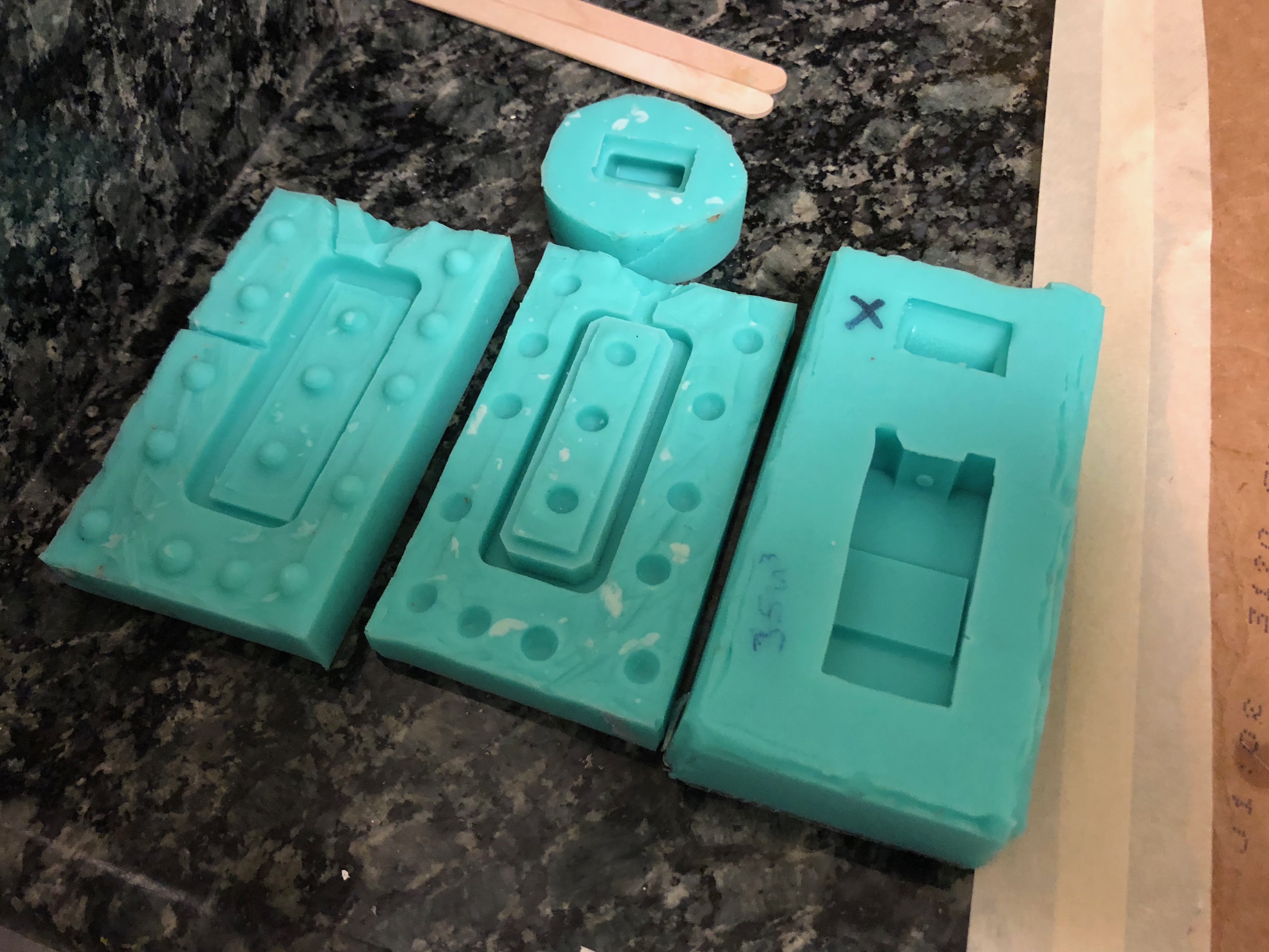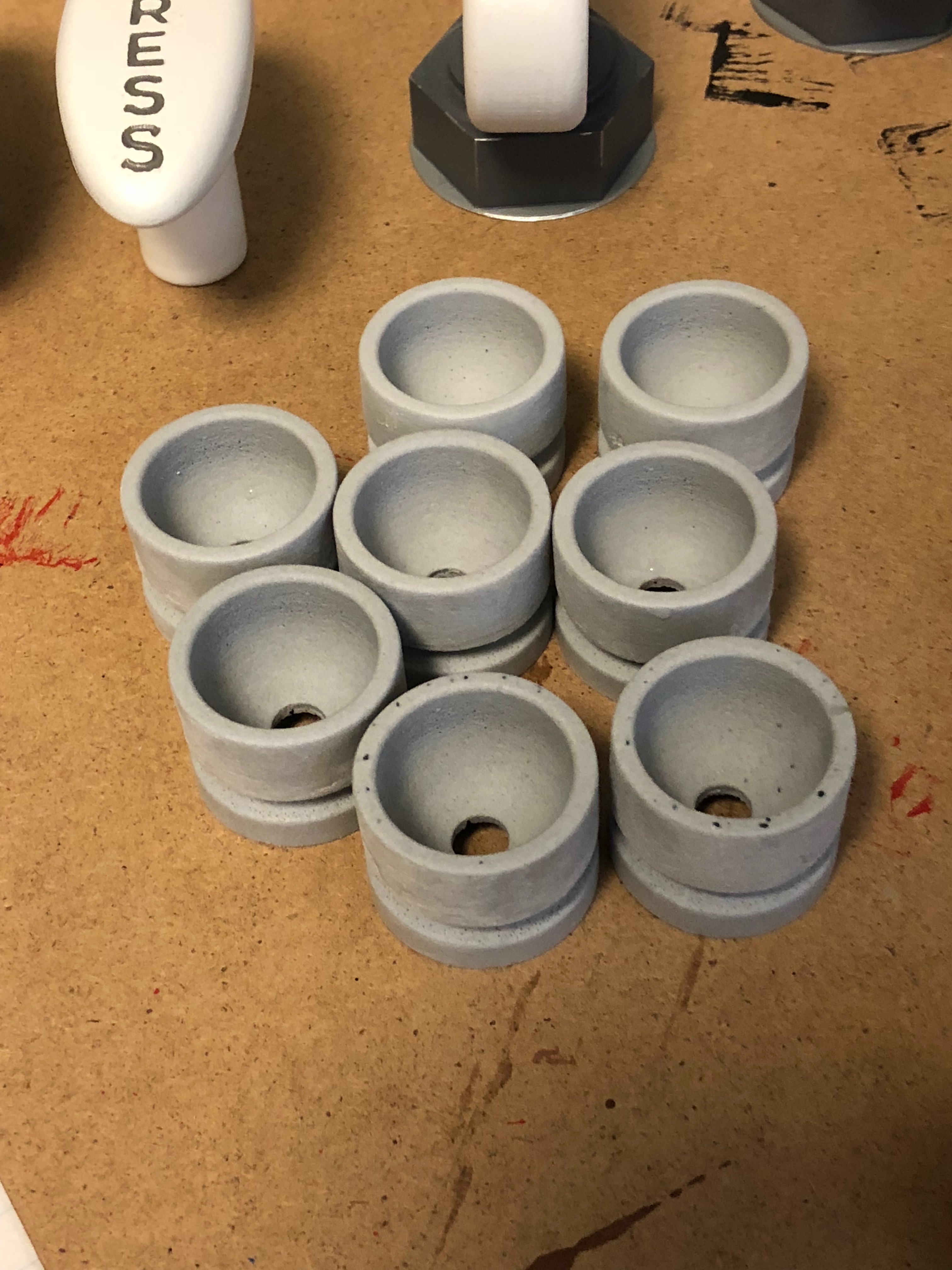 The indicator lights were all wired up with LEDs and connected to an Arduino so we could have things go bad for our astronaut in the film.
I also had to make a few pull handles. They were 3d printed and smoothed with XTC3D. Overall, I'm pretty happy with how they came out.
All of the gauges were drawn up in Illustrator and printed on gloss paper at FedEx.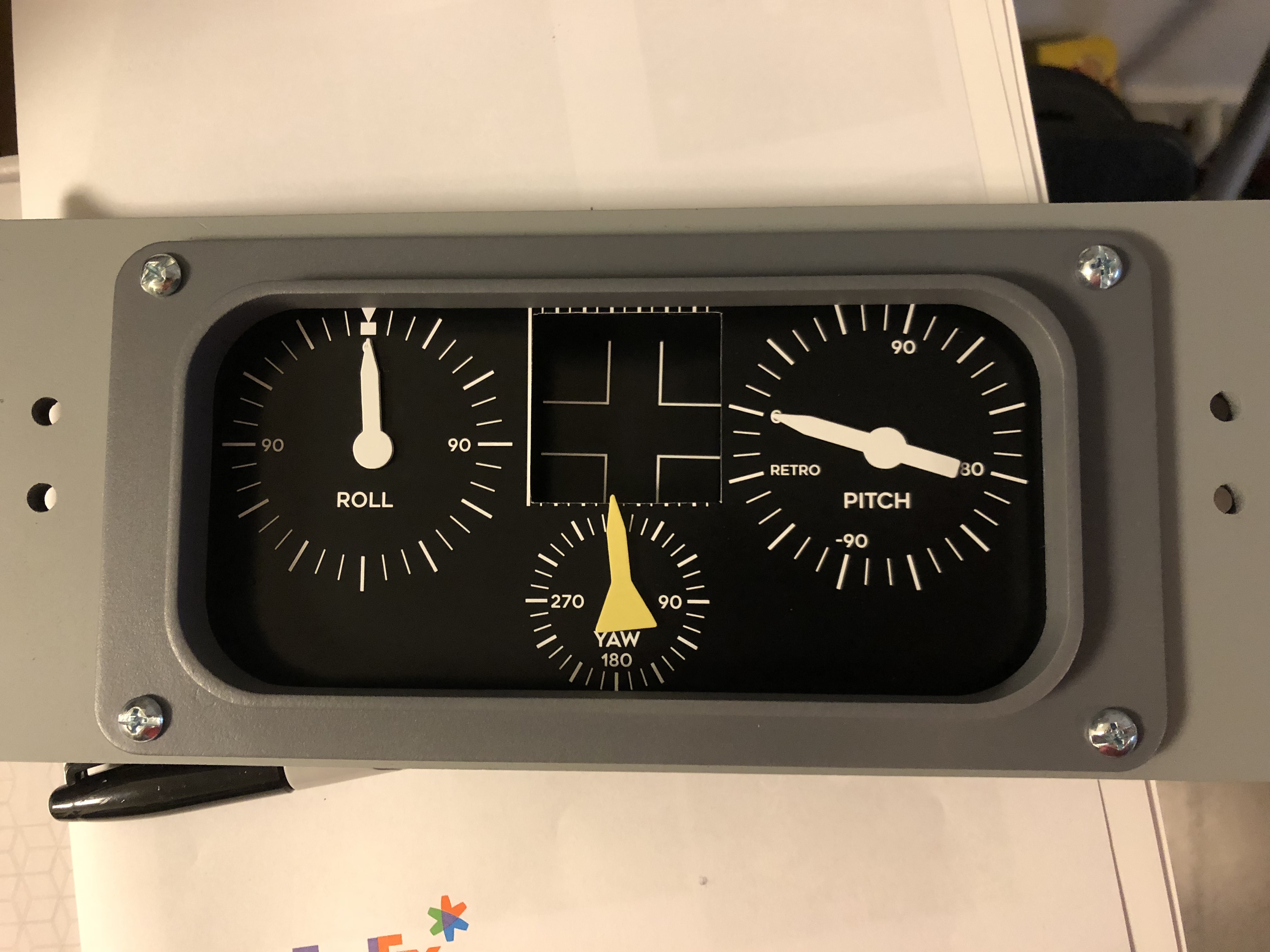 Lots and lots of breakers....
First completed panel!
Test fitting everything. This was definitely a "what did I get myself into???" moment!
Finally complete!!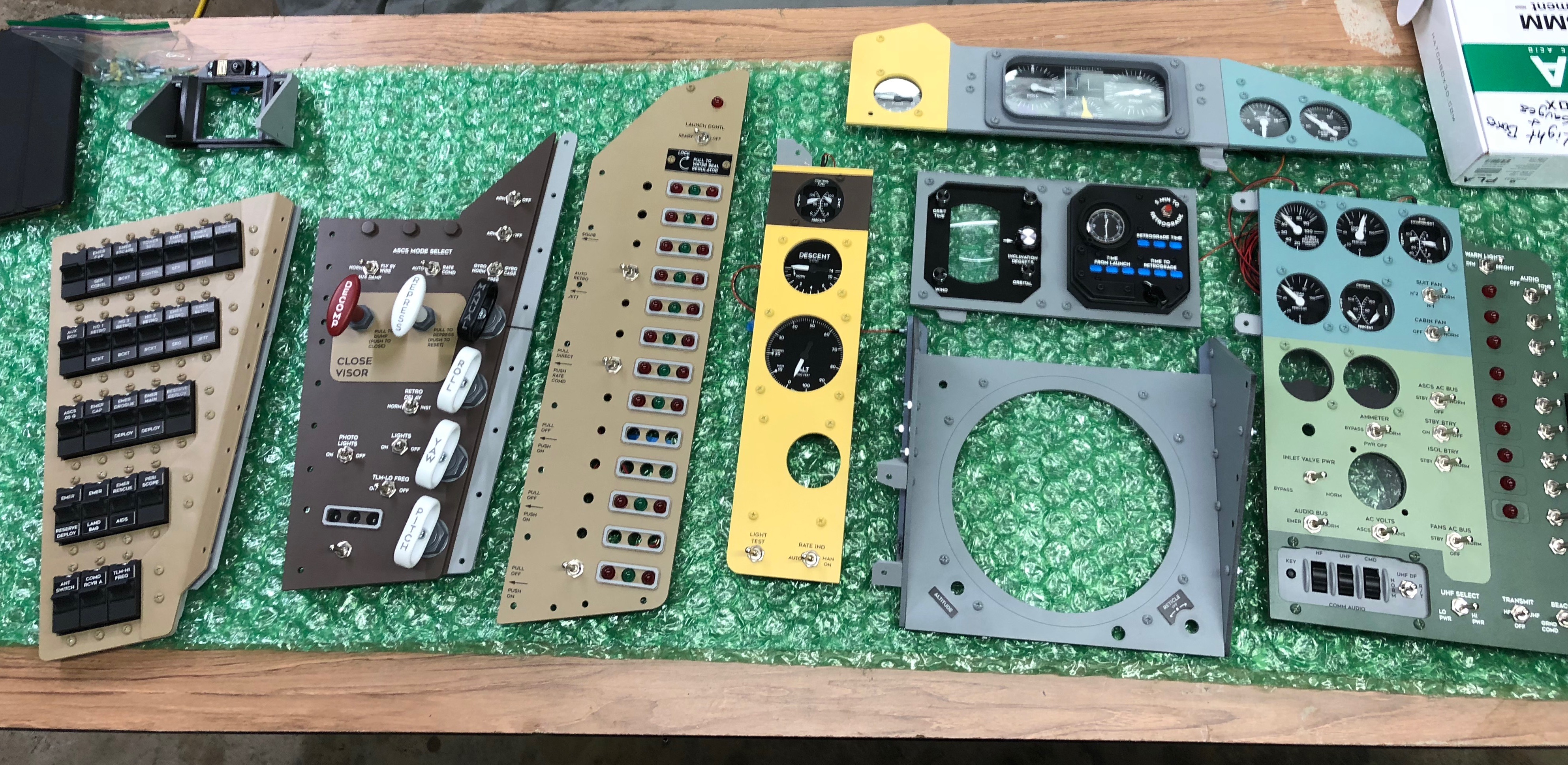 Packed for shipping to Texas for filming! (So terrifying! A year's worth of work in one box!!)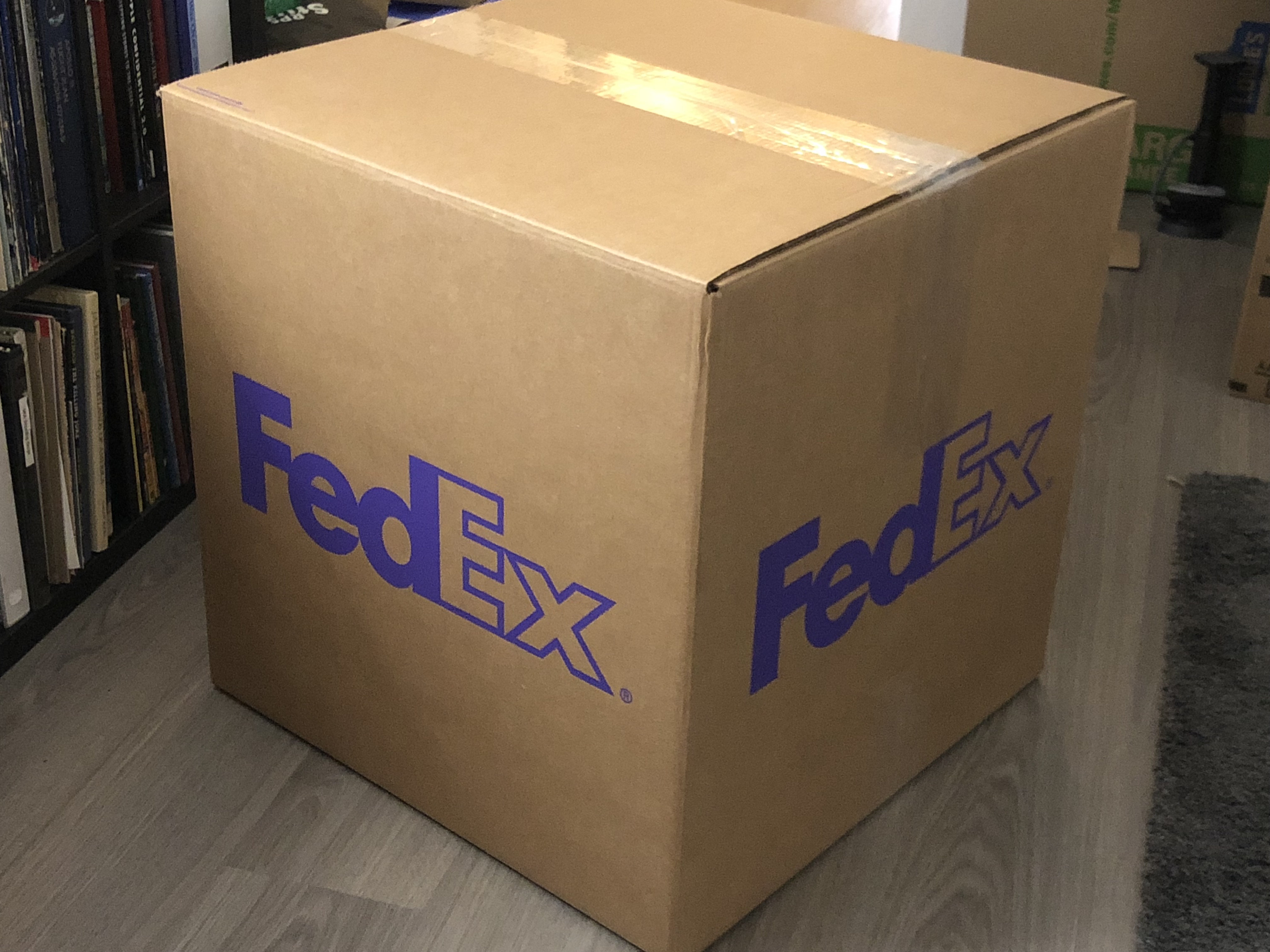 I'll cover building the actual set and installing all the panels in Part 2!