My kitbash of the vehicle MEGAWEAPON, from the 1983 film WARRIOR OF THE LOST WORLD. A movie made more (in)famous after being a riffed on Mystery Science Theater 3000.
Shots from the film I had to work with: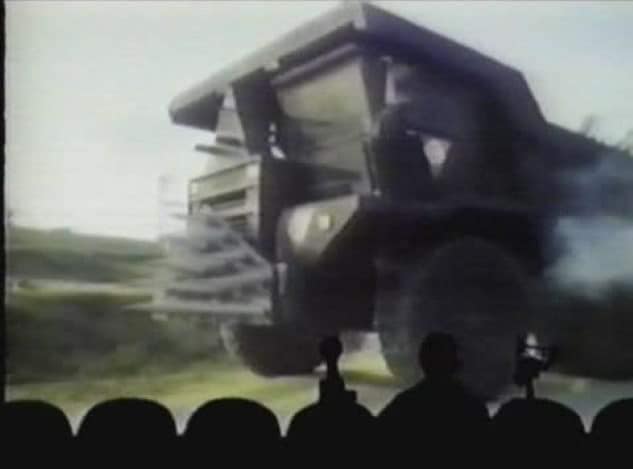 I started with a Lindberg Big Moe dump truck kit from 1981, the closest off the shelf kit I could find to the model of dump truck used in the film.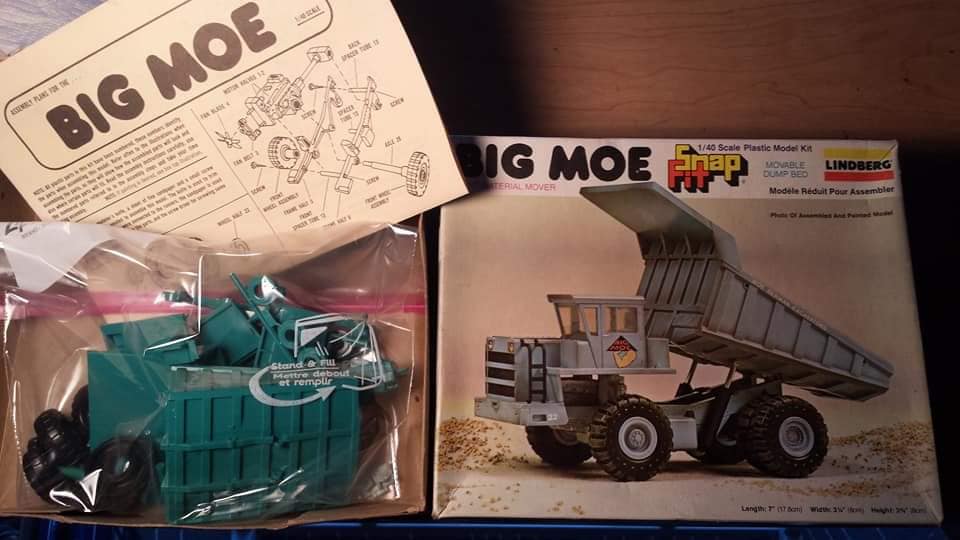 Kitbashed the extra parts from pla plate, scraps left over from other projects, aquarium gravel, and dow rods.
Finished kit: