Active Member
RPF PREMIUM MEMBER
Hey all, my friend and I attended our first con and it was awesome. We are both fairly new at the whole costuming scene, but have been been building fairly religiously...lol for the past year and a half. I guess we kind of like it.
Anyways, here are some photos that I found of us at Megacon 2012. I would like to see other peoples pics too, so feel free to post here if you went to Megacon and either took pics or have some of yourself keeping it real...lol. Thanks guys, hope you like them.
I'm the ODST and Hyperbalistik is the Halo Reach MKV.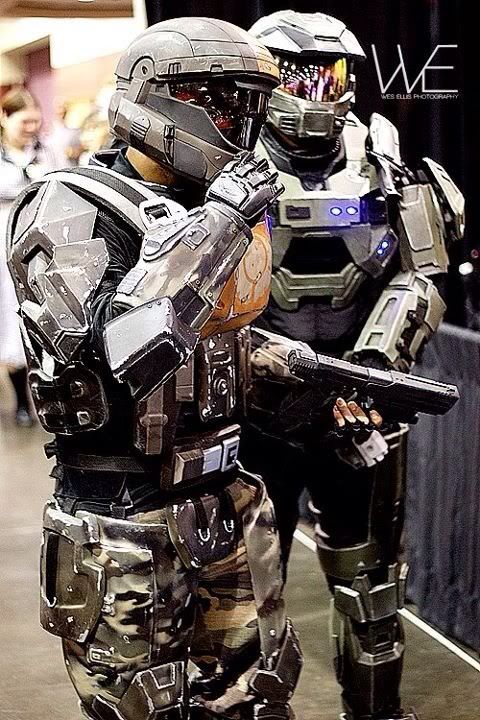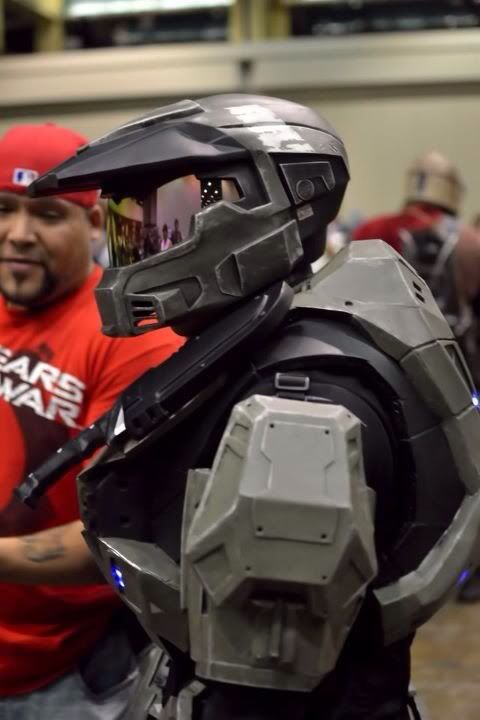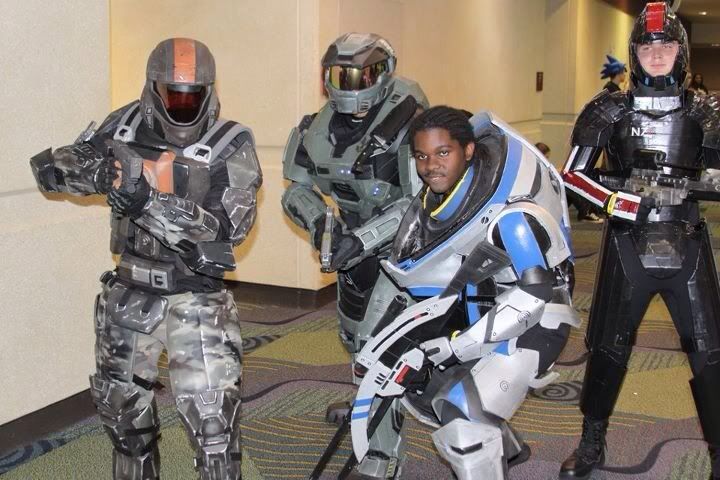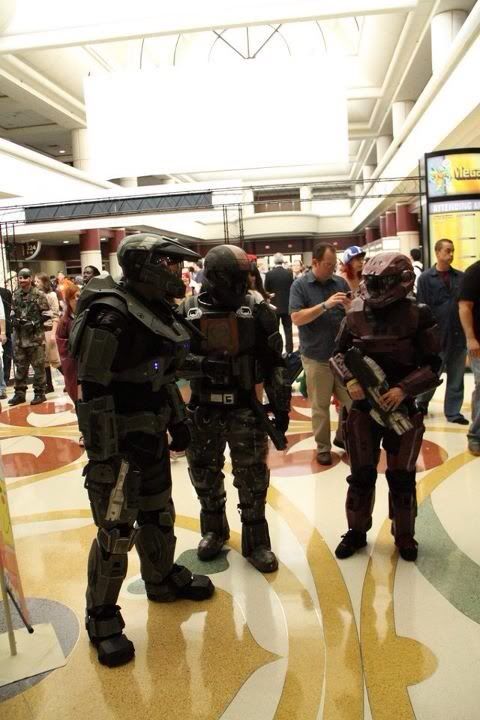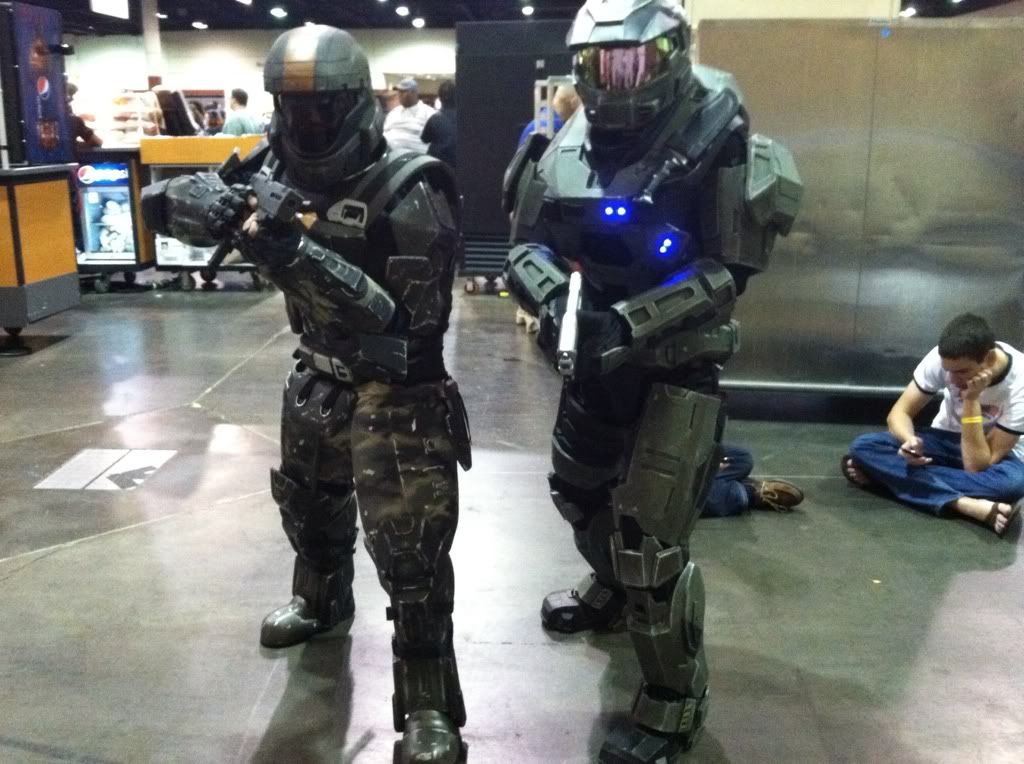 Getting ready for festivities..lol
Thanks for viewing! Now post your pics too!!
Tony
Last edited: