Hey folks!
So I decided to take a break from my
Proton Pack
as it was rapidly burning me out. I had some spare EVA foam laying around from my pack that my sons had asked that I use to make something for them when I finished my pack. As kids do, they have asked pretty much every day when I was going to make
their
props...so I figured I would go ahead and get started. Originally they wanted Zelda shields and swords, but they are now into Mega Man and decided they wanted helmets, blasters and armor. So, slight change of plans there.
The first request was for the Mega Man X Full Armor helmet, so two days ago I sat down and got started. Here's the helmet, for reference: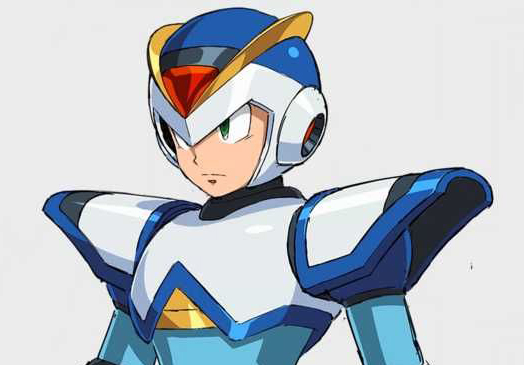 I had purchased some Pepakura files a few months back to use when I got around to their props. As I started cutting them out and assembling, I realized it was going to take forever working that way, especially given how relatively simple the helmet is. As such, I abandoned the Pep files and sat my son down, used some plastic wrap and duck tape to make a quick cast of his head, and then made a pattern from it.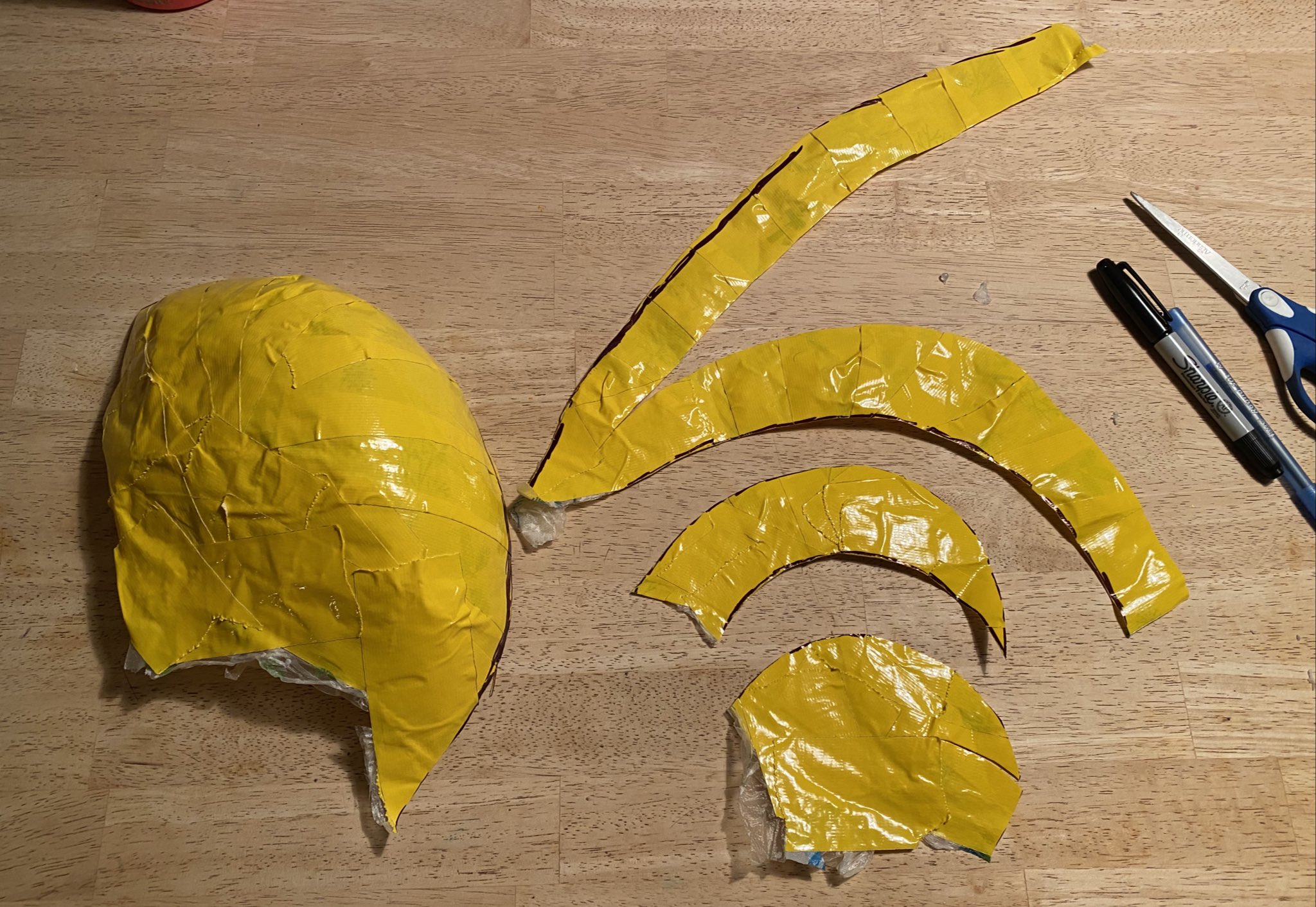 I traced the patterns onto the EVA foam and got to cutting. I used contact cement to glue it all together, and I made the jewel that sets in the forehead using a Tupperware container from the dollar store. The Pep files came in handy here as there was a ready to use template for the jewel that I just modified slightly and was able to knock it out after four tries using various pattern alterations before I finally landed on one that worked. You can see the start of the Pep helmet with the jewels, and how unnecessarily tedious it was going to be.
The goal is to add working lights to the jewel, as well as the ears, but right now I'm trying to get the helmet finished. I pretty much have the rough shape done, sanded and detailed. I'm ready to fill the seams and cracks and then seal and prime it. I'm pretty happy given how fast it's come together, and it fits my son perfectly. Here's where I'm at after two days and roughly 6ish hours: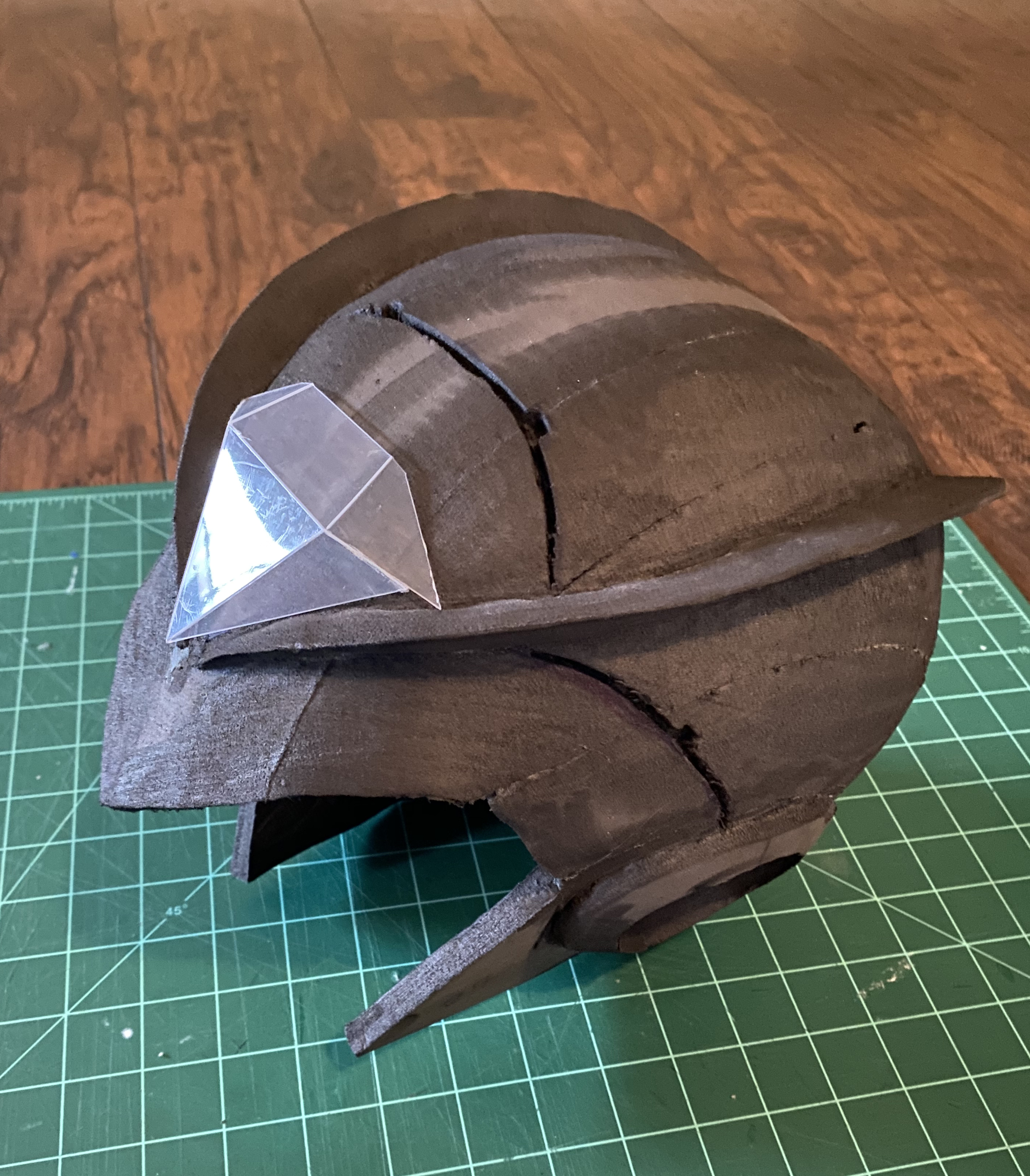 So yeah, I don't know how many Mega Man fans there are, but I'll post updates as I get more work done. I still need to make some minor edits to the helmet before filling and sealing, but it's pretty close.