Sr Member
RPF PREMIUM MEMBER
Well, I'm getting to a point where my prop collection is starting to round out. I'm sure I'll add more to them over time but for now, it's at a point worth sharing.
I do keep my props to what I think are essential items to the film. I also add small little pieces to help fill in the gaps or tell a story of the character.
So to start things off, my Indiana Jones collection:
-Fertility idol and Staff of Ra Headpiece made by
RelicMaker
-Grail by
Gordon Gekko
-Fedora by Hufvud
-Bag from What Price Glory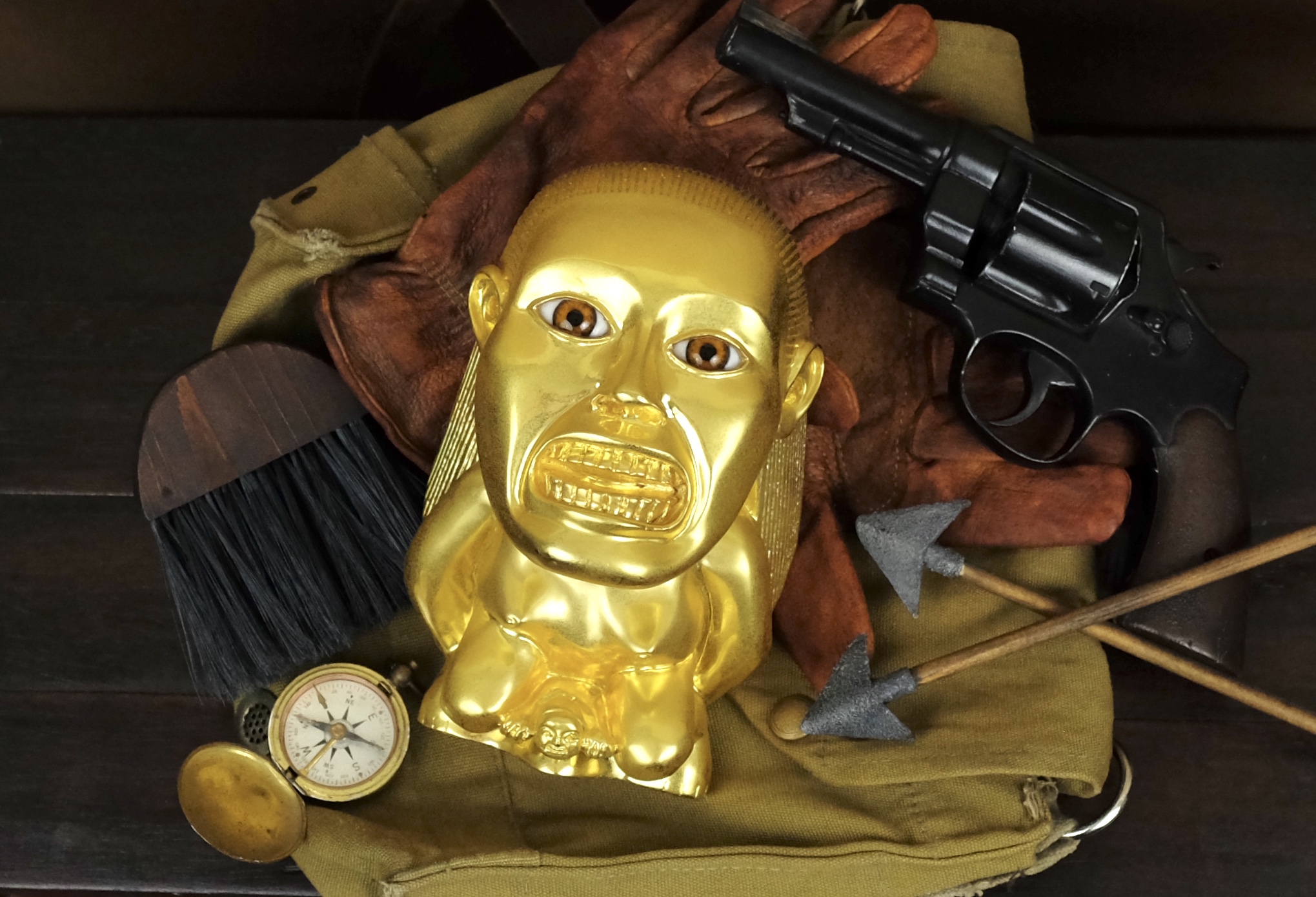 Not much to it, haha.
I'll be adding more items to this thread throughout the weekend and week. Tomorrow, the few Star Wars props I have
Last edited: