Here's what I have to work with so far: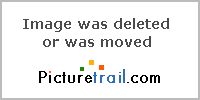 I'm working on the dreads and gauntlets right now, so I'll have more pics for you later. I also have another set of hands, and a pair of feet as well, and I haven't decided what I'll use for my "skin", but I think I'm going with an airbrushed lycra bodysuit.
BTW Andrew,
Have you gotten anything from me yet? If not, let me know bro.
-Brin