Sr Member
RPF PREMIUM MEMBER
Grendel is going direct-to-series, with a cast and a creative team already lined up to bring Matt Wagner's comic book icon to life.
www.superherohype.com
One of my all-time favorite comics is FINALLY getting a live action adaptation.
I'm happy with the Hunter Rose casting as well.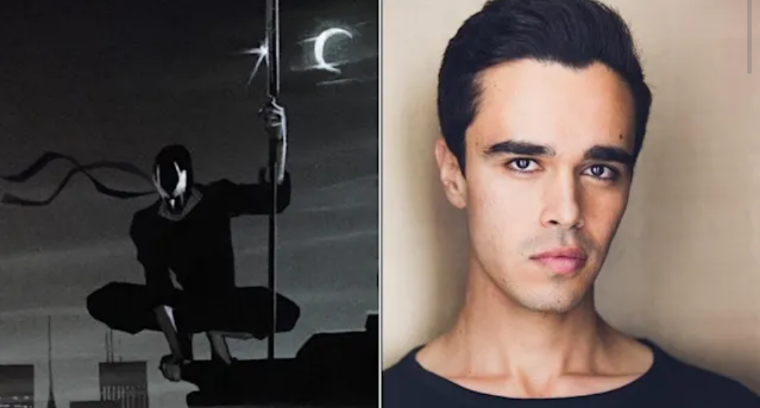 Can't wait to see what Argent looks like.