After watching the teasers and 1st trailer I wanted to replicate the Folly Bridge Pharmacy Ontolofloxin pills given to Neo.
After snapping lots of screen shots and spending a few hours in photoshop I got it done.
The pills are painted in 5 stages, primer, aluminium base, metal flake blue, gloss and then split the pills and matte gloss on one side.
I have them available on my website also, as well as the original pill set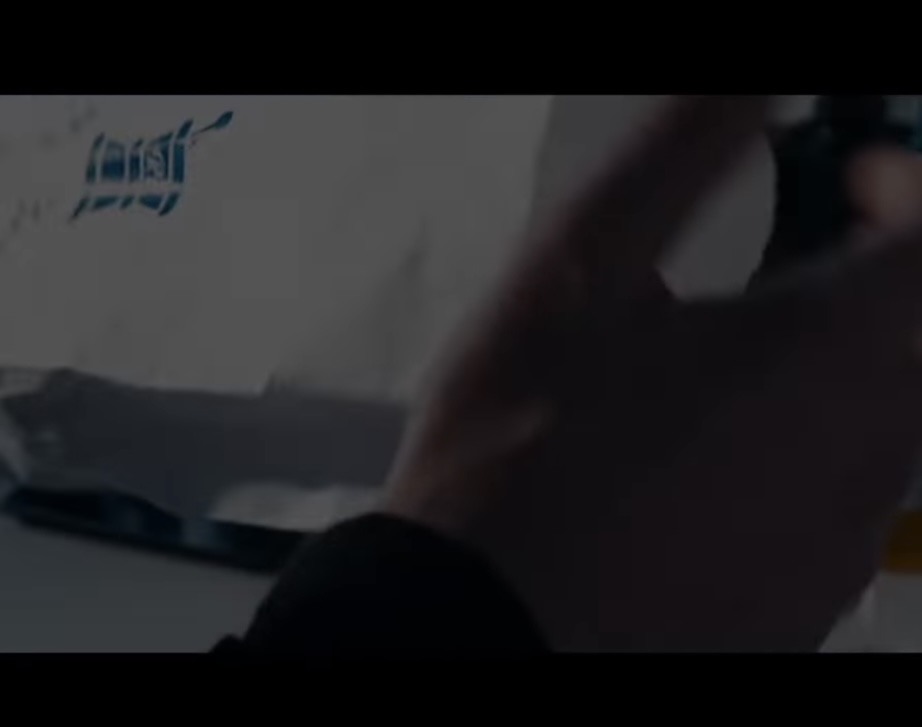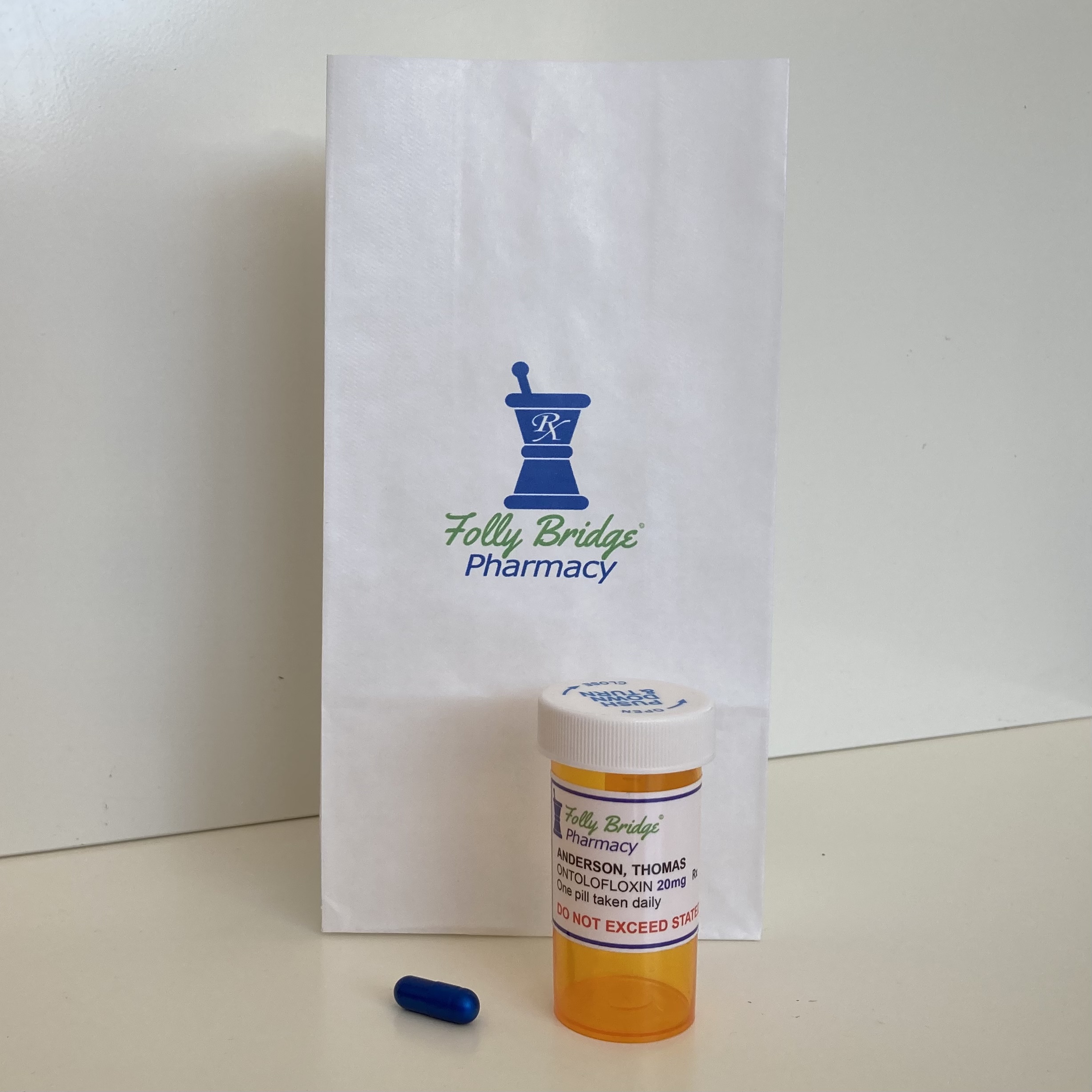 "I've had dreams that weren't just dreams" Movie inspired prop replica Pharmacy Pill Pot + 1 Blue Pill and Pharmacy Paper Bag Prop Replica Highly detailed faux Blue Pill, gloss vinyl Pharmacy Label affixed to Child Resistant RX Prescription Pill Bottle, comes with a custom printed movie accurate

www.futuretechcollectibles.co.uk
Last edited: