Just ordered a 3D print of Master Shake, one of the most iconic Adult Swim characters of all time. I'm so excited to try out resin casting, and Shake should be pretty easy to mold given his simple shape!
Do any of you guys have any experience making casts "hollow" to save on resin? Would something like this work?:
Make a two part mold with the bottom exposed
Take out the master and make a layer of clay
Pour more silicone in to make a rod-like third part to the mold.
Cast resin through holes on the third mold part.
I made a basic diagram to help you understand.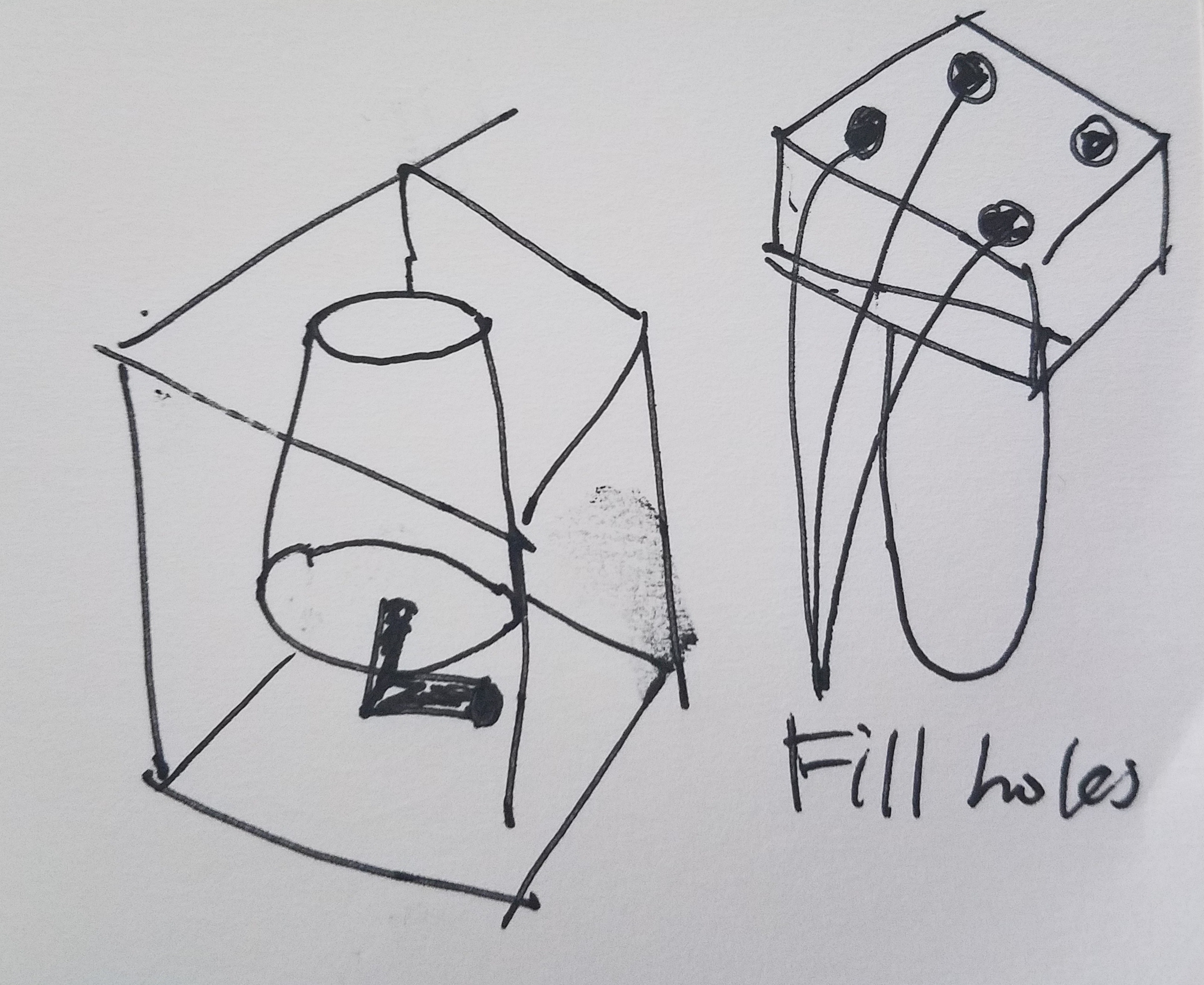 Last edited: