I've put my Automail
build
on hold for a while because of an exhausting work schedule during the holidays. Now that I have a bit more free time, I decided to start a new project.
I have given myself 3.5 months to have this complete for the two major conventions in my area that are both in April.
I really don't recall where I found the pep files but I believe I got them from the 405th and according to the files, they were unfolded by Zero-Sama. So file credit goes to him unless I'm told otherwise.
Reference picture is
here
.
I will be pepping, glassing, filler, etc. on the helmet but will be using foam for the rest of the armor. The chest armor I most likely will not do (it's seems a little daunting to me) but instead use some creative license on other chest/back armors that may fit the theme.
And initial pep work on the helmet is done: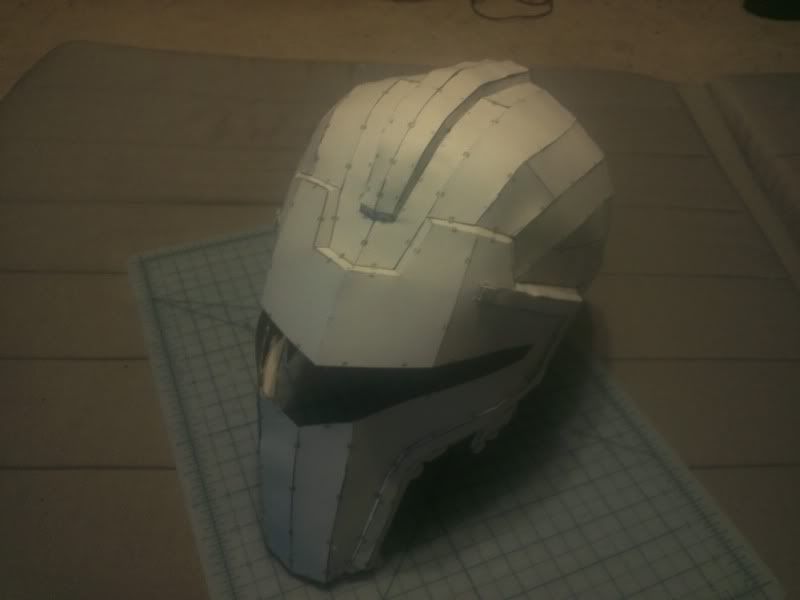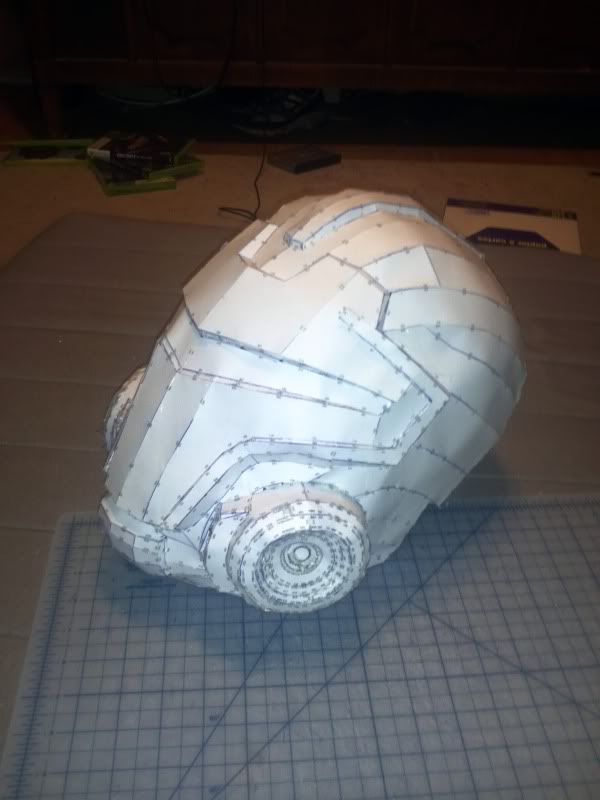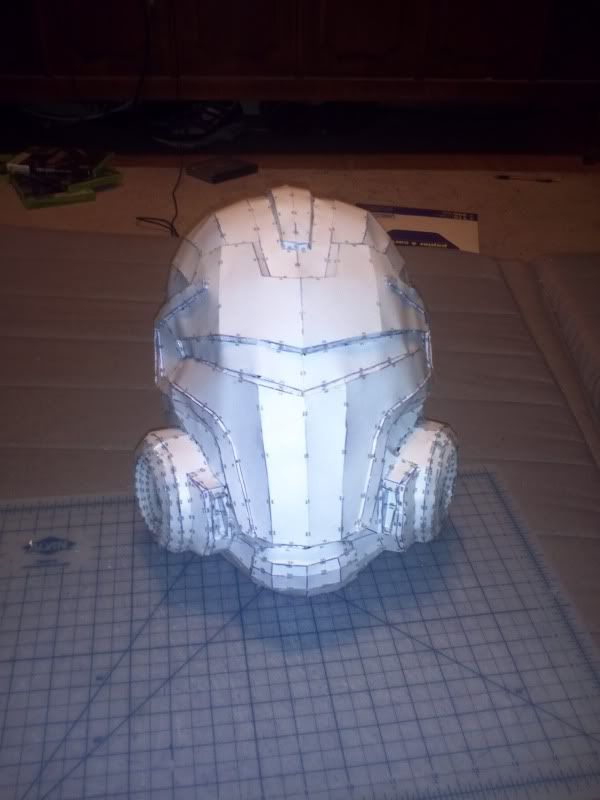 Next step is the strengthening and application of filler over the next few days. Stay tuned and wish me luck!
Last edited: