Well-Known Member
RPF PREMIUM MEMBER
After painting up a nerf recon mass effect style for my brother, i figured its time to move on to the real thing. Ive been playing through all the games (and becoming completely obsessed). As soon as i got this gun i loved it.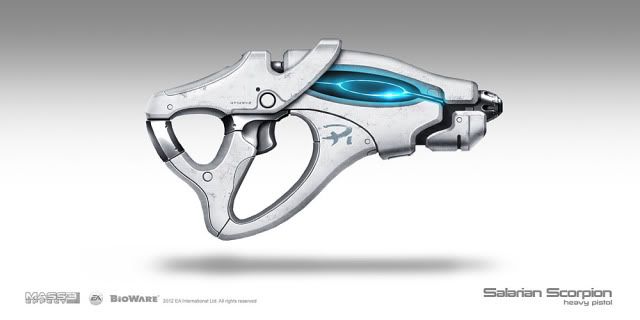 sat down and figured out how to make templates using adobe illustrator. I came up with this over a couple hours last night.
and started transferring over to mdf. Got alot of the base of the handle.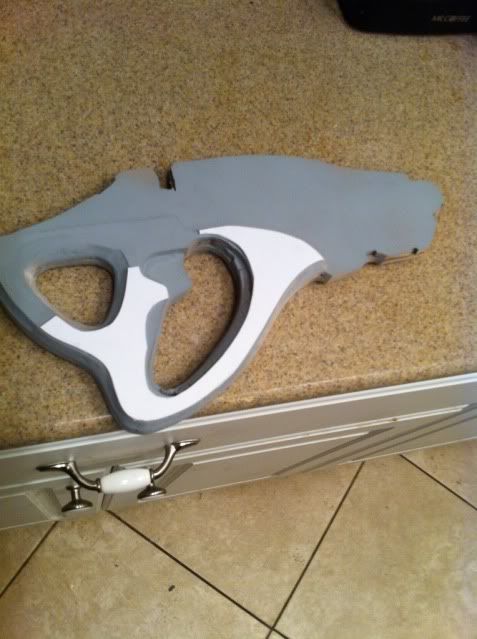 hoping to have this done by monday.