All right, with the mattock just about done and the weather not being ideal for paint, I embarked on a personal project.
This is my favorite SMG from all of the mass effect guns so I wanted to give it a go. This is about 7 hours worth of work.
Complex bevel: 45 degrees to 30 degrees to 20 degrees. no dremel involved!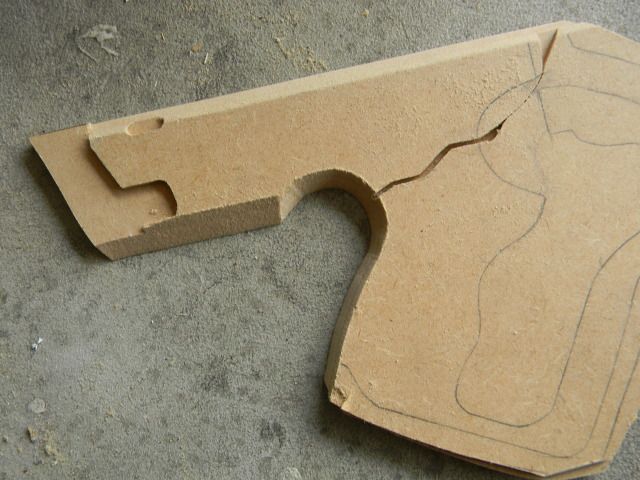 Top rail beginnings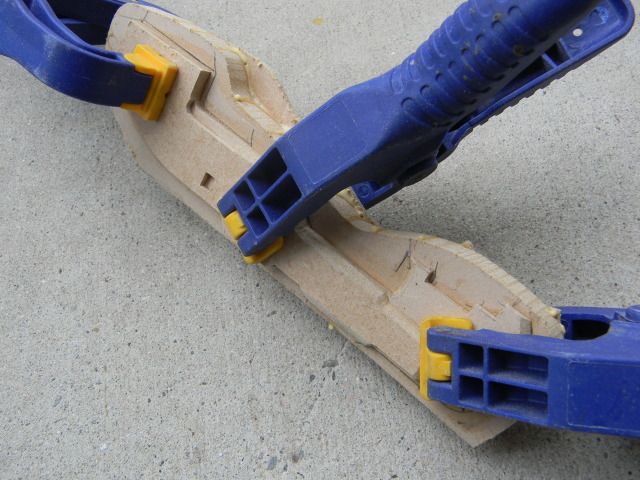 Side panel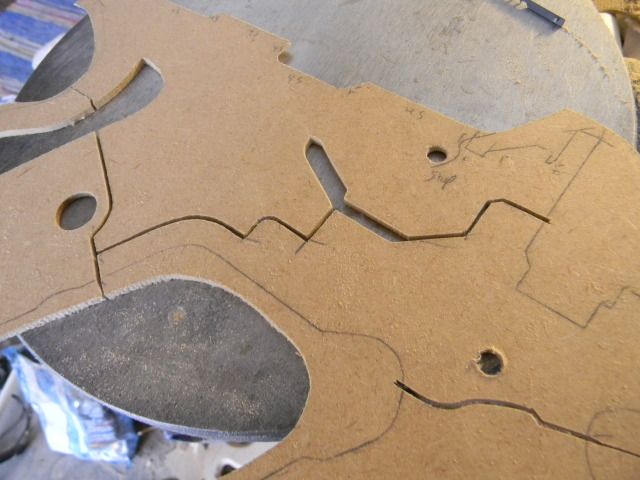 progress: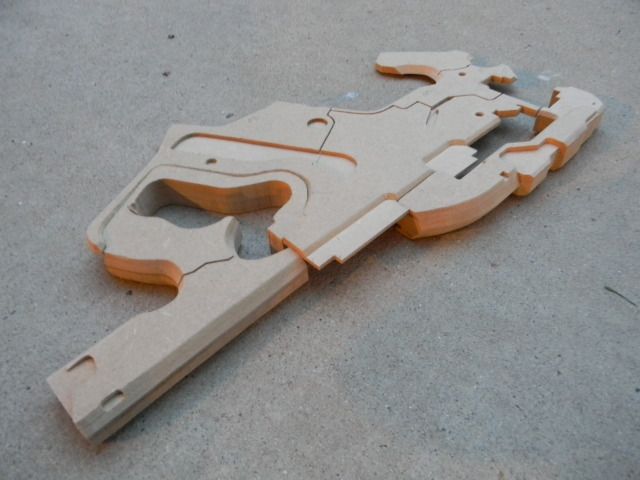 Did I mention the grip is friggin tiny? (yes, this is the correct size.)
Last edited: