I know this is not high quality stuff like most of the stuff on here,but I thought I would post any ways.
I started with an adult Shoei motorcycle helmet. Then I pop riveted some plastic on the sides to give the flare.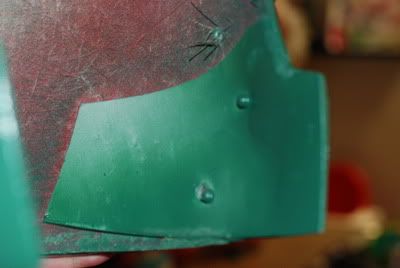 Next I bondo'd the rear of the helmet to give it a more correct shape.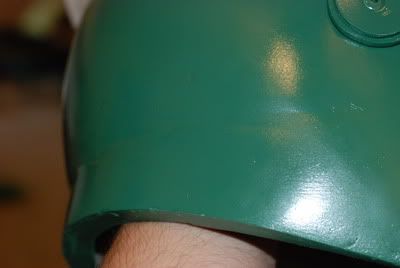 For the visor I glued and used pop rivets.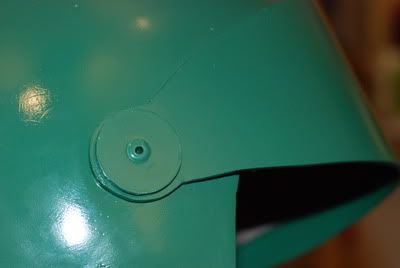 Then he needed a face. So I used what I had on hand. Being close to Halloween I had an extra orange pumpkin. I cut it in half and also cut the bottom off.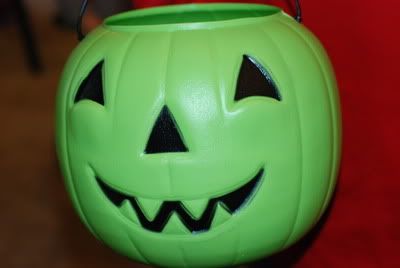 My son chose Marvin's oval eyes. I drew them on with crayon cut them out.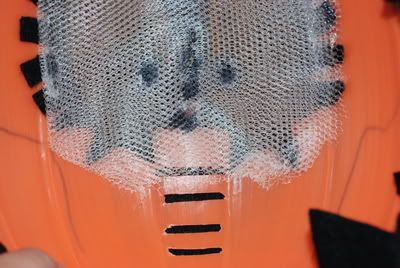 I then opted for fleece to glue on the pumpkin so you would not see the grooves of the pumpkin. Then I layered some white mesh and voila.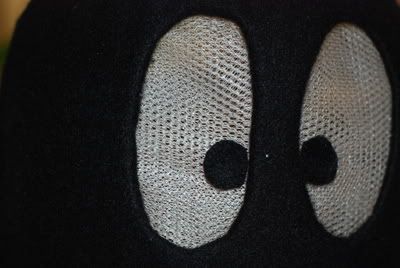 I found a perfect shaped push broom and a small scrap dowel at Homedepot. Some more glue and a couple of screws later.