I caught the movie The Manhattan Project the other day and I couldn't stop thinking about it. So after a little research, some quick photo shopping, some sticker paper and labels, and of course something maybe called Alberto's VO5 plus glitter, I had myself a nice little prop.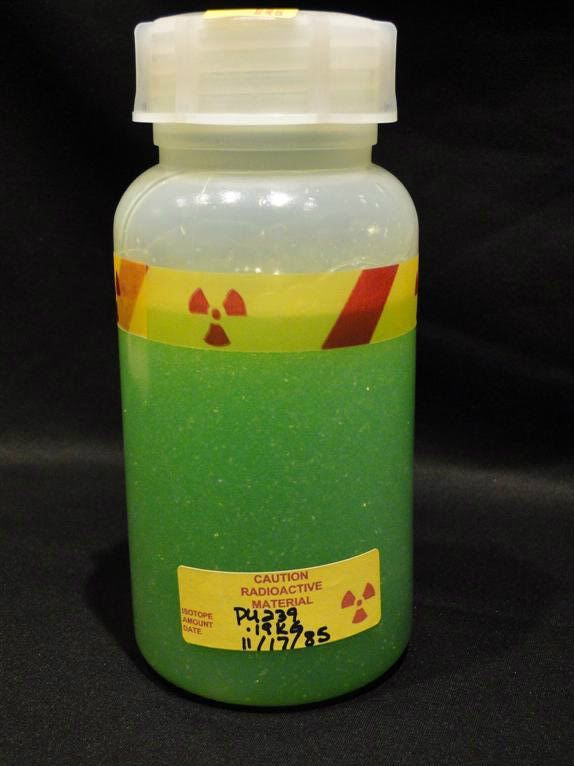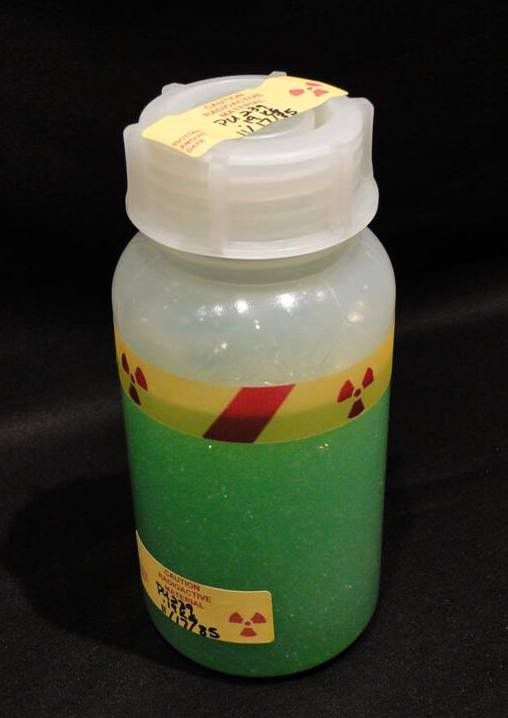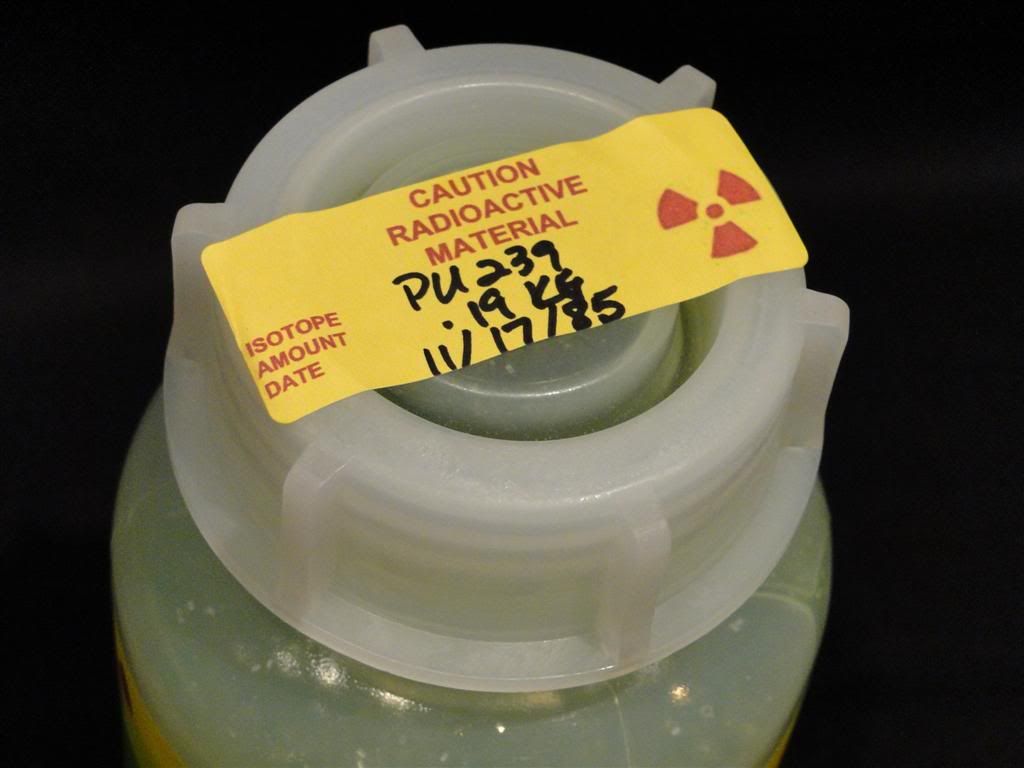 But really the main thing I can't stop thinking about is that Atomic Bomb, what a prop that would make.
I mean it's just a piece of equipment, like a toaster or a clock, a bunch of parts that have to be put together so you never put them together….
Sounds like a good winter project….