A bit of back story, I was goofing off on a drawing, posted on DA a fast doodle an idea of a mashup. ColleKotten on DA asked if I had heard of the current contest here. Nope. I hadn't. It was to be a 'for fun' personal project that irinically I had thought of submitting here as a new member. I had dropped in over the years to drool at the insane talent here. I had a pipe dream that if someone liked th eidea enough, maybe they would make the drawing as a real bio.
This was nearly a month ago, or more, I've been drawing and researching a long while and my brain is frazzled. Kotten mentions the As You Wish gig here, which just stunned me. I was disappointed as well since my 'original' idea was anything but. I nearly dropped the whole thing as a waste of effort and time if someone had done it already.
Kotten said, no, keep going, and so I did. I kept plugging away on my own, and only at the end of it did I drop in and see what already had been done. I didn't want to have my idea close to anyone else's, for the sake of the original idea I had.
So, that's about it. I'm a new member, so hopefully the scans work. If not I will be annoyed. That was a long haul and a lotta work to get this done. A personal 'fun' project became a drawn out (no pun intended) haul of a lotta long nights, some just staring at the screen trying to get details correct.
More could be done but at this point I am at burnout phase. 3 weeks of this has taken its toll. So hopefully the results are worth it.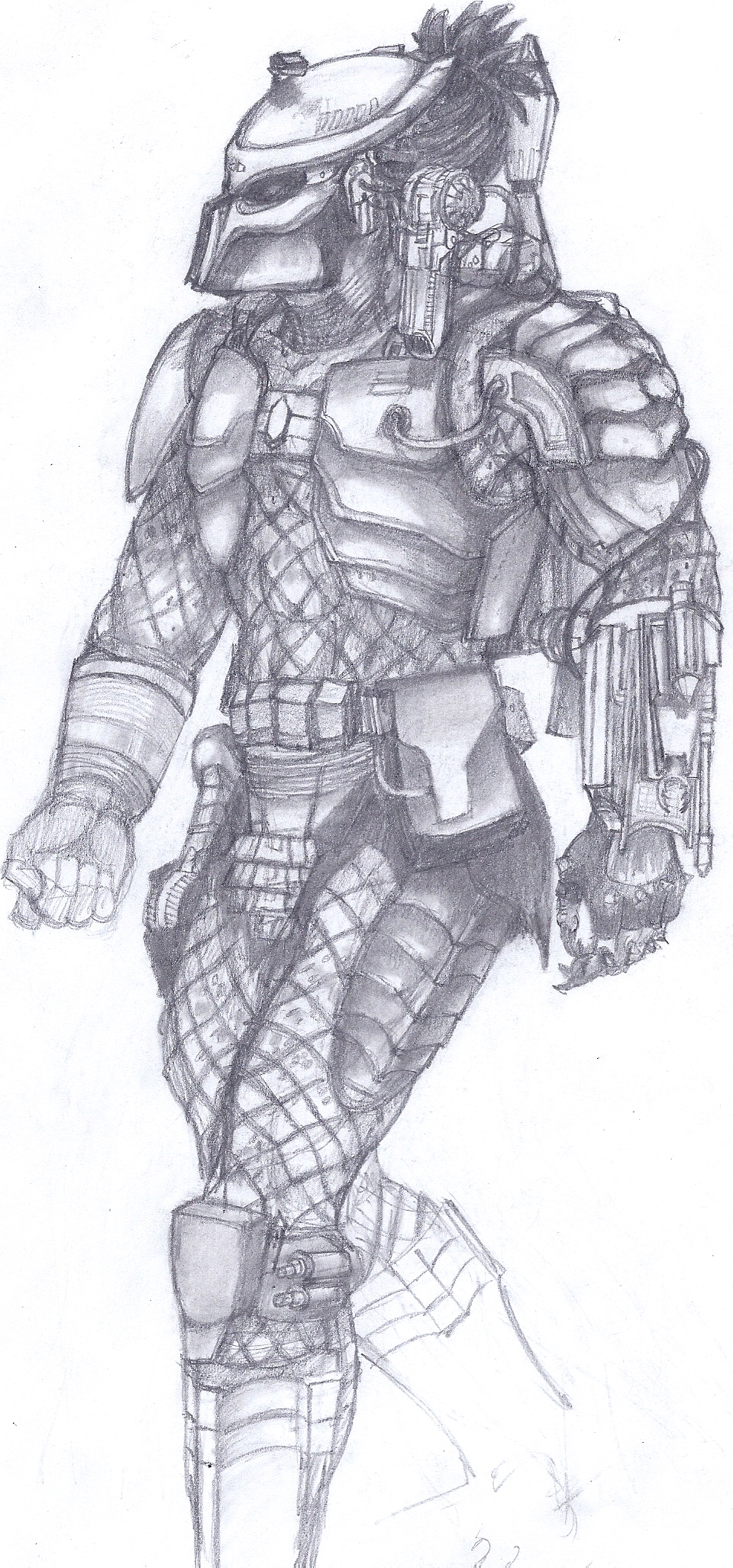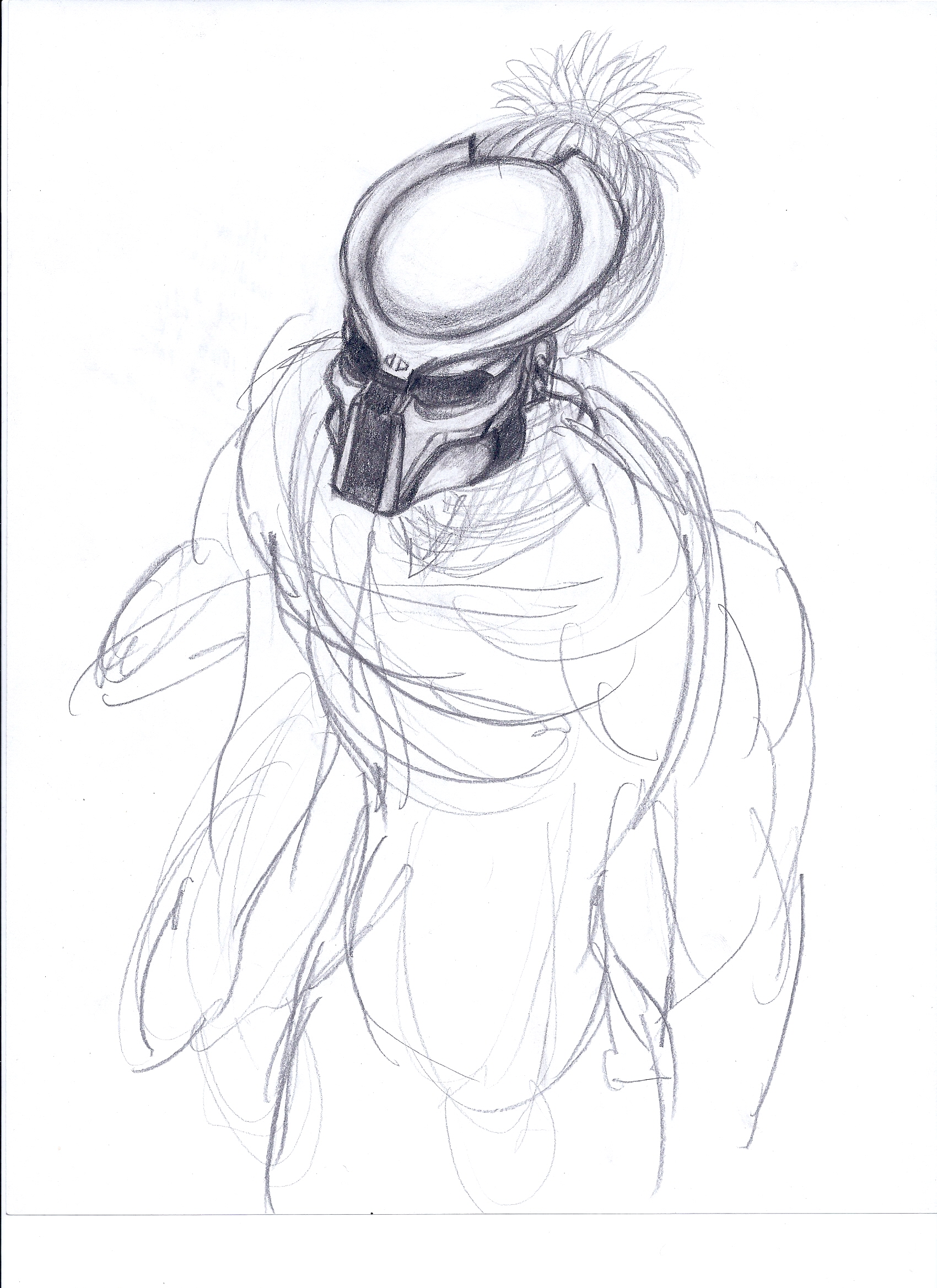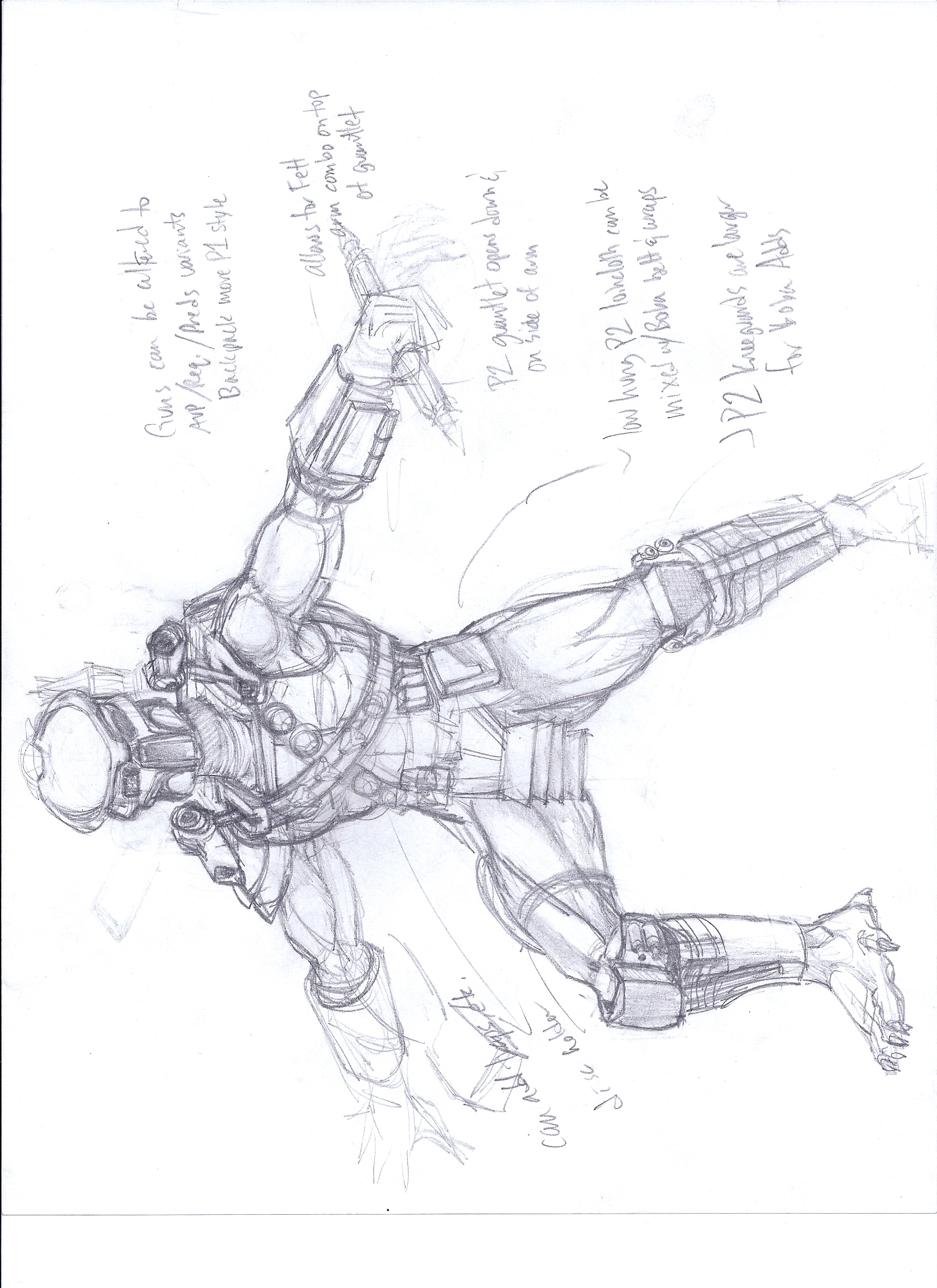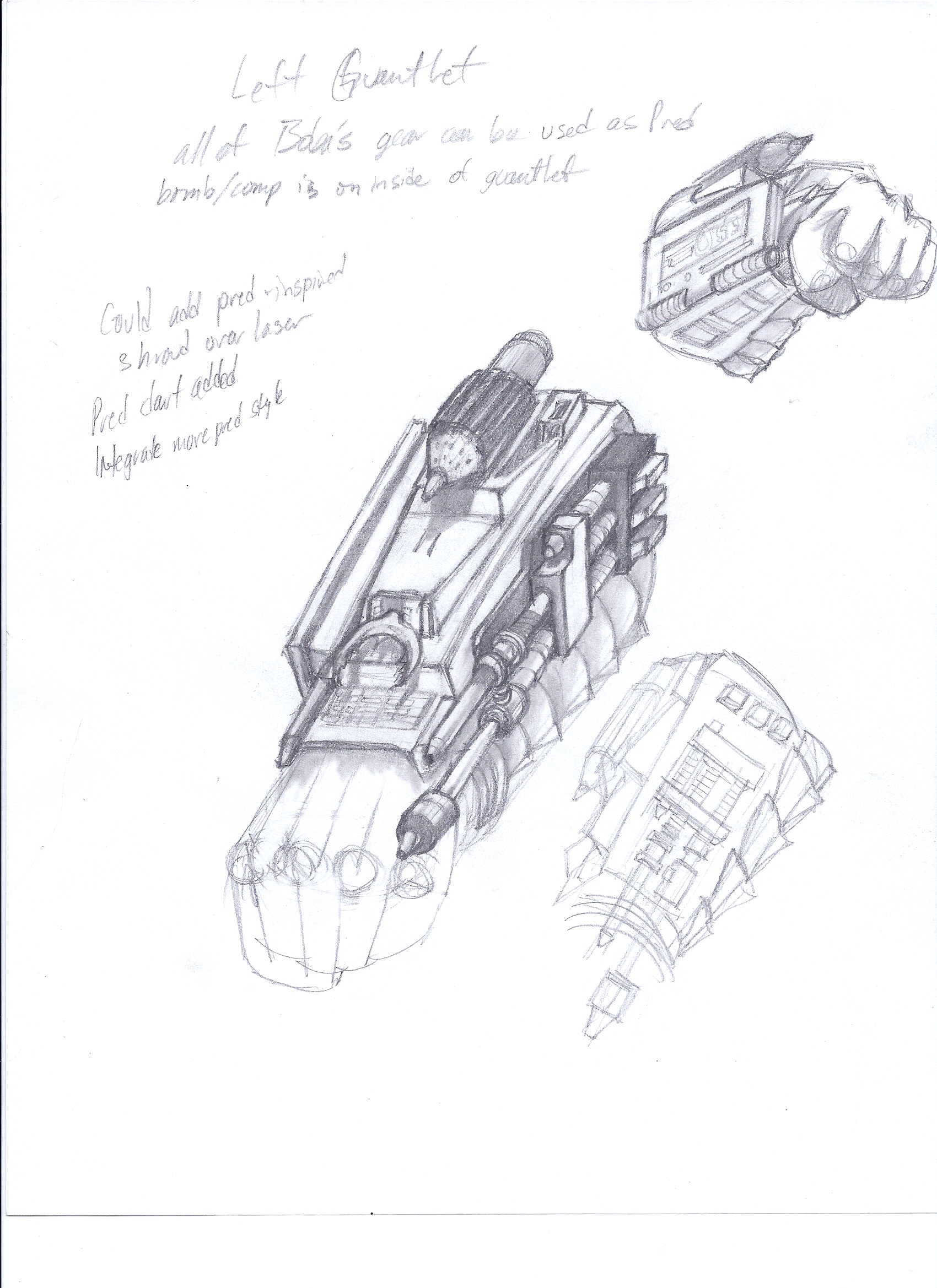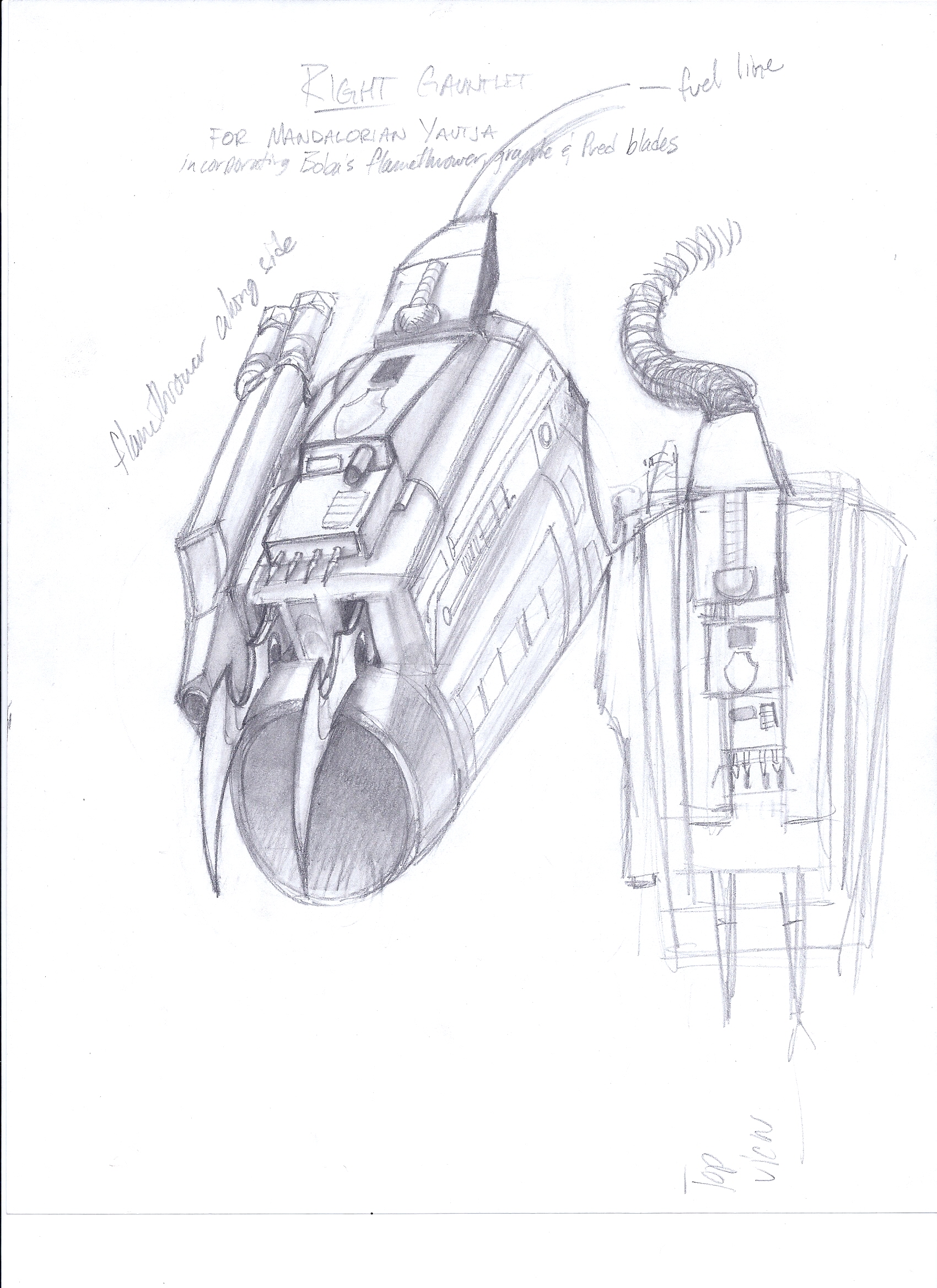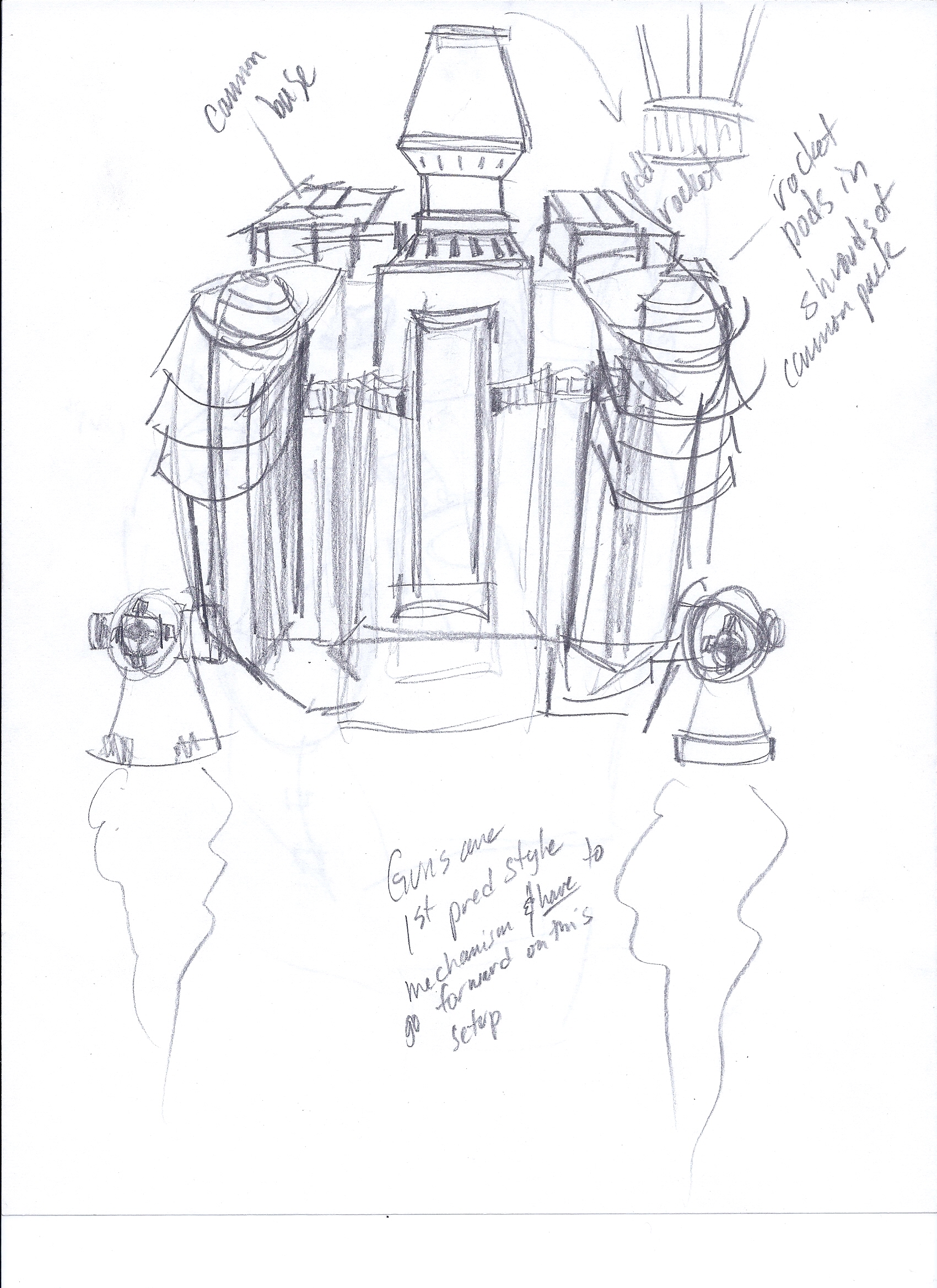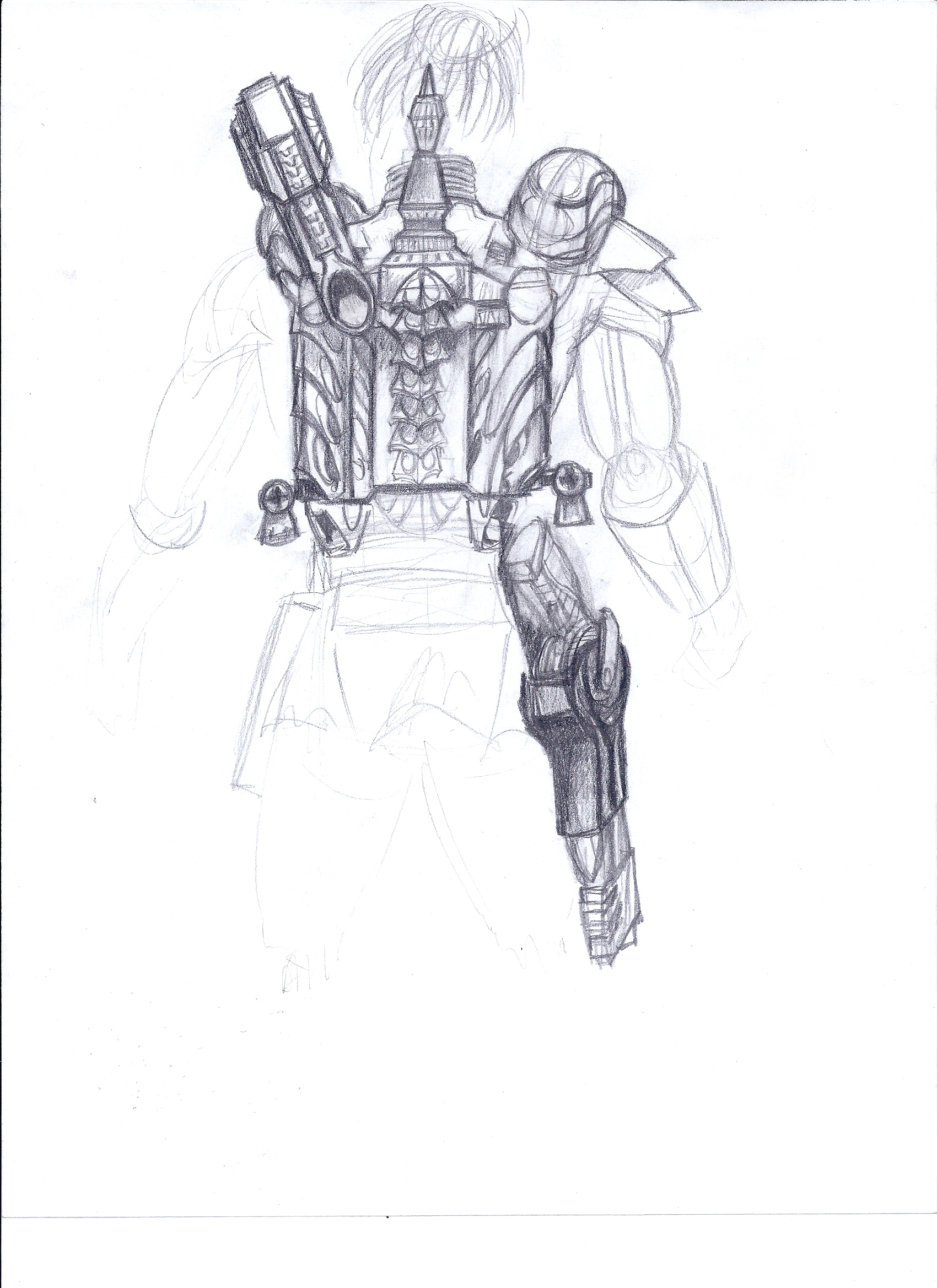 Last edited by a moderator: