I started this project almost a year ago. It proved to be difficult since it was my first silicone character. Overall I'm mostly happy with it.
The sculpts were done in Monster Clay then molded with a polyester resin. I pulled DragonSkin FX Pro casts from them and painted them with a combination of Psycho Paint and Sil Poxy. The body was a simple urethane foam cast over a wire armature. I added 3d printed arms and a neck that included ball joints so i could get some good movement. The underskull, eyes, and claws were all made out of a color match resin. The hair is a yak hair blend yarn i found at joann fabrics. I pulled the fibers apart and hand punched them.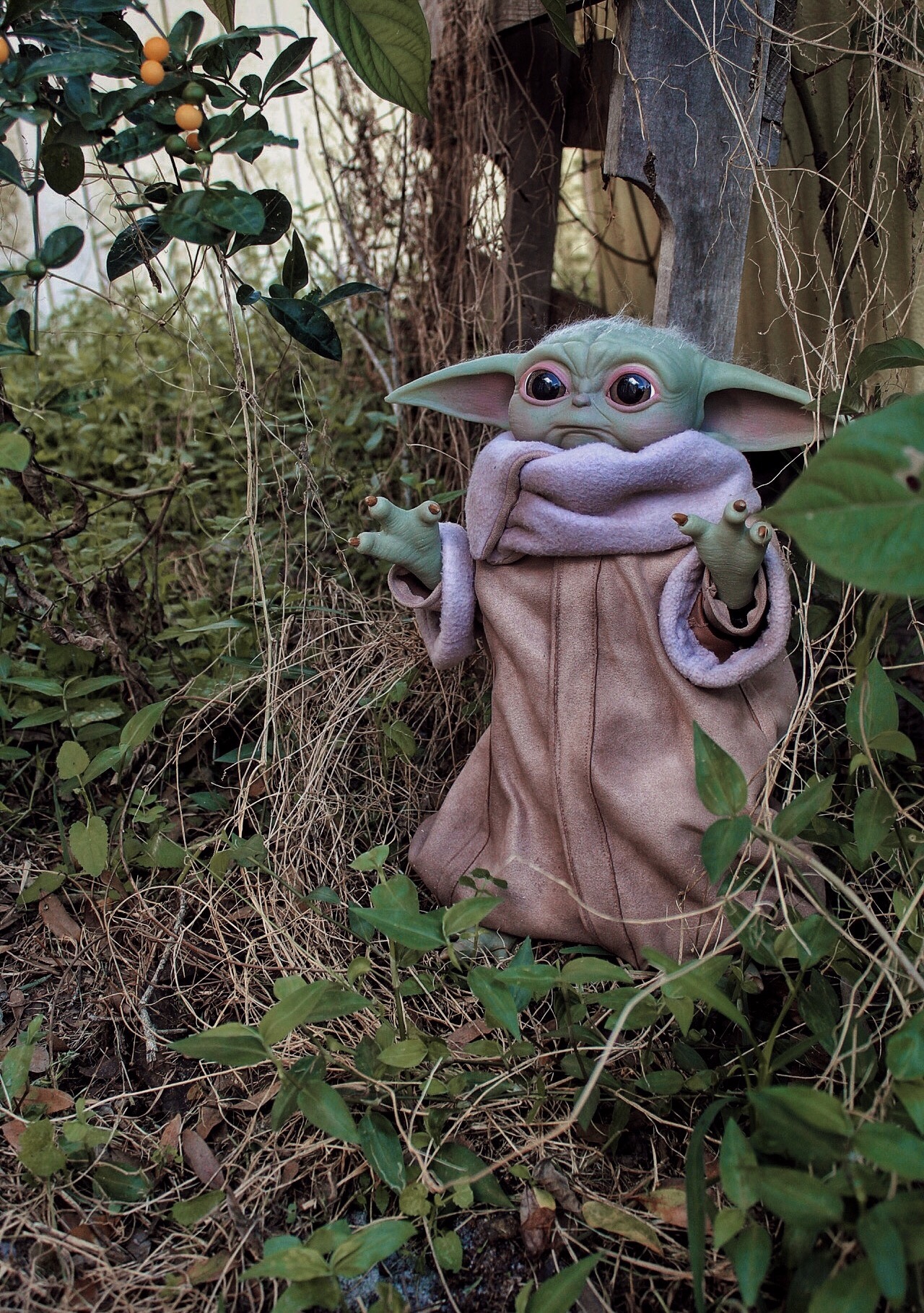 Let me know what you all think!