Sr Member
RPF PREMIUM MEMBER
Demo in Action:
(forgive the crappy quality)
Hi all! I started on this model a few years about
2
3 years ago and it fell by the wayside with work and life, with Mando S3 coming around and my life getting a bit sorted I want to circle back on it and release it to the community along with a how-to videos to make your own.
Here's the github page for the code and the components, I wouldn't buy them yet because I'm still playing with some options with my partner in crime (and the coder)
Spidey74
Contribute to Props3D/mando-blaster development by creating an account on GitHub.
github.com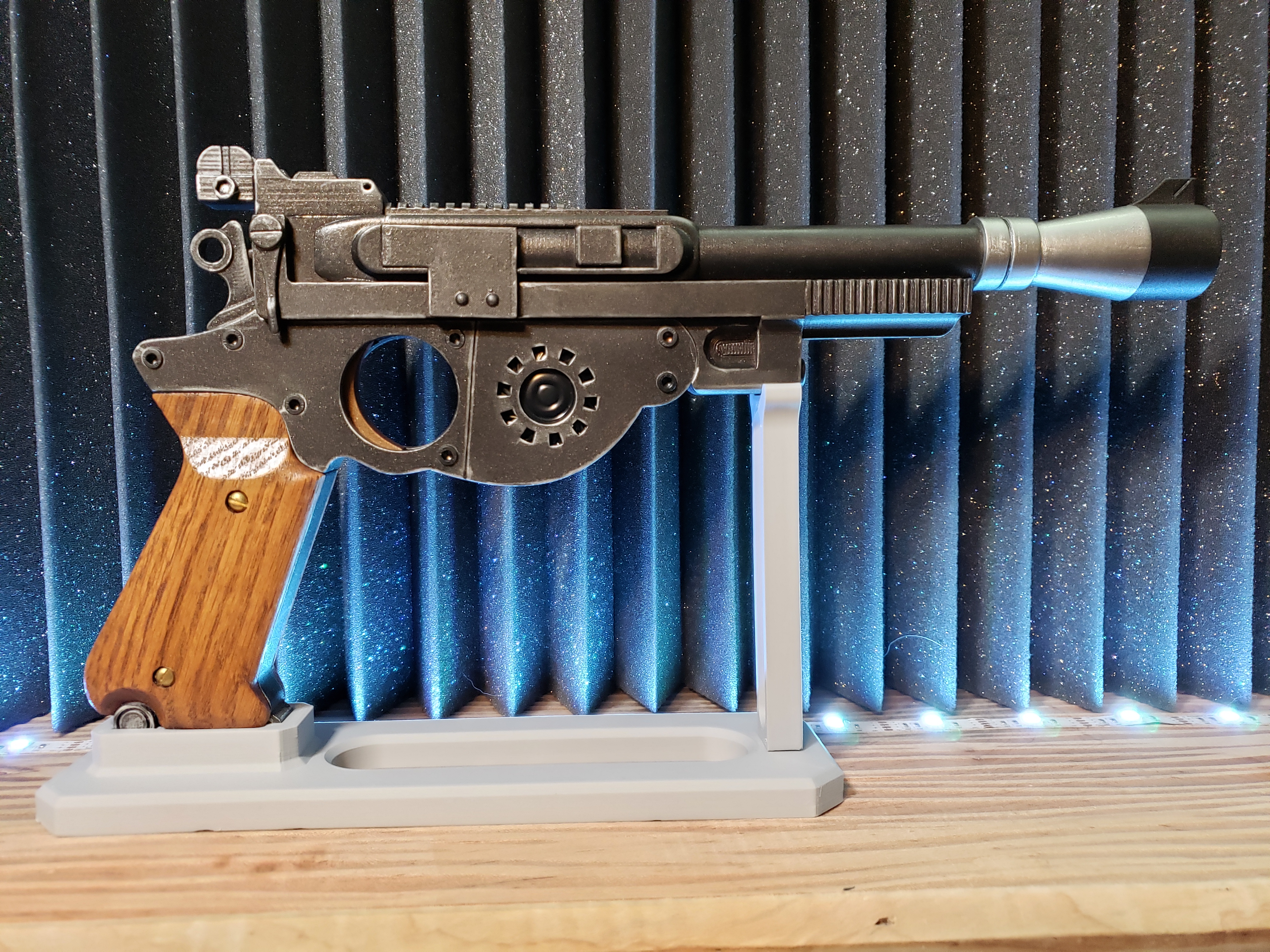 (omg these pics are from 2020, I really gotta find more hours in a day)
Two of the prototypes from today: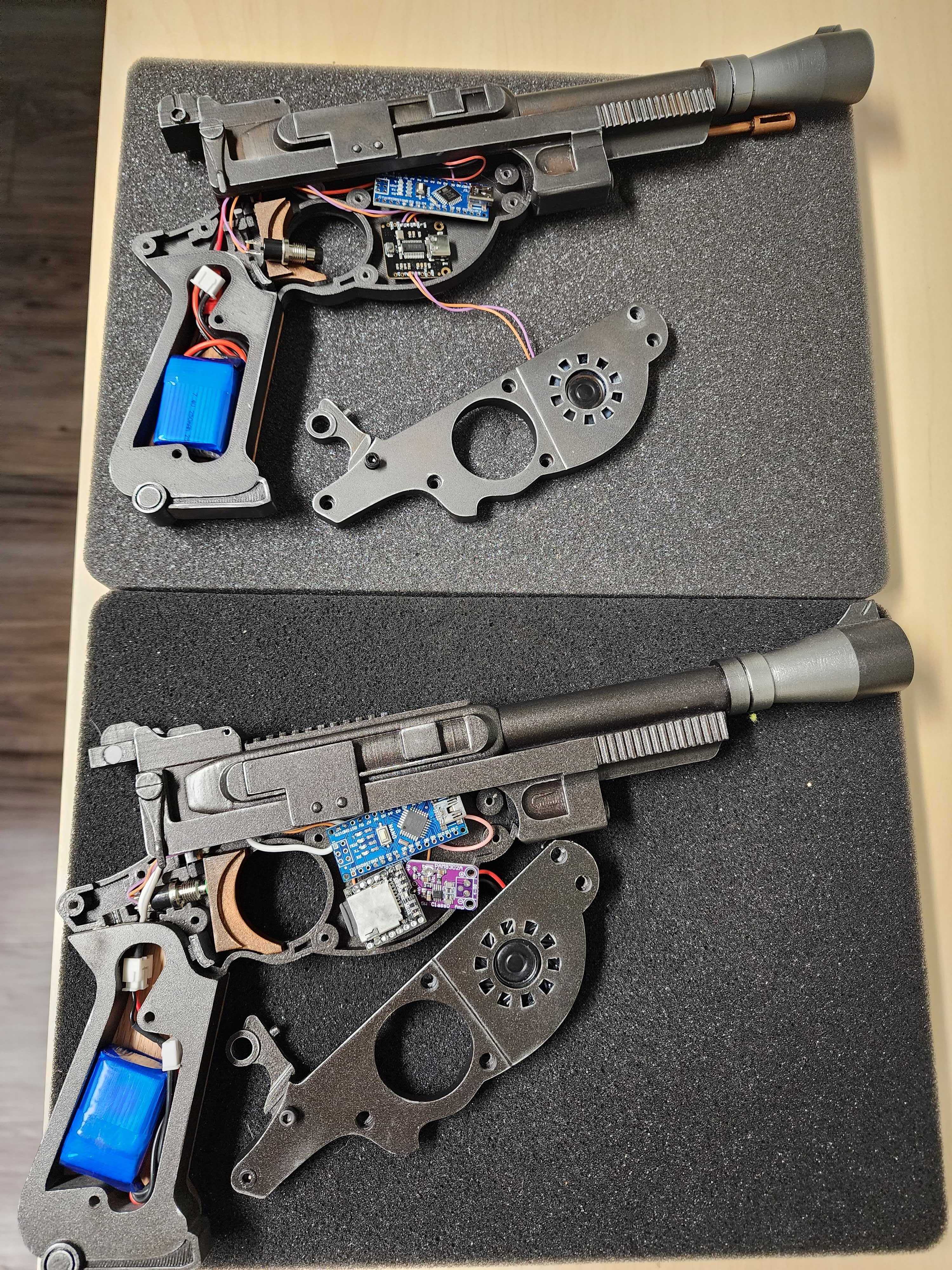 Any feedback or suggestions would be appreciated! I'm holding myself to Mar 1 to have how-to videos, final code (holding
Spidey74
), and models released by then.
I'll post progress here