Sr Member
RPF PREMIUM MEMBER
Hey guys , been received lots of inquiry about my Man of Steel suit with Full finished Mannequin display .
Heres all the info about the suit and Mannequin Run .
I will be offering the full MOS suit with the Mannequin display finished as u seen on my posted thread . Its movie accurate with display as i try my best to make its as accurate like the Superman tour suit display .
Price and Option :
Heres the part of price for ONLY MANNEQUIN or SUIT .
1.) MOS style full finished Mannequin painted with Chrome and black muscle shading , and its ready for display . The price is
1500 USD
2>) For Only the suit , i offer as wearable on my other thread . The price for full wearable suit is
1600 USD
Option 1 :
If u are interested in FULL SUIT WITH FINISHED Mannequin display as u seen on below . The price for this combo set is
2800 USD + Shipping cost .
Option 2 :
Full finished MOS MANNEQUIN DISPLAY WITH MOS full suit + Full Body armor trim
( U will need to glue all the body armor trim parts by yourself )
. Its not as difficult , u just need to put the suit on the mannequin and glue all the parts in the correct place after received . The price is
2500 USD combo set + Shipping cost .
U may also need to take note that , after glue up all the armor trims part on the suit display , it might be some difficulty if u want to remove the suit , its because some glue will go through the thin layer blue chain mail mesh suit and stick on the mannequin . BUT it will definitely look awesome in display as the MAN OF STEEL suit props .
If u are interested in the SUIT DISPLAY COMBO , i will need 1000 USD to confirm order and start process .... Turn around time is
4 - 8 weeks .
My Paypal :
leslee_hoisoo@yahoo.com
Feel free to PM or post comment if u have any question .
Thanks for looking !! and wish u have a good day .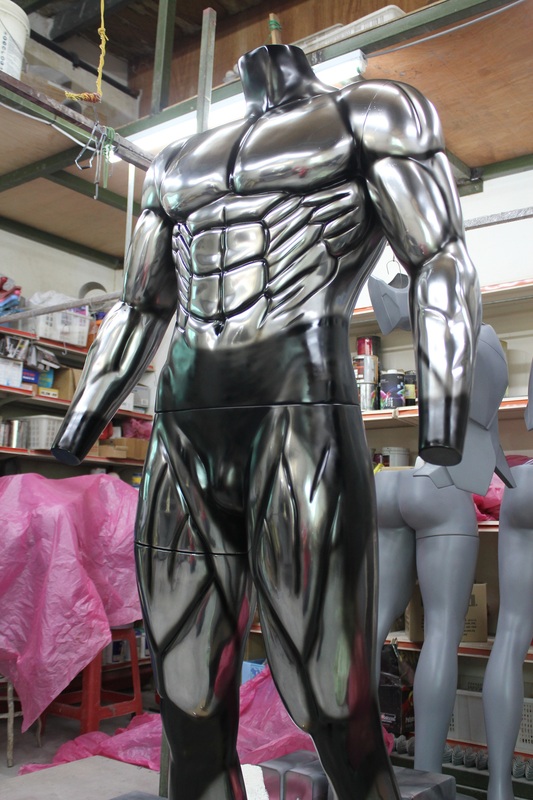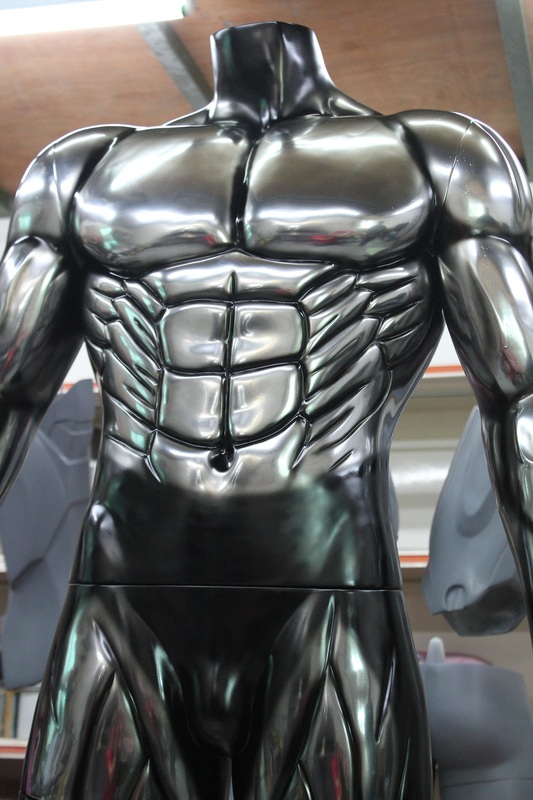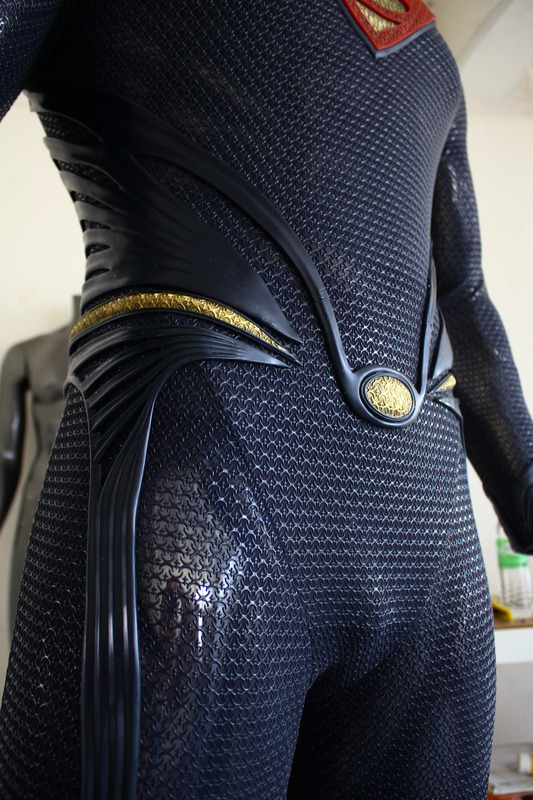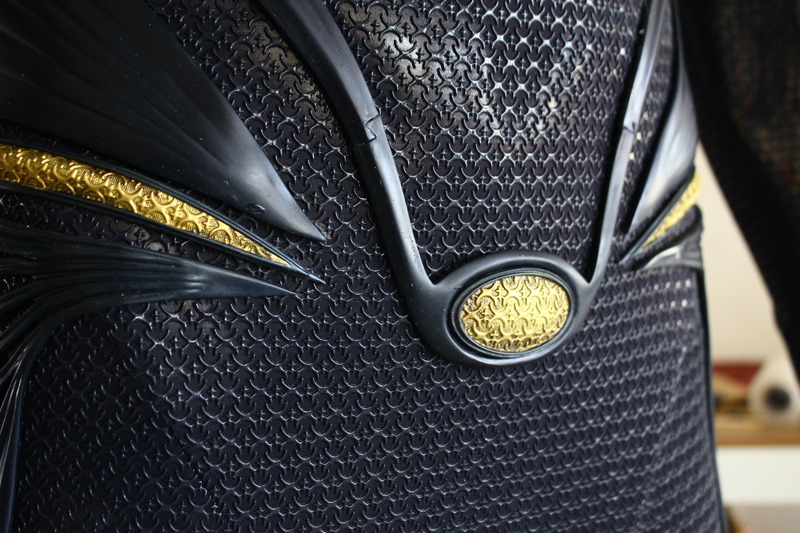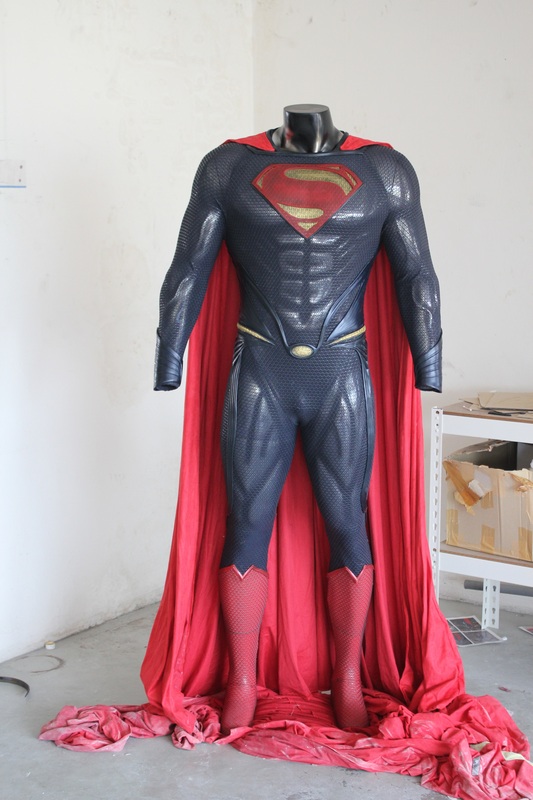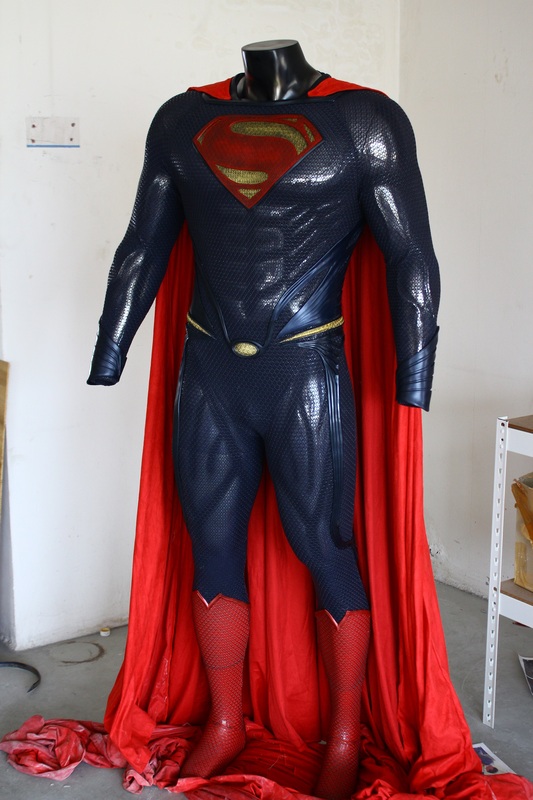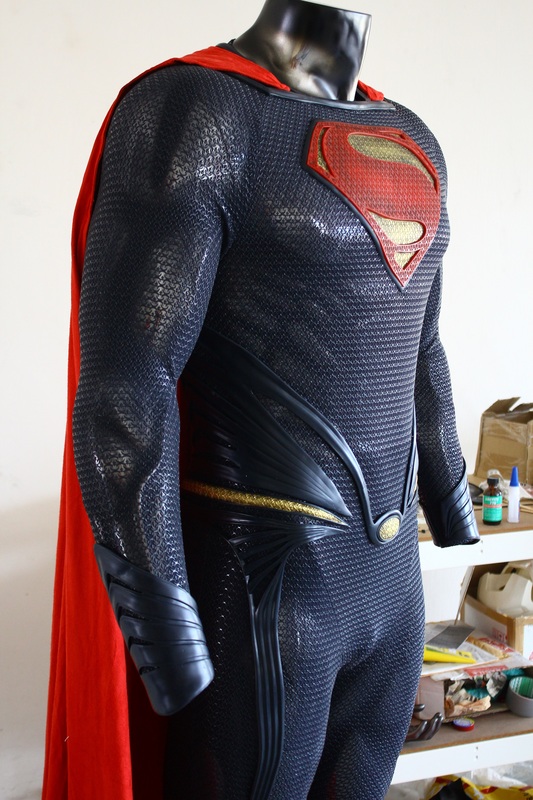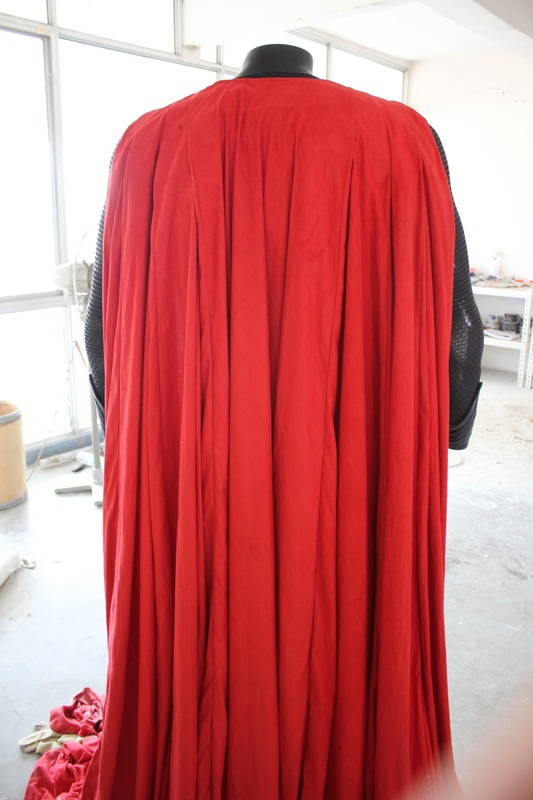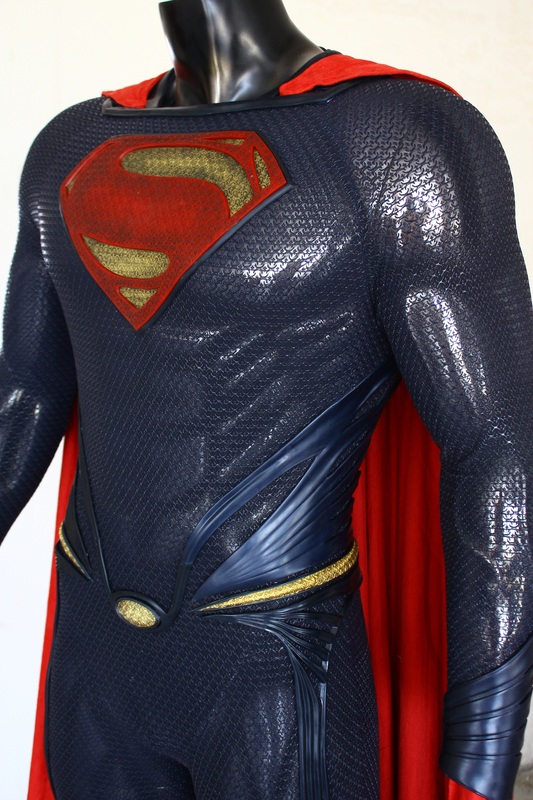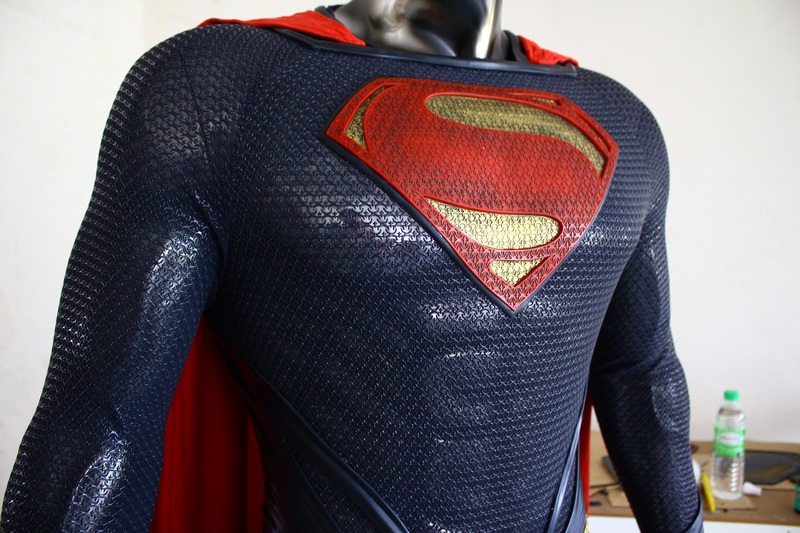 Heres the short video that i made for this suit display .
Last edited by a moderator: