Here's a new one I've been messing around with, a set from one my favorites.
I started with a few stills of the set and photomatched them in sketchup. You can see how I blocked out all the objects in these preliminary matches.
a lot of blood sweat and tears later, here's a quick render of where I've got to.
and here's a rough overhead layout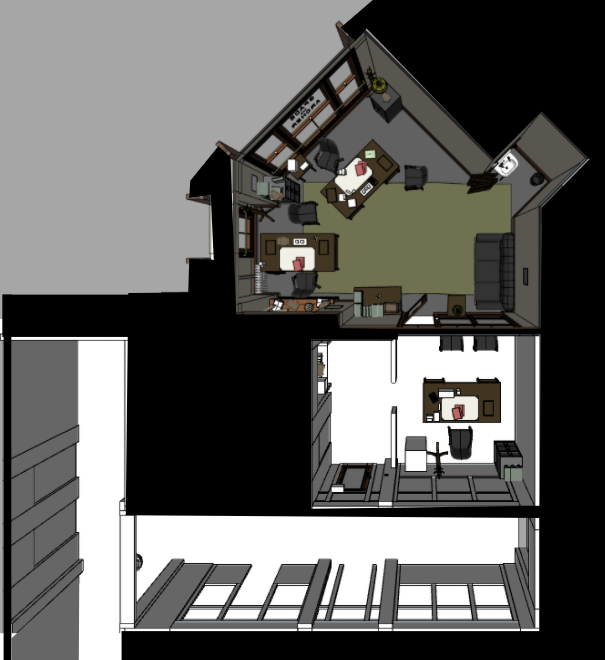 I've discovered a lot of interesting things along the way.
For instance I can say for certain that Spade's office is located on Market Street between the Call Building Tower (now demolished) visible behind Archer in the opening scenes: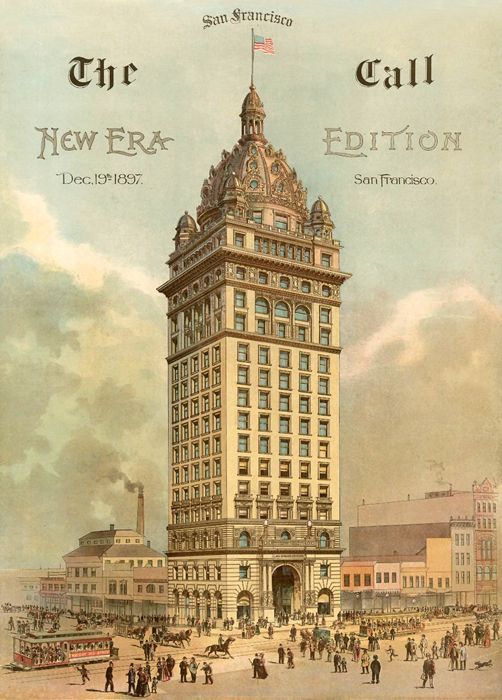 and on the other side the Humboldt Bank Building, visible behind Mrs Archer later on.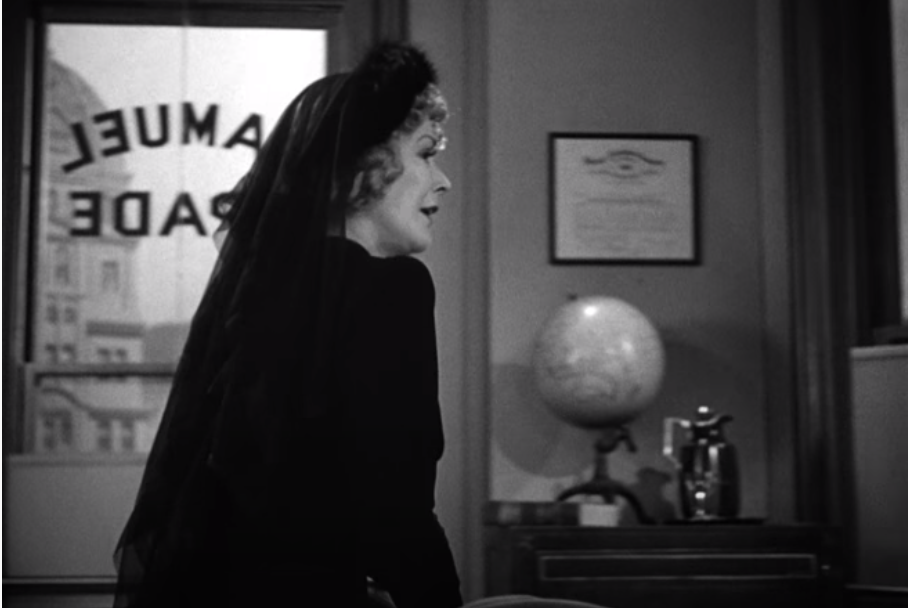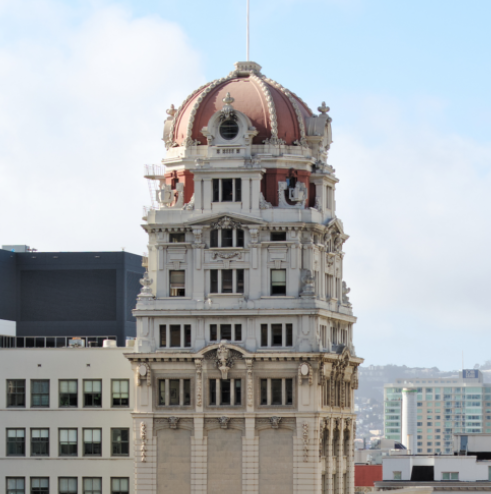 which puts it somewhere in this photo from 1930
of course it must be said, if you're familiar with San Francisco geography, that if it was really between those buildings the windows would face west, putting the bridge behind the office-- not visible as shown prominently in the movie. It seems a little artistic license was taken, but I always love that kind of thing.
more in the coming weeks!