I decided to build a working replica of
The Division 2 Technician Rocket Launcher
. It's basically a shoulder fire missile launcher. I filmed the whole build for my
YouTube Channel
. There's also an interview with the original concept art designer (guy who designed it for the game) at the end. Since I couldn't actual have it firing real missiles I decided to have it fire roman candles. 60 rounds in total and it was surprisingly accurate.
The whole thing is build mostly from a PVC 5"x5" fence post, 3/4" PVC pipe and some extra bits. There's no 3D printed parts. Filming adds to the build time but it took about two weeks to complete. There was a lot to sort out to have it actually work and be reloadable.
My Ch:
https://youtube.com/ZachSettewongse
Now let's hear some feedback? Have Questions ask.

Full Build Video: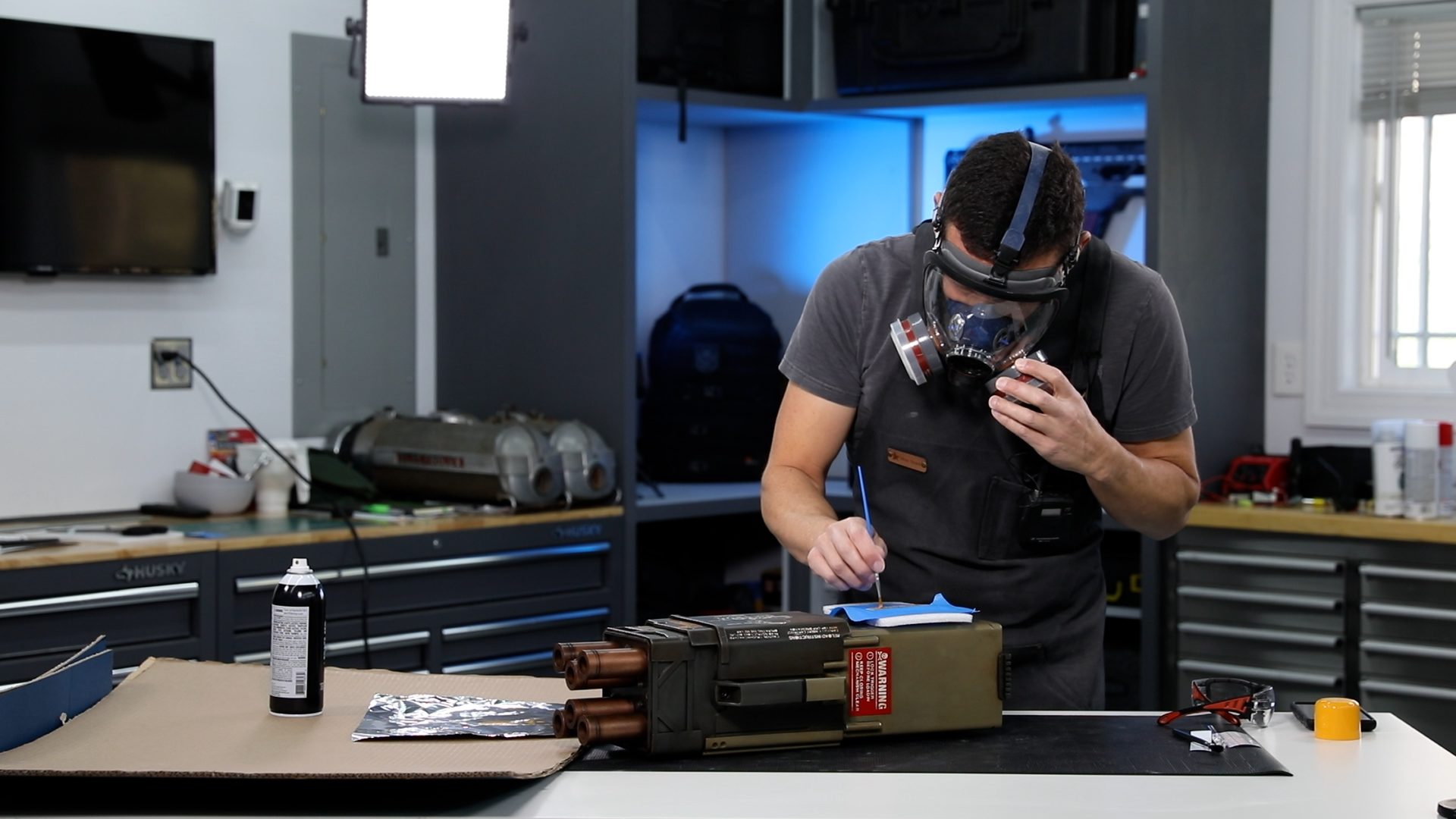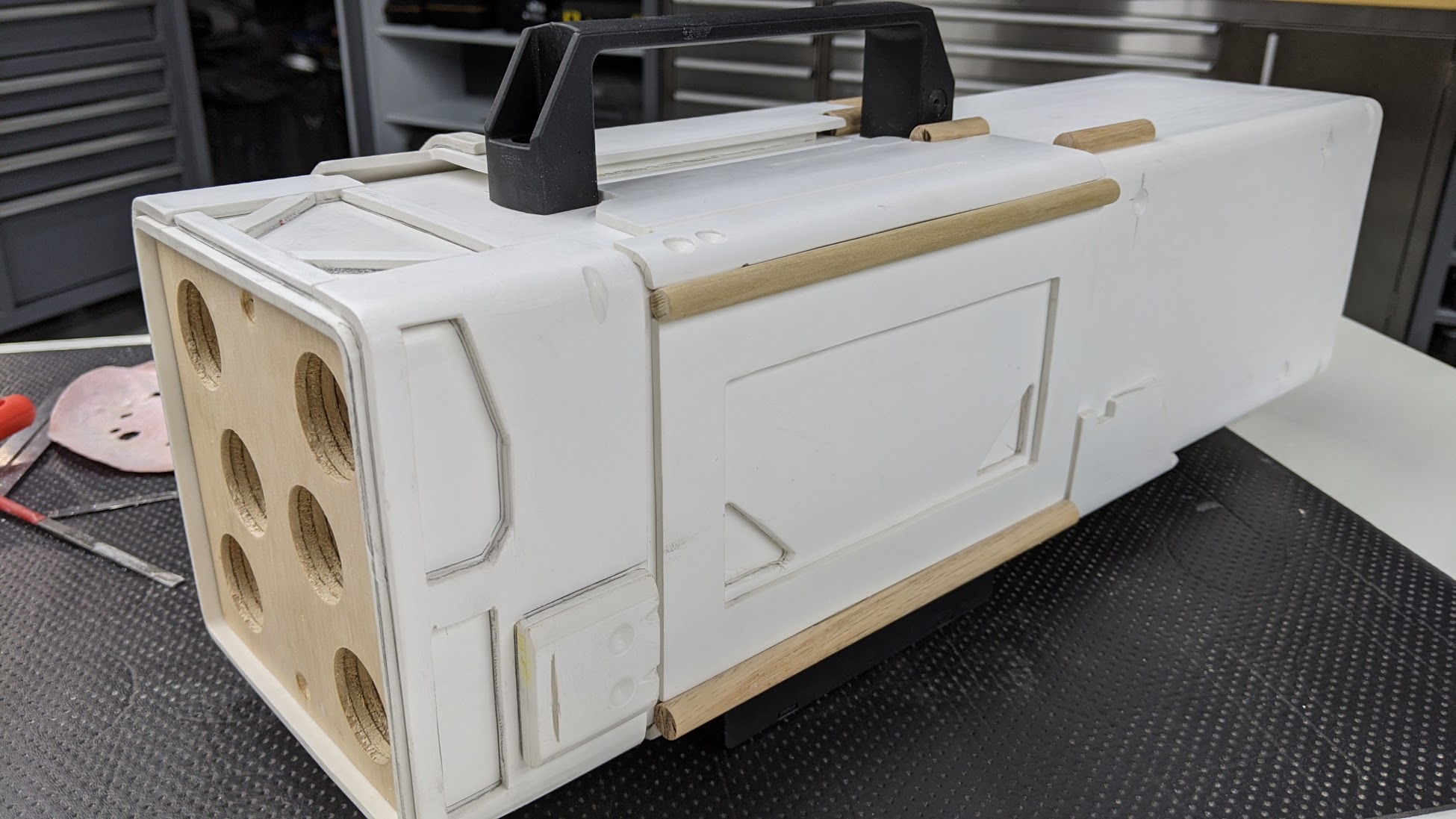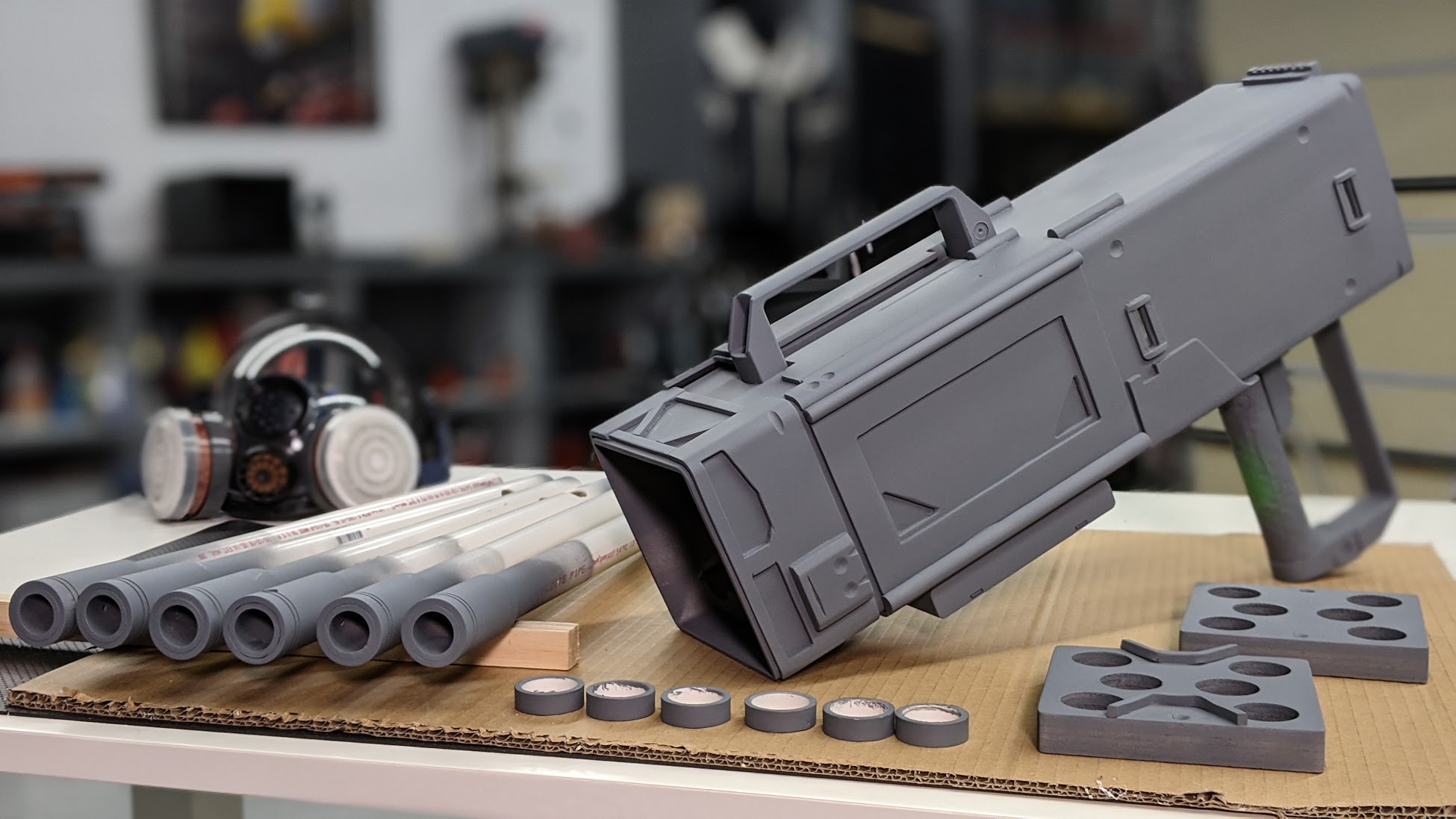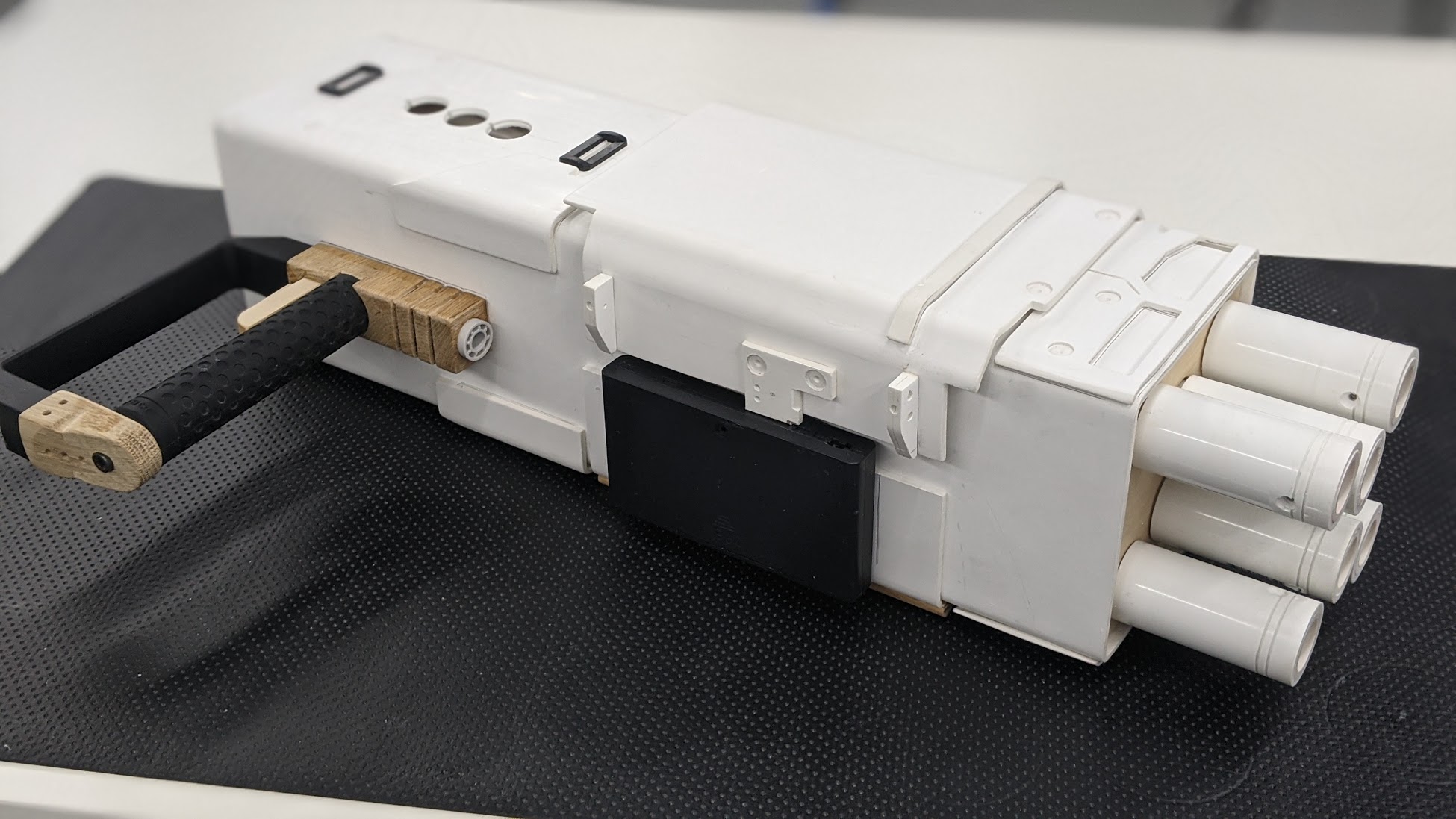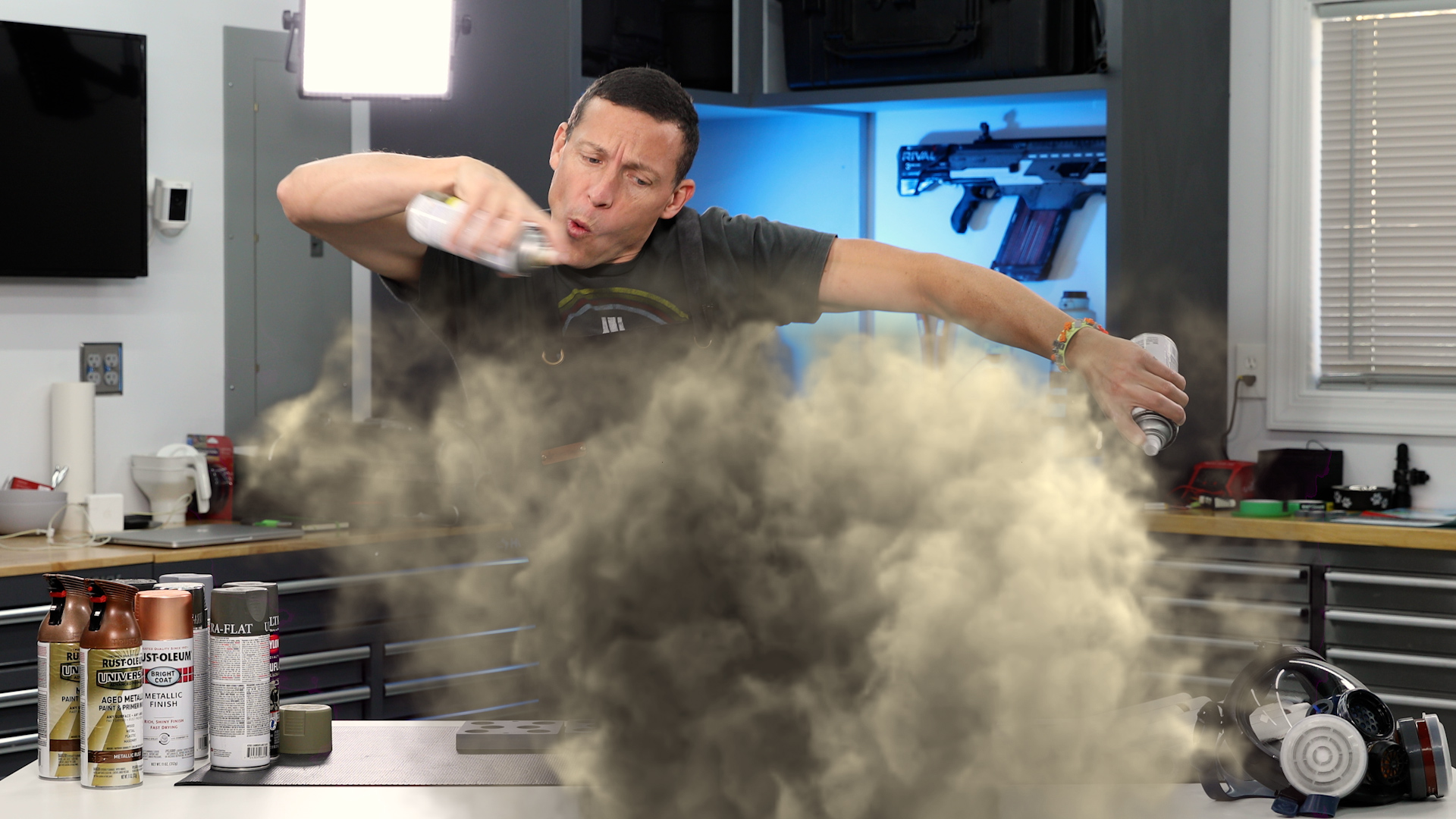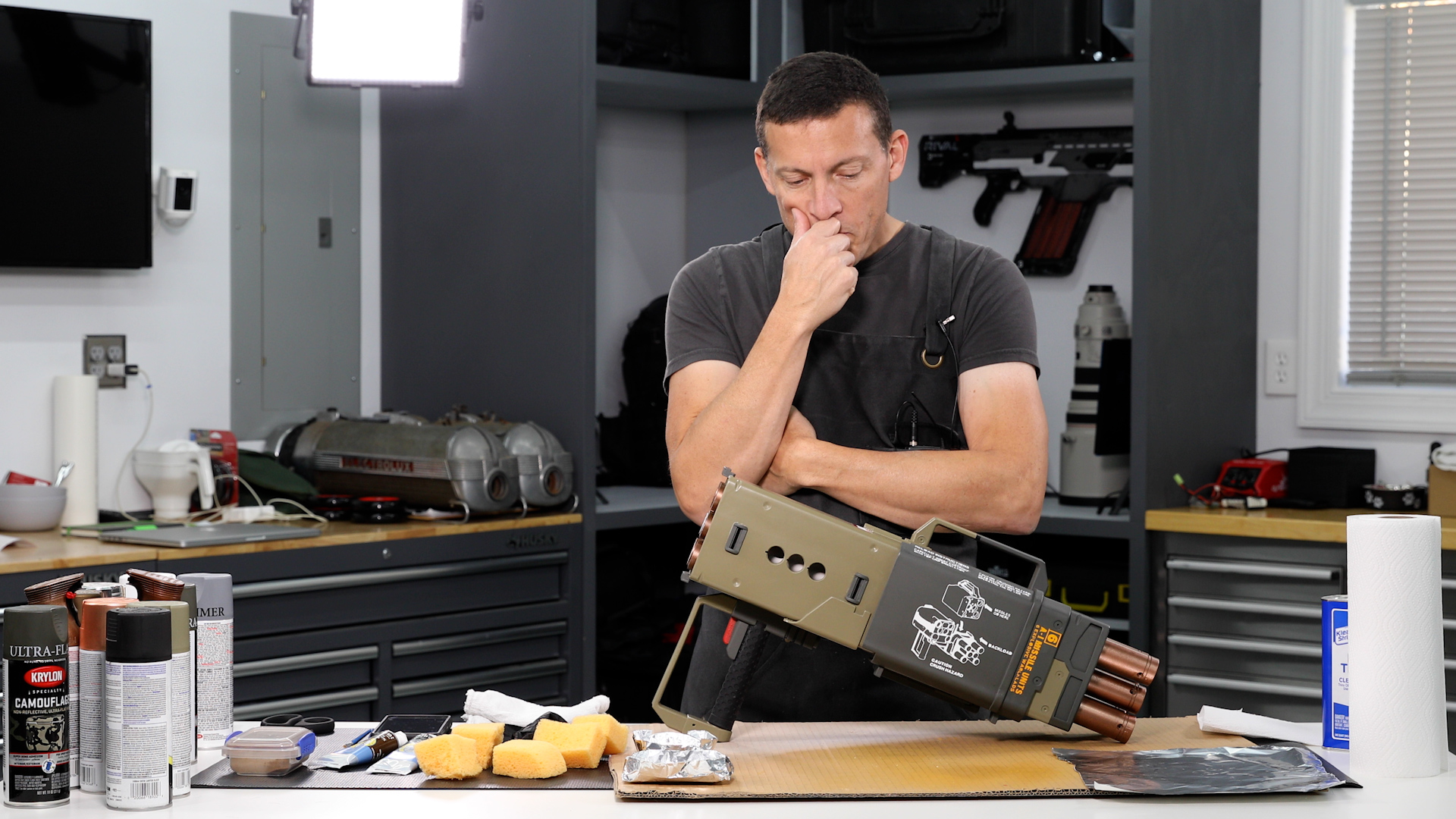 Hopefully you enjoyed this post. If you did watch the build video and leave a comment.
Thanks,
Now Go Make Something!
Zach Settewongse