hey everyone! for my next project I am going to be making a t-51b power armor helmet from the fallout games!
I am using the power armor edition helmet as reference. and I will be using 18 gauge mild steel for most of the metal work.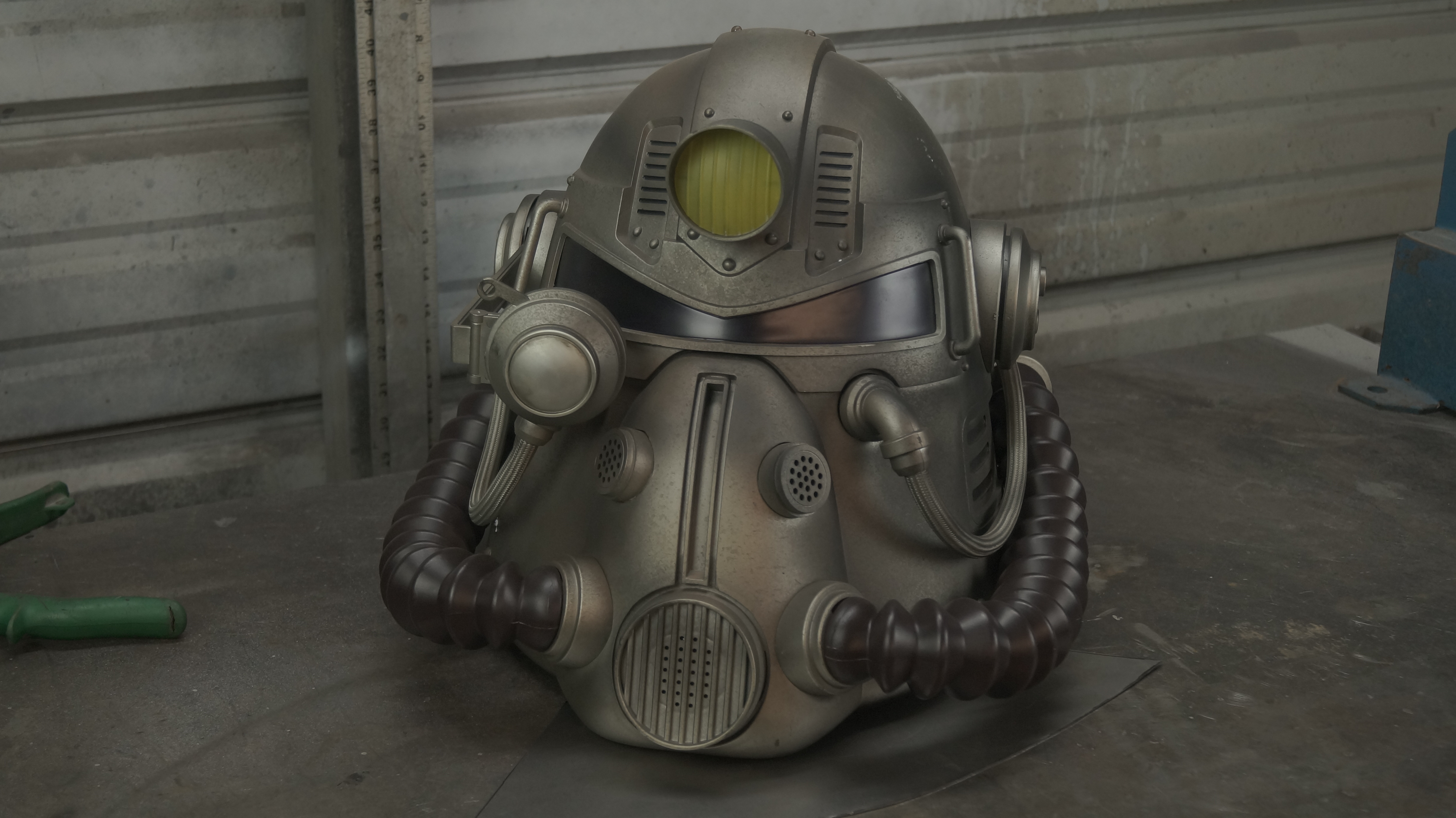 I am starting with the back part of the helmet since it has the least amount of details and will be the easiest part to make.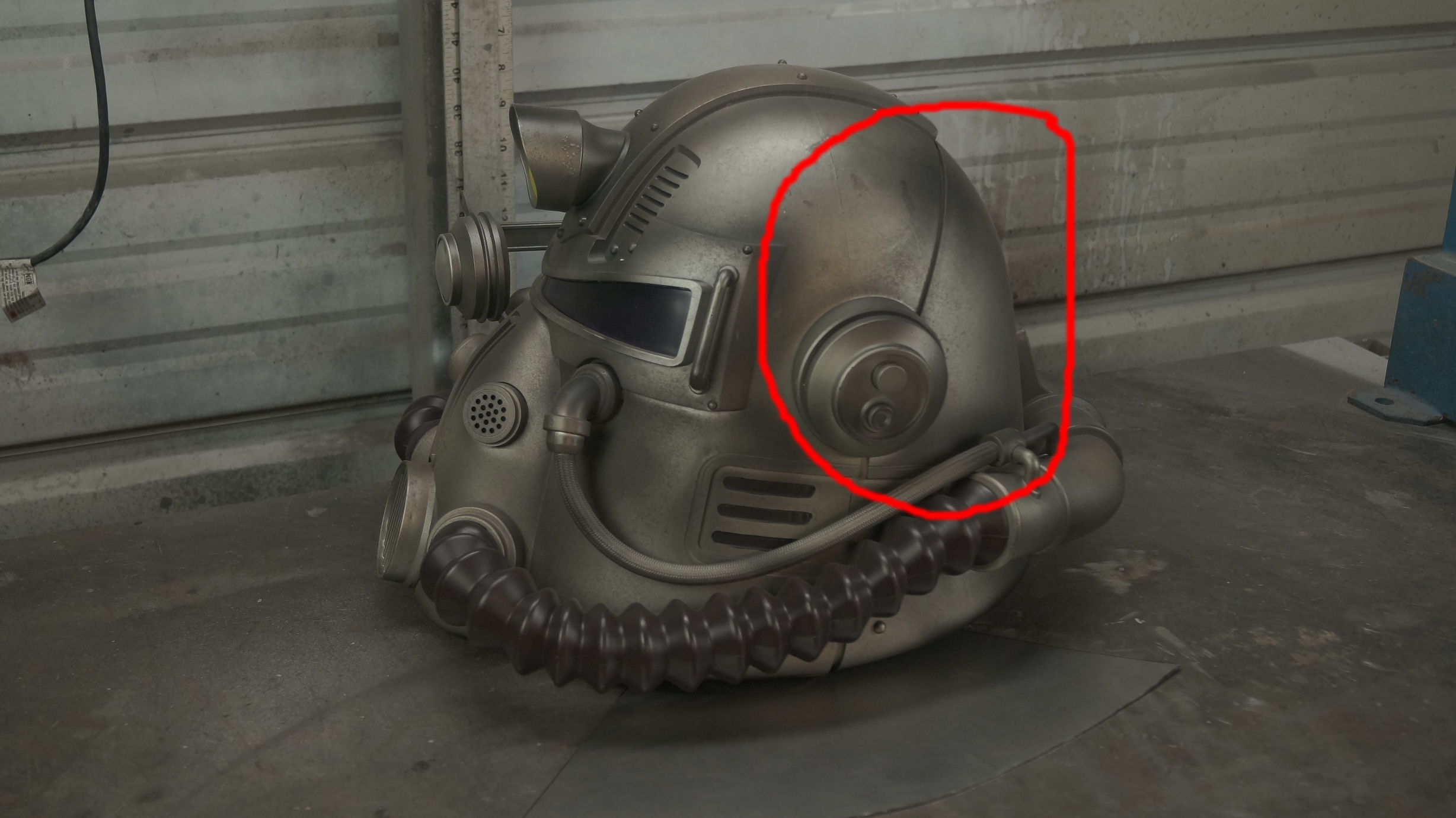 here is what I finished tonight. I used a hammer and English wheel to shape the back part of the helmet. it doesn't look like much yet but its just the beginning!
.
I will be making a build video for this helmet showing the whole process of how I make it. thanks for checking this out and feel free to ask any questions you have! as soon as I make more progress I will be back with an update!
UPDATE 1
I made a little more progress on the helmet last night! I got one of the sides roughed in. its still not looking like much but this weekend it should start taking shape.
Last edited: