Hi everyone
Recently I 3D printed a Terminator nuclear fuel cell,then painted and weathered it.
So this is the final result.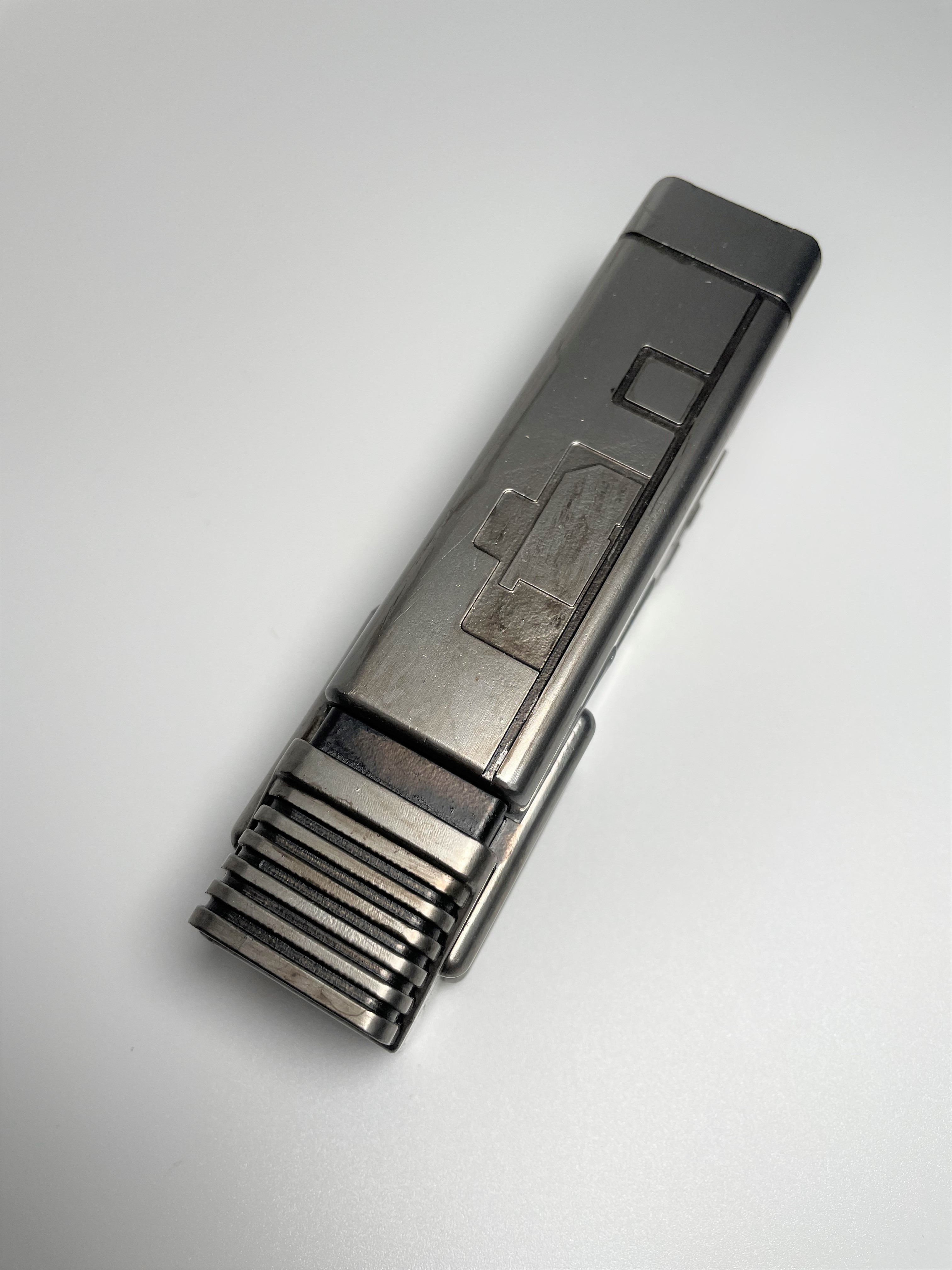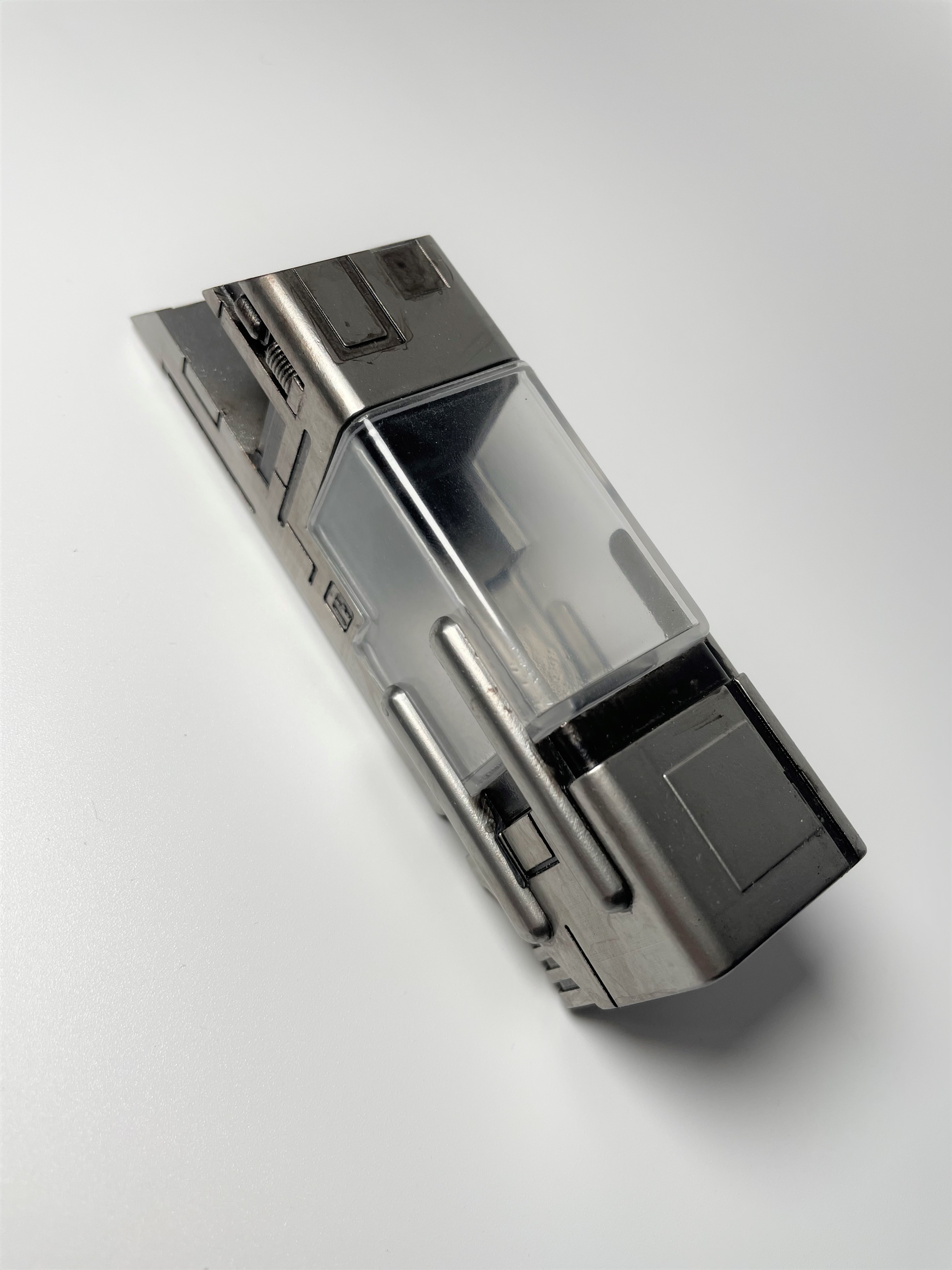 Meanwhile I made two versions,
One complied with the original props without connecting the two parts, and the other I connected to ensure the structural strength.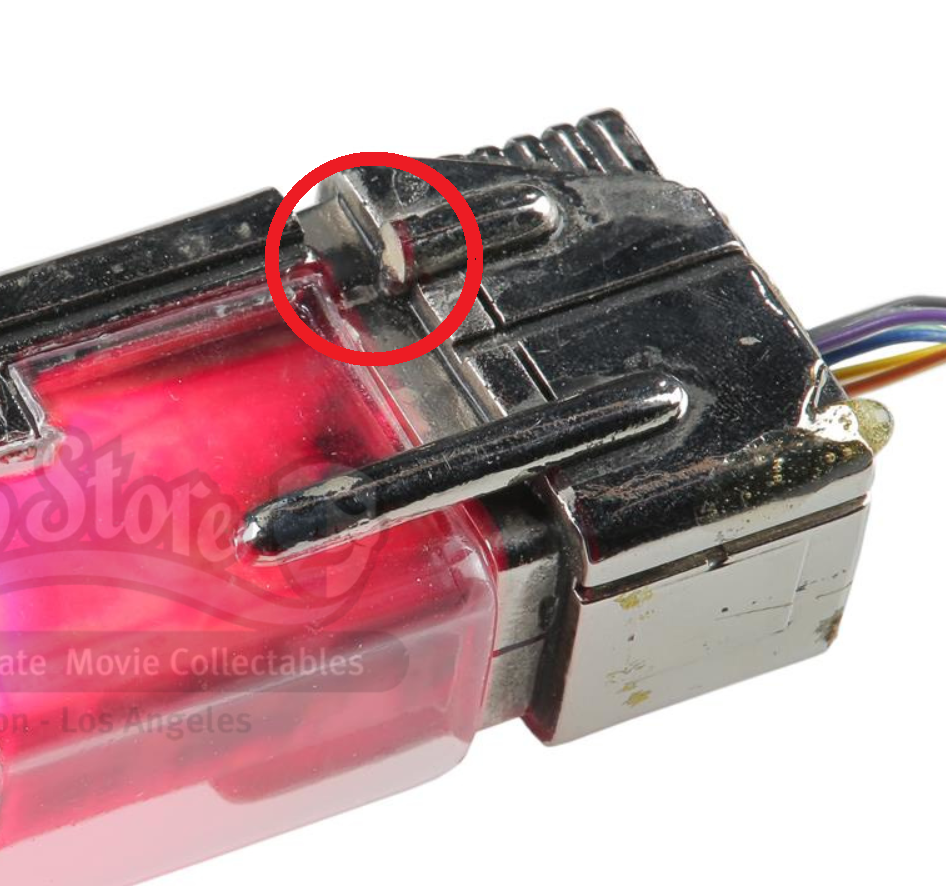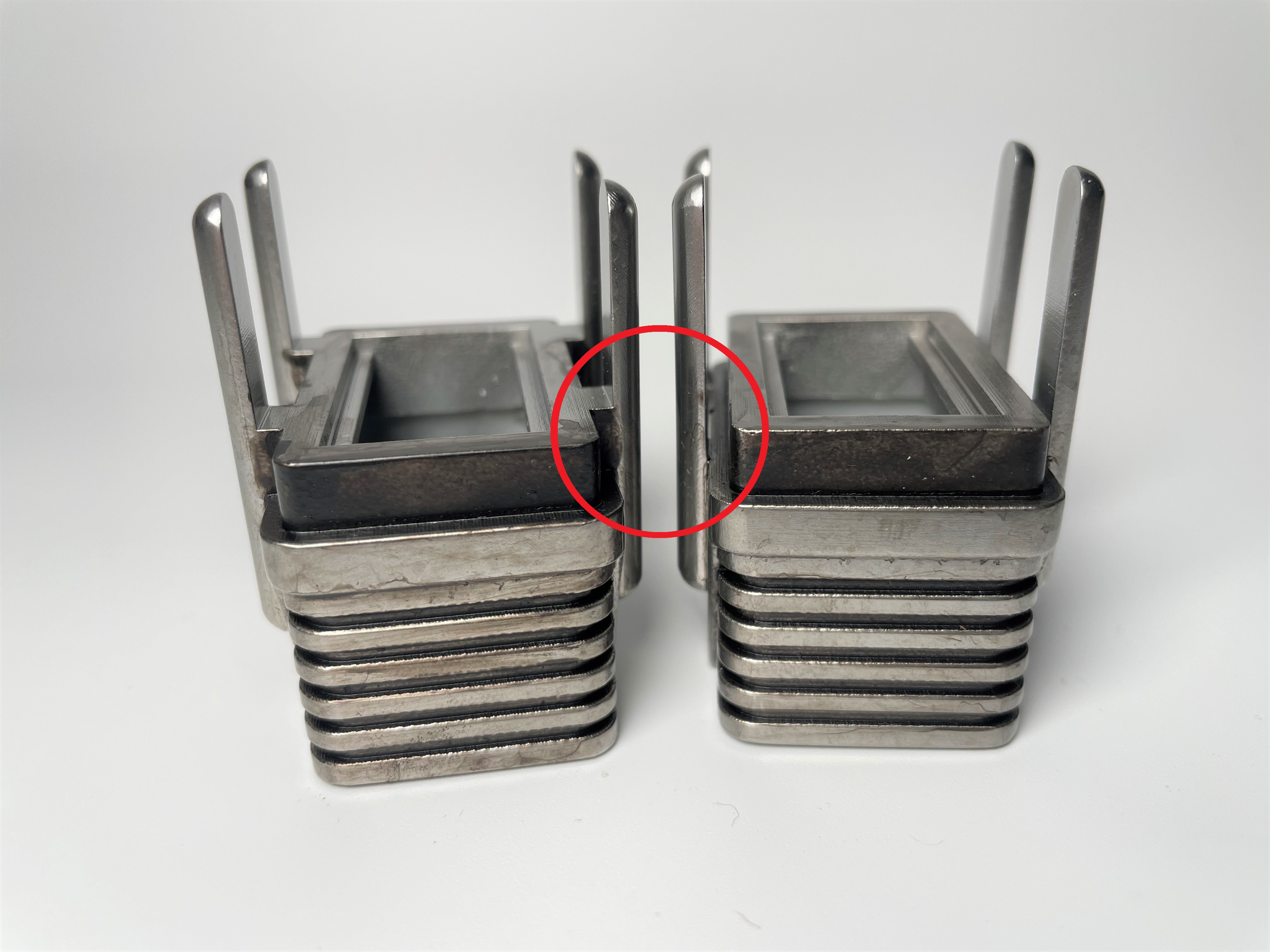 About the internal structure, I only found a few pictures. If you have high-resolution pictures, you can share them in the comments.
My next project is the T2 CUP chip prototype