Well-Known Member
RPF PREMIUM MEMBER
Hello everyone, after a lot of interest in my recent build I'm going to be doing a Run of the
'Major's Thermoptic Pistol'
from the recent live action version of
'Ghost in the Shell'.
These will be pressure cast in clear resin and finished to a high standard. It will also come complete with cold cast brass resin bullets cast inside a clear removable clip/magazine that fixes in place with a magnet so it remains secure while handling. I will also include a removable orange tip that can be easily attached or removed if you wish to use this as part of a cosplay.
Price will be $230 (Fully finished)
Shipping:
USA
- will be (at this time) an estimated
$60
(As I am based in Ireland so International shipping will apply.)
UK & Ireland
will be
$30
Europe
will be
$45
Rest of the World
- PM me for Estimates
Australia
- Due to the restrictions of shipping items such as this, I cannot offer them available to residents there at this time.
If you wish to order more than 1 Pistol, please PM me so I can give you an updated shipping cost estimate.

PayPal Account - JayCosplayProps@gmail.com


When ordering, please include the follow in the notes section:


Shipping Details, Country and Forum name.

Once payment is confirmed I will add your name to the list below to indicate a successful transaction.

***Please note, due to material costs and the time needed to make these

I cannot offer a refund

if you change your mind, you are more than welcome to sell the gun after you receive it though.***

I will allow 3-4 weeks before I commence building,

this will allow people to get their orders in and for me to order the materials needed. After that, it will between

8-12 weeks

based on how many orders are taken and the amount I have to make. I will be making these by hand by myself so please understand the time needed to complete these to the standards you expect and I expect of myself.

All updates will be posted on this thread at various stages of the build process to try and keep you all up to date as possible.

********
First Run
********
1) foxbatkllr (Paid) U.S.A.
2)
mtrixman (Paid) U.S.A.
3) RhinoActual (Paid) U.S.A.
4)
dmpsk8 (Paid) U.S.A.
5)
veektohr (Paid)
6) asavage
(Paid) U.S.A.
7)
coregeek
(Paid) U.S.A.
8)
propstuf (Paid) U.S.A.
9) kevinericon (Paid)
10) Max Jenius (Paid)
11)
sean (Paid) U.S.A.
**********
Second Run (due to start January 2018)
**********
1)
juajn7fernandez
(Interested)
2) loveyuri (Interested)
3) Win7ermute (Interested)
4) Ultra Lord(Interest
ed)
5) el_toro (Interested)
6) Jedisushi (Interested)
7) marcuslaw (Interested)
8) apocalyptickids (Interested)
9) shpider (Interested)
10) pcenginefx (Interested)

11) tmax (Interested)

12)
Sam
Lowry
(Interested)

13) BlindVoyeur (Interested)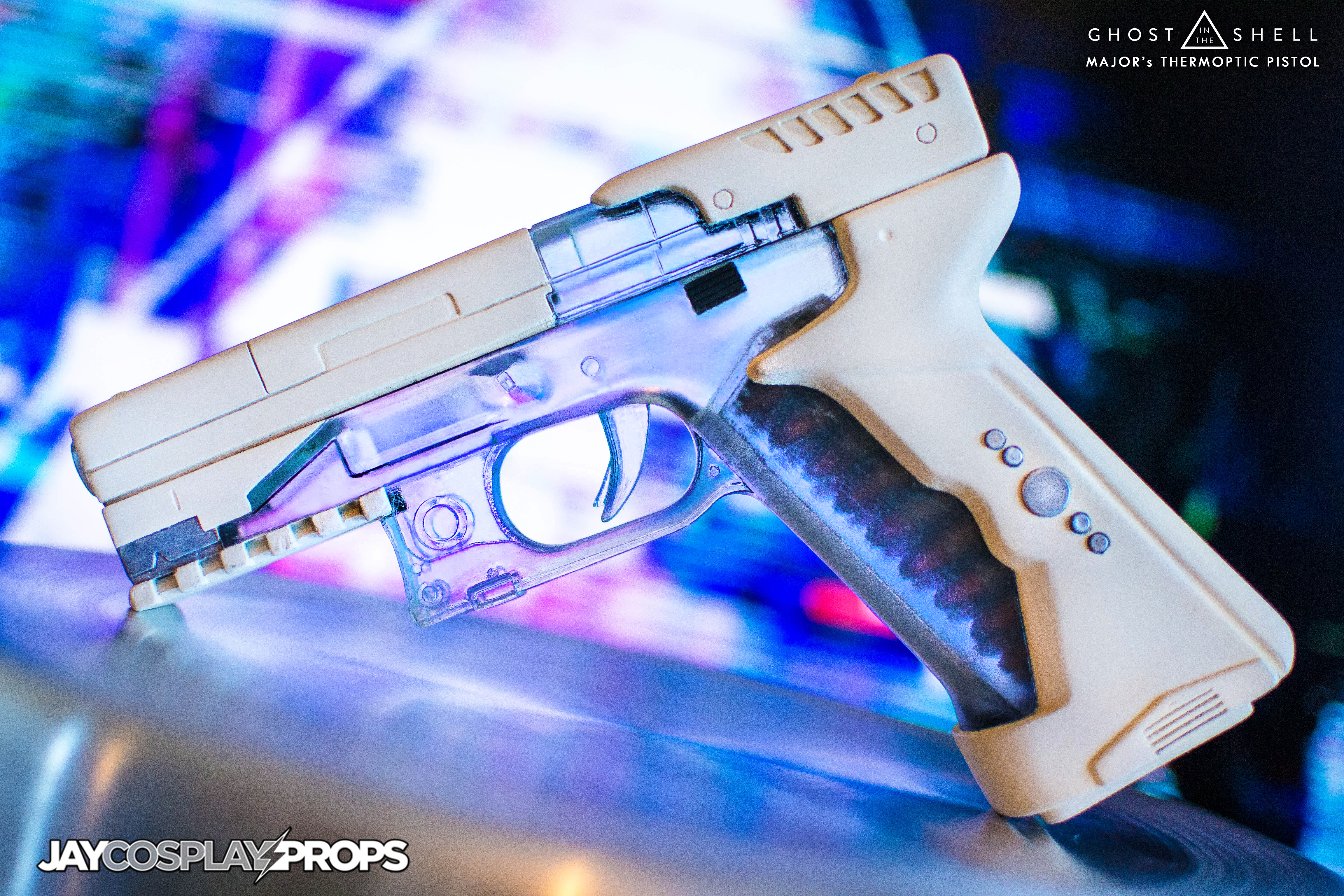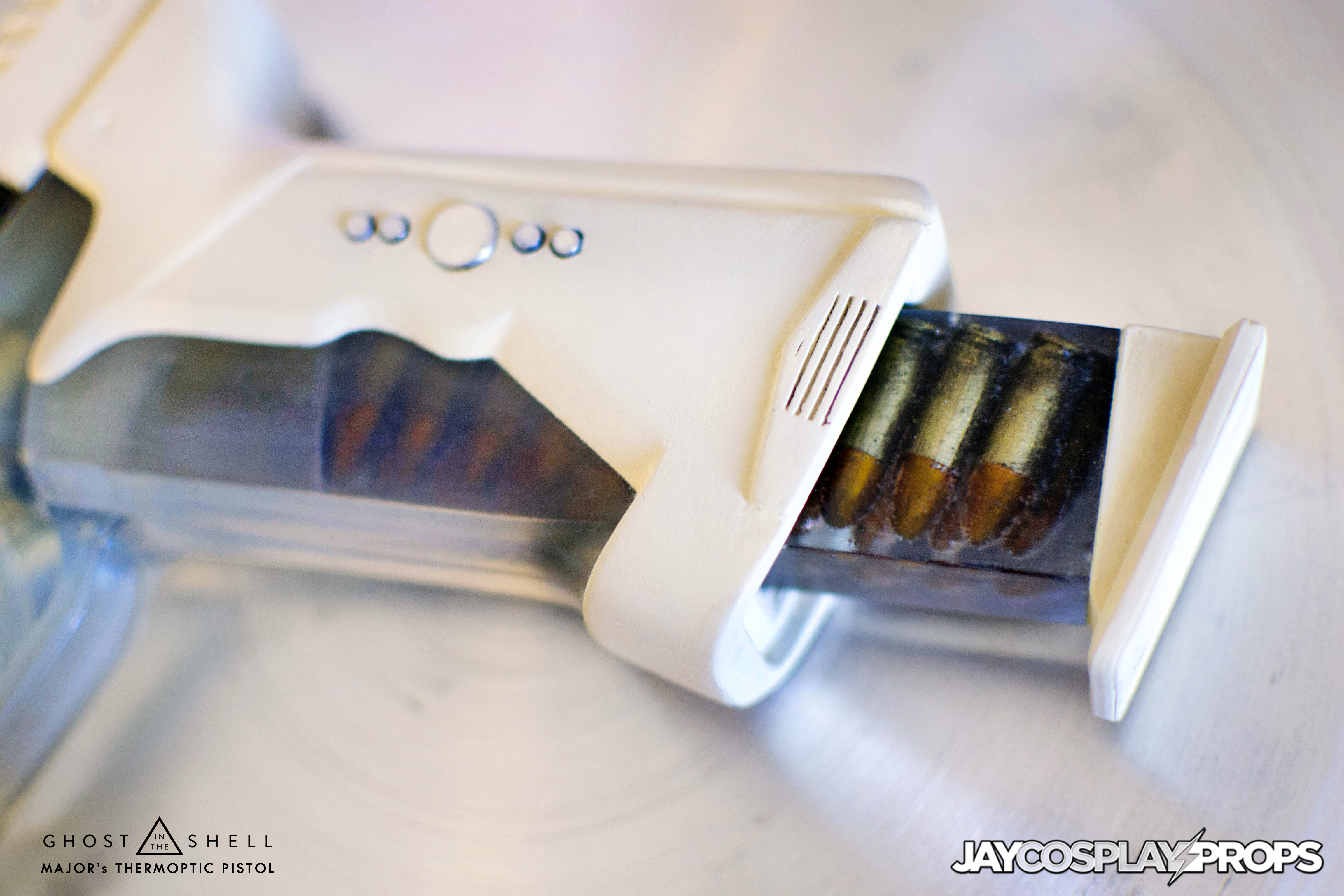 Last edited by a moderator: