Well after a few months of lurking I've finally decided to attempt my first Pep build.
Since I'm a huge fan of Magneto I figured I'd attempt to make a Magneto comic book style helmet.
First let me just say thanks to everyone here for posting all of your great tips/photos/suggestions etc. Big thanks to Stealth and his amazing videos.
I decided to document my first project as well because I'm on a few other message boards that have people who are interested in this.
Go easy on me folks.
I was able to find almost all of my supplies over at Walmart.
I went with the 110lb card stock as most of you have suggested. I picked up an x-acto knife and some extra blades
here is a video recapping my first day (basically just cutting the printed files)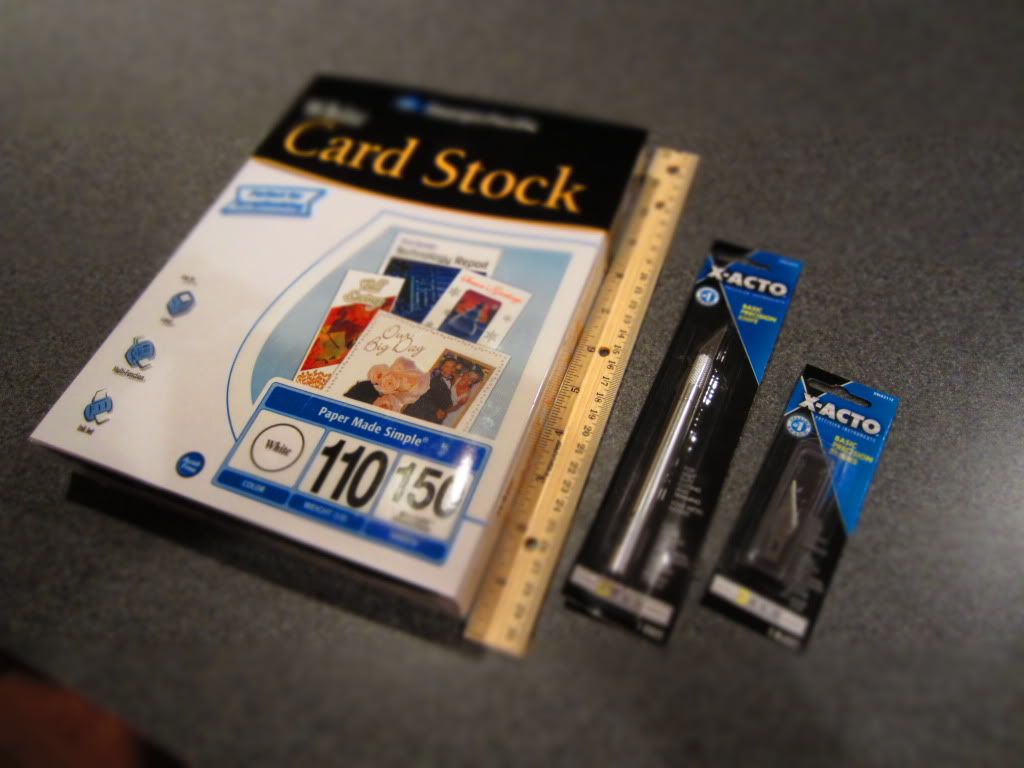 My first night went pretty well for the noob that I am. I was able to get everything cut and ready for the gluing phase.
Last edited: