Well, a few weeks ago I decided to try to build a Thulsa Doom helmet out of EVA foam. I've never made anything from foam before, so I figured it wouldn't be easy. Especially with the intricacies of this particular helmet.
After many trial and error, learning experiences, I'm finally close to being done.
Here are some pics of it today. I still need to smooth the seams more and try to get the "visor area" smoother. Overall I'm pretty happy with it and I learned a lot.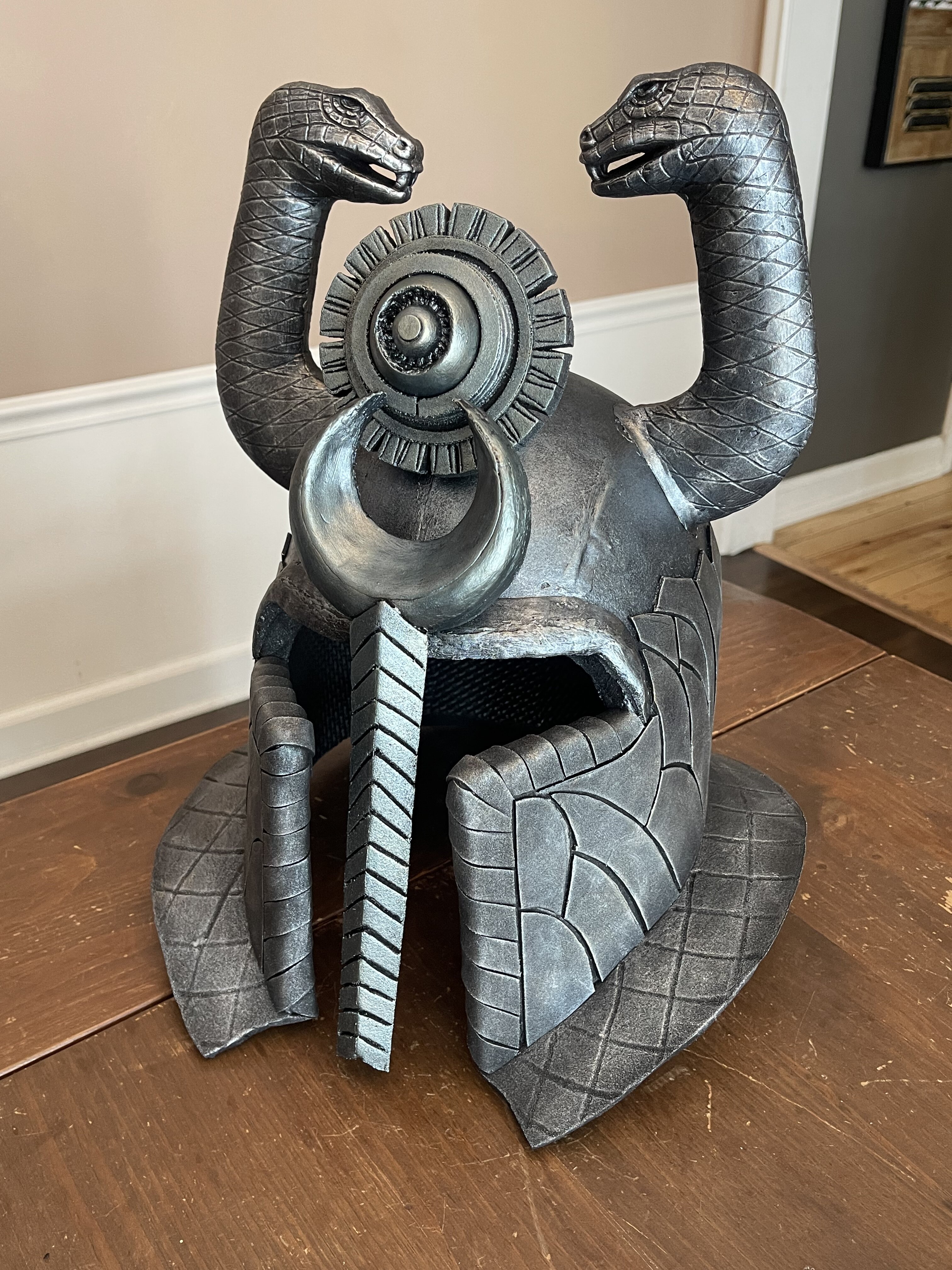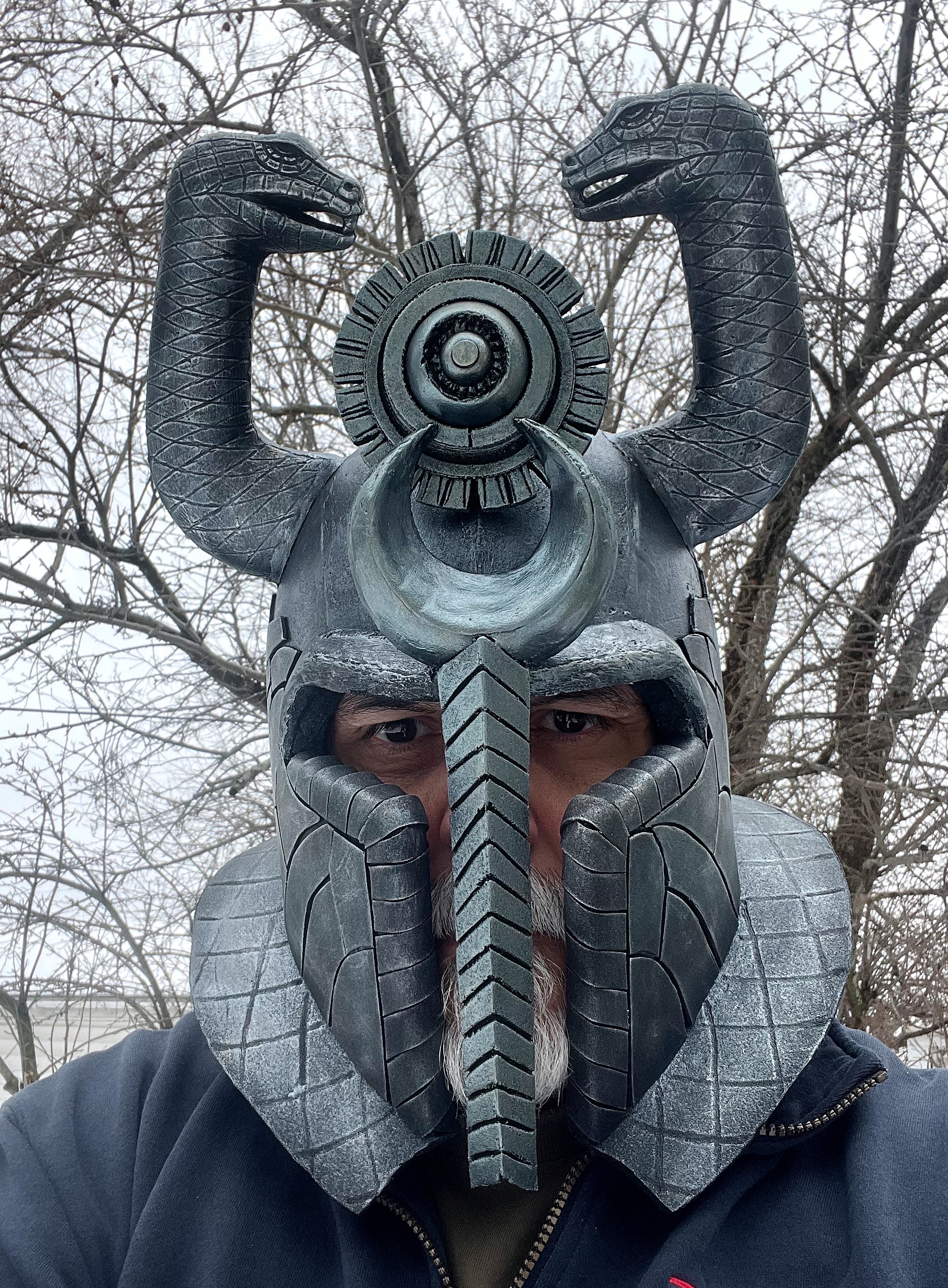 Thanks for looking!