MAD MAX Fury Road

First run all done and shipped.
Hello all, I created this mask after watching the movie. I think it would be a cool prop either to wear or as a stand alone! I modeled it so that it can easily be taken on and off via pulling a pin out on 1 side, allowing the back straps assembly to rotate out, just like the movie. Real bolts and nuts will be provided in the kit to attach the front trident piece to the mask.
The hinge pin for the neck strap will be 3D printed and provided as well.
PayPal info:
imaprobassangler@yahoo.com
- be sure to specify which version you want, thanks.
Price:
$175 usd
for a raw printed kit
$210 usd
for a finished version, still a kit that you put together but all painted up.
Shipping: $10 usd
. for inside the US //////
$20 usd
. for international
should fit a 23-24'' head.
Thanks,
Bryan - Creative Conceptz
added in the back strap rivets.
Interested list:
1.) Neorutty
2.) Skaar -
Paid (Finished Version)
4.) Owetha
5.) framed -
PAID
(Finished Version)
6.) TuluThunder
7.) MAX ROCKATANSKY - Finished version
8.) Kredepops -
PAID - (Finished version)

9.) stevetheemu - Finished version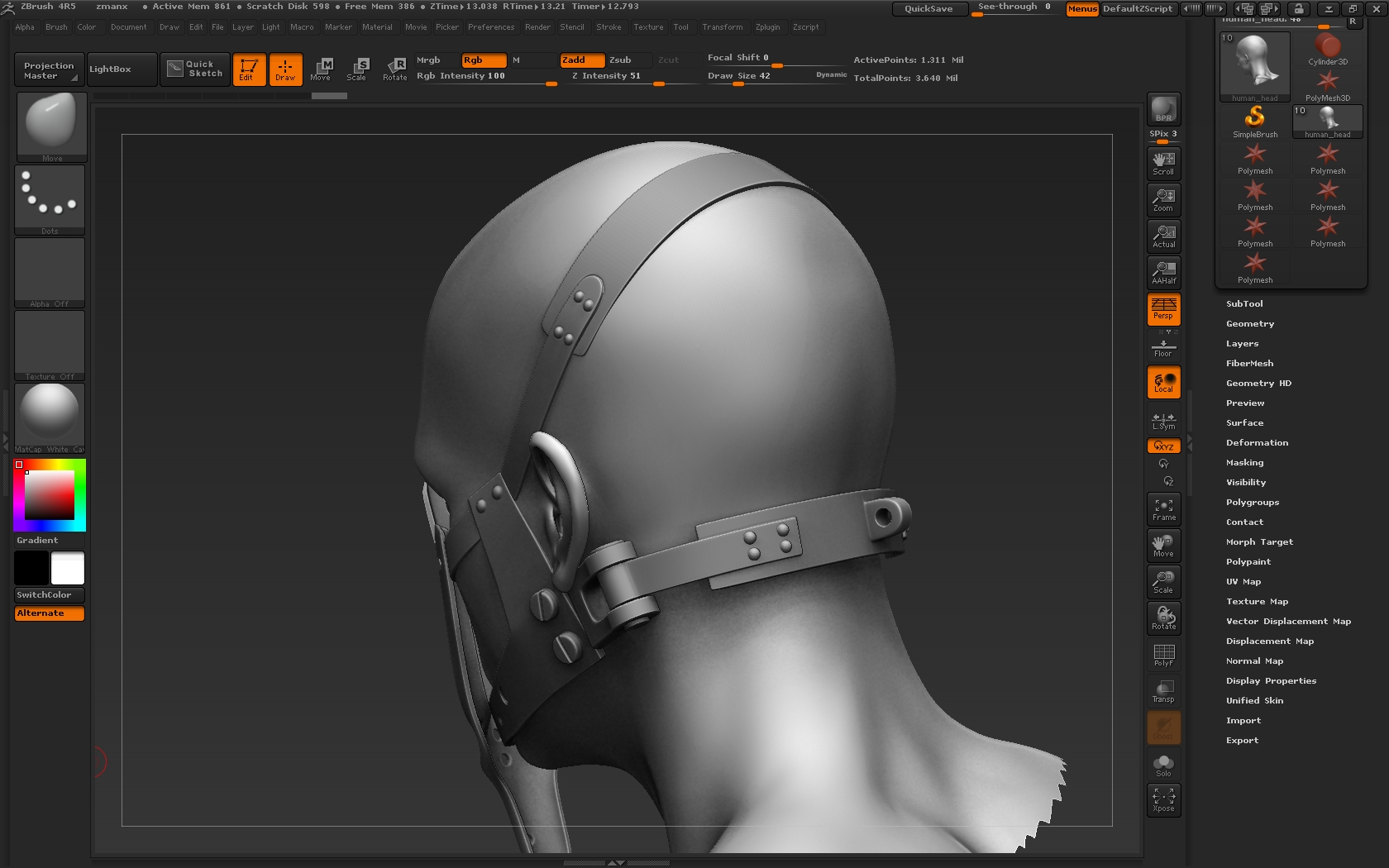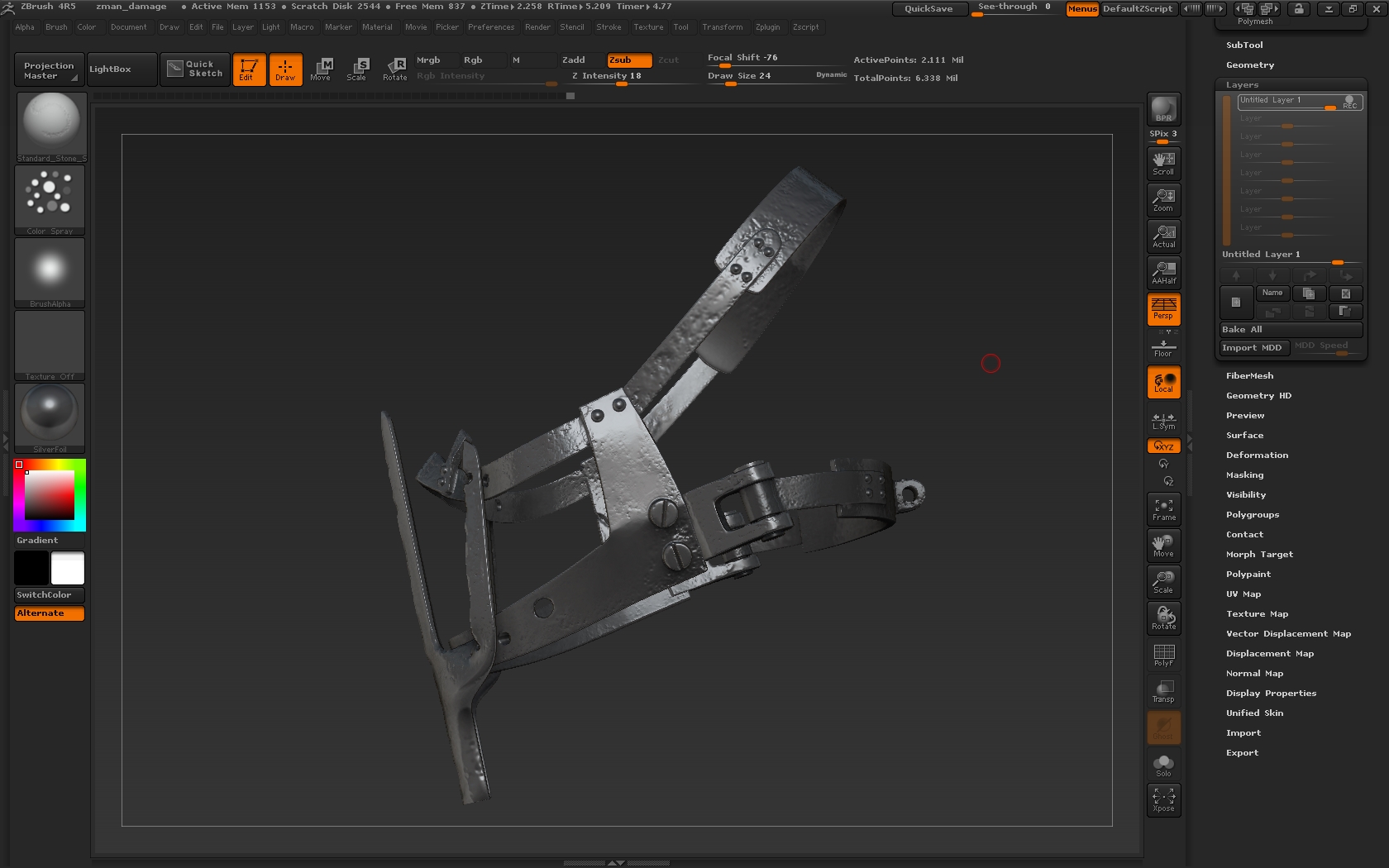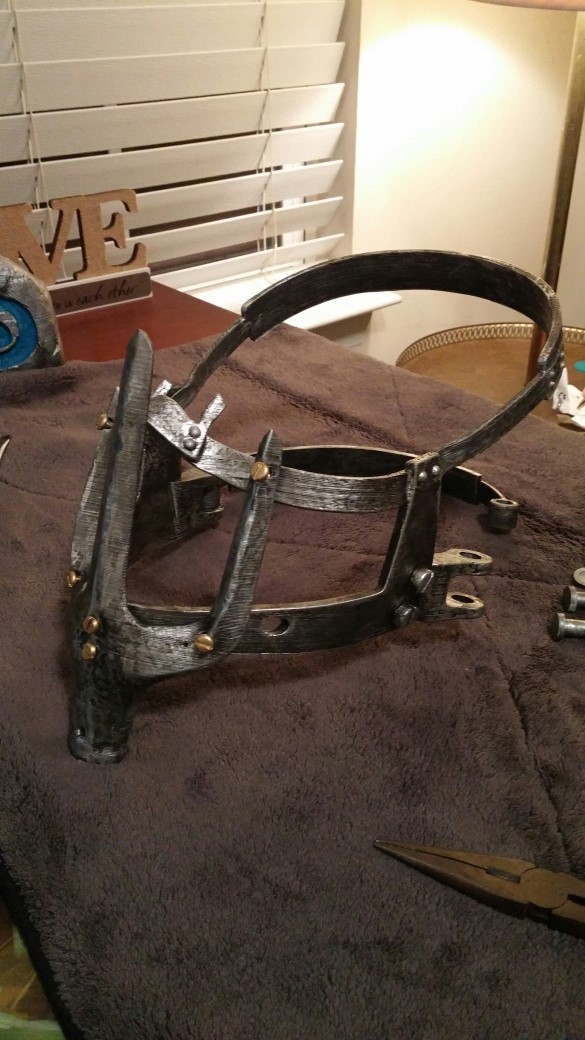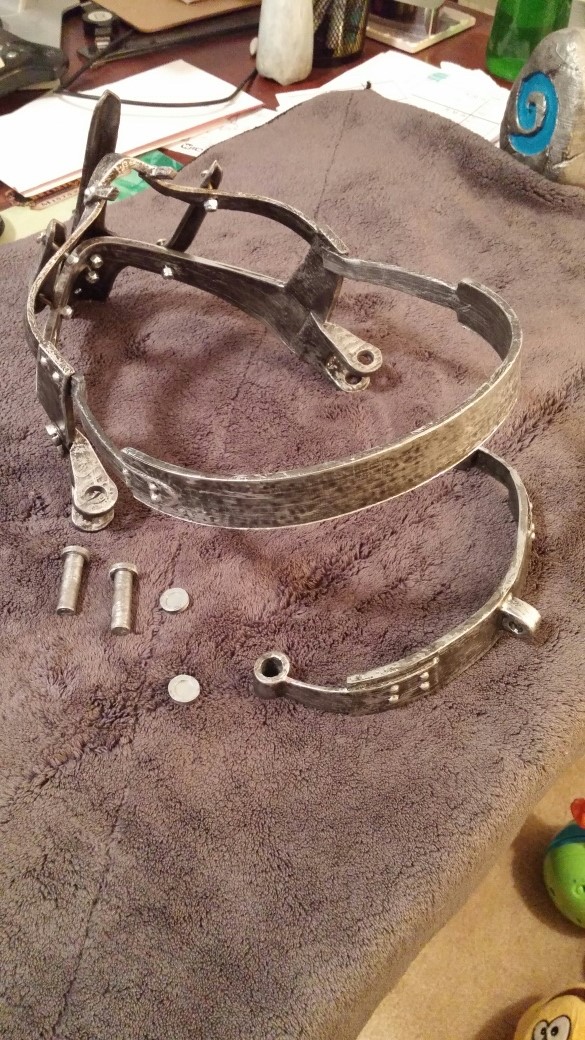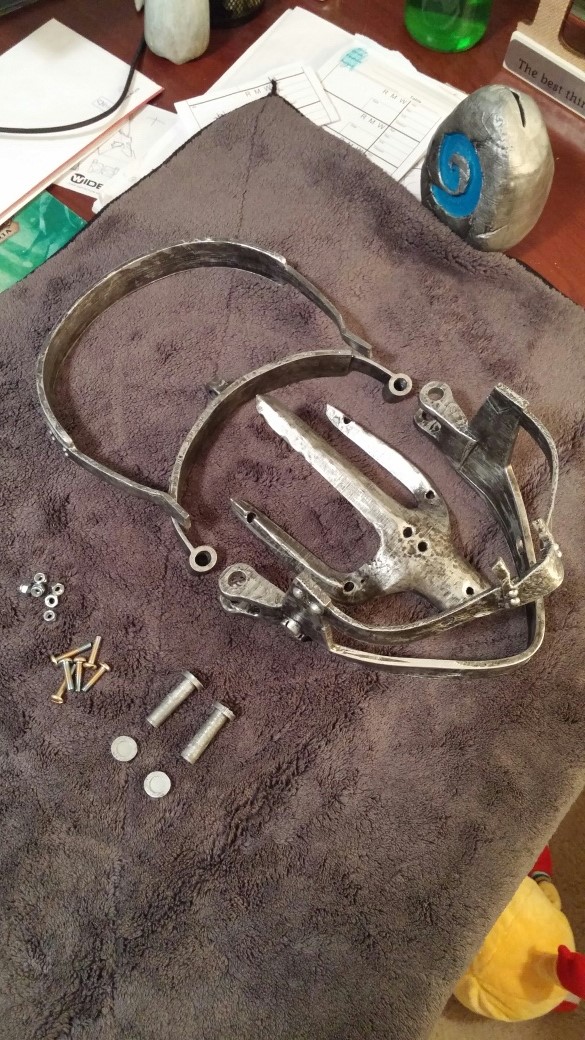 Last edited by a moderator: