Evening folks.
While grabbing a few F13 hockey mask blanks from JDF Studios recently, I noticed he'd begun offering copies of the old Cooper HM6 -
This mask is known for being the "A New beginning" poster mask to F13 Fans...
But to a whole other fandom as the base of the Lord Humungus mask!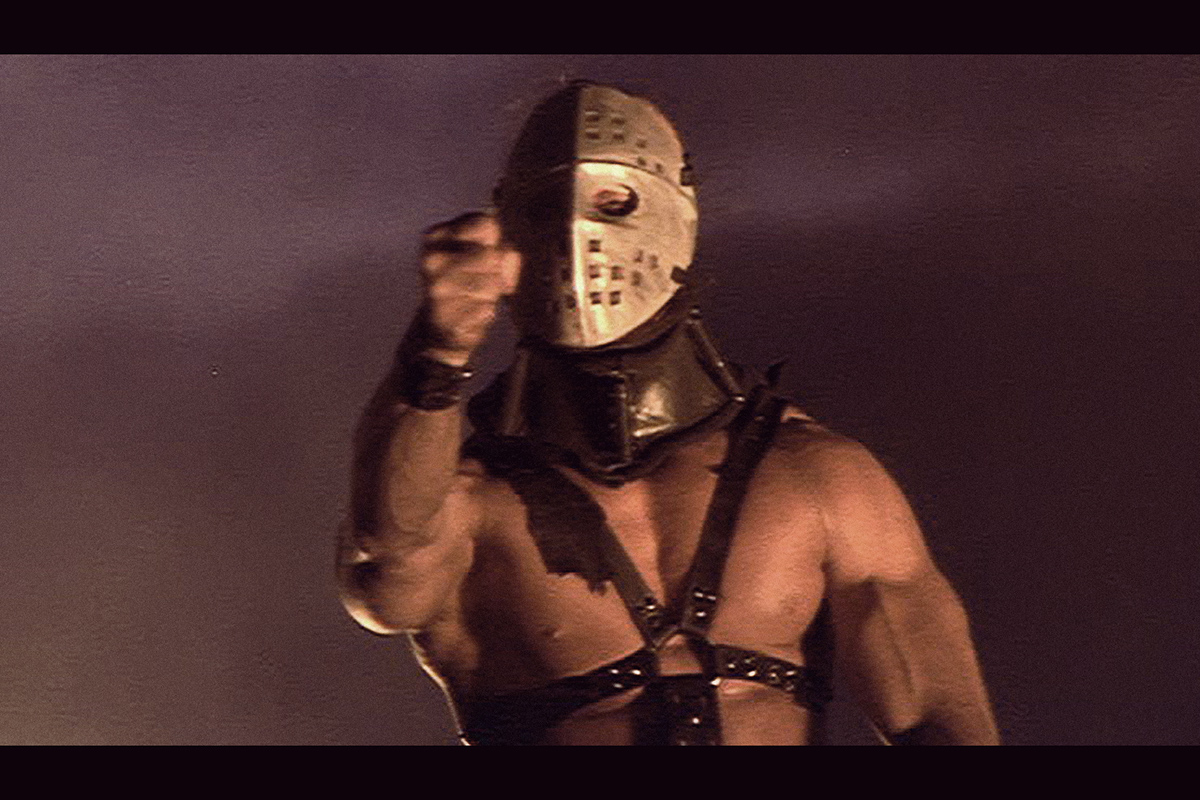 But outside of the certainty that a Cooper HM 6 was involved at some point in the process, most of the information regarding the actual creation of this mask is conflicting and seemingly incomplete. Some sources say it was an actual aluminum copy of the original mask and there is some evidence of that in the film, but also a whole lot info that makes it unlikely. My intention is to gather as much info as anyone ever has about this, with the end goal of creating, and perhaps doing a run of, the most screen accurate copy of this thing ever produced. So What say you, RPF? Anyone have theories or info on just how this thing was created?