Sr Member
RPF PREMIUM MEMBER
UPDATE 11/1/21 - The order has been placed w the machine shop & will be ready by the end of the month. Invoicing will be sent out this week to those on the list, thank you for the support!
INTEREST IN A NEW RUN - Please post up interest in another run of the Luke or Jawa droid caller caps
Dave at Dark Energy Creations is doing another run of Droid Caller Kits here - My caps fit perfect!
Droid Caller - Super Accurate, Precision Machined Kit NEW RUN !!! Kit Form: painting/assembly required Order Here: https://darkenergycreations.com/droidcallerkit.aspx This will be a functioning item, working quick release mechanism, thumb screw, timer button, brass contact pin, etc., The...
www.therpf.com
I have received many IM's about another run of these - this is to gauge interest in a third run - see below -
THIRDRUN - Limited Run of machined aluminum Luke ANH Droid Caller Top Caps - Machined to fit original Kobold & Linhof Flashes, Dark Energy Creations and Anovos replica models. Machined key for sprung ball bearing, the shaft extends inside the top of all flashes listed and can be secured with the knurled thumb set screw. Will not fall out during trooping or cosplaying! Can be easily weathered to match the aluminum finish of your personal flash. For more photos please click
ANH Luke Droid Caller Aluminum Top Cap
Price Shipped in US - $38.00 USD - Additional top caps will be $30 if shipped together
International shipping - $45.50 USD - Additional Top Cap will be $30 if shipped together
Please post interest here and I will add you to the list. Machine shop wants a run of 50 or more. Same as first run, as soon as I have ample amount - 30 or so I'll run them! Thanks guys!
Thanks - Chad
Tatooine Machine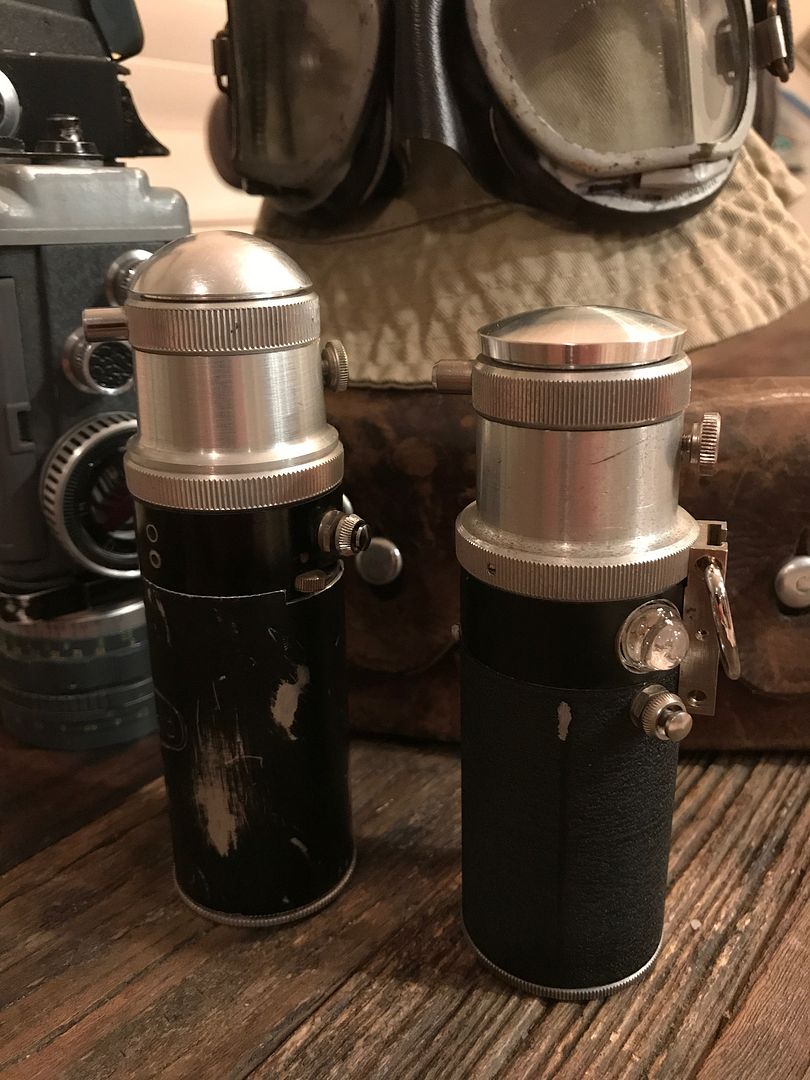 Luke Cap Interest List -

1. Scruffylooking
2. Jediwannabe
3. DannyP91
4. Psab keel
5. shaggy13
6. Fakali
7. Ugluguitarguy
8. APOLLO IND
9. SteuerEule
10. MarcoCarzares
11. Jallott
12. Brisco
13. Rafite
14. Prockercheif
15. juvatwad
16. cjdesign X 2
17. DarthWilder



Jawa Cap Interest List -

1. MarcoCazares
2. Imc3
3. Rafite
4. Fakali
5. DarthRivers
Last edited: