Active Member
RPF PREMIUM MEMBER
Hello all, this be my build for the Greedo Killer: Assembly & Finish. The blaster is now done; but thought of sharing it to fellow enthusiasts.
Ingredients:
- Gold MGC C96
- Field Marshall anodized Scope Mount
- Solo Hold Heat Sink
- Weaver rings 1"
- Compac Super 2 1/2
- M9 flash hider
The assembly: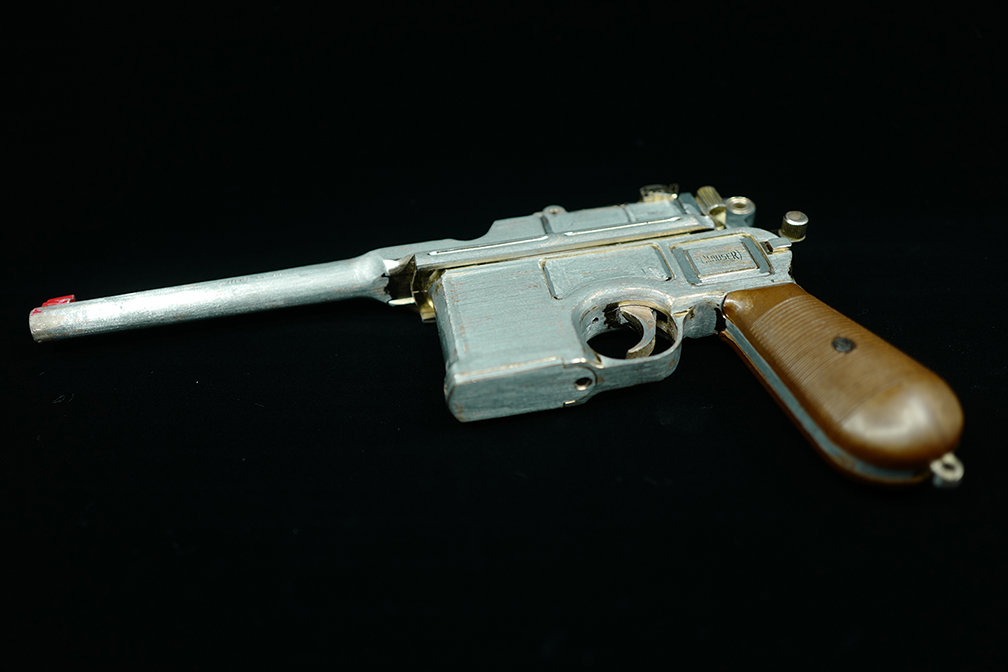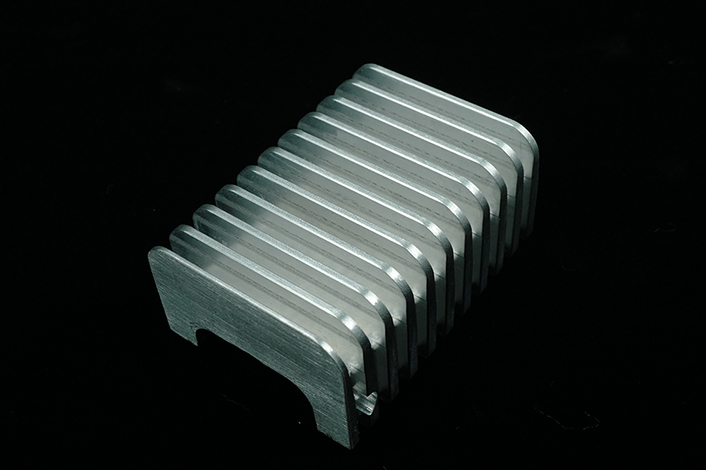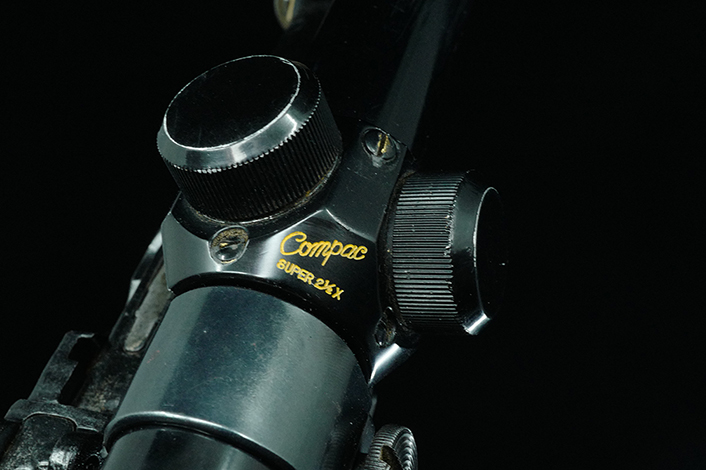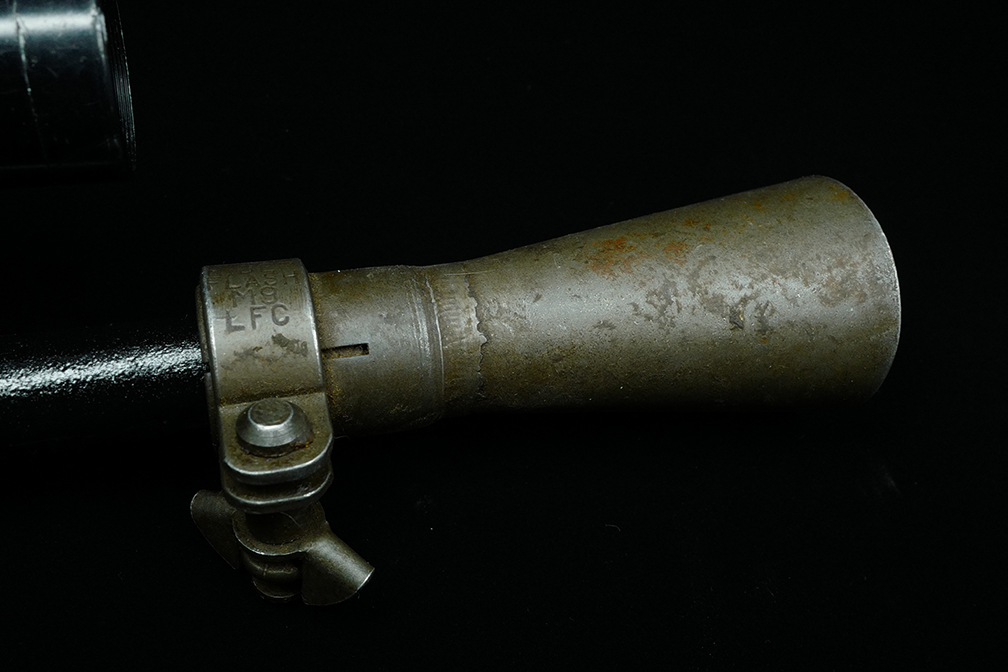 Paint:
I initially went for the bluing (already did) but the result didn't meet up to expectations plus, referencing on screen & the Star Wars Chronicles (thanks @johnmiller), i believe screen used was the black MGC & i believe it's black satin.
Btw, did i mention playing around with the MGC was fun?
More coming up
Last edited: