Sr Member
RPF PREMIUM MEMBER
Never got enough interest to run these, sorry!



UPDATE - Limited Run - Luke
ANH Luke Macro Marco Triangle
on side of the transition box. Will be a machined solid raw aluminum triangle with a raised circle to mount the Eumig stamped cap (cap not included), 5mm open ended face to add a
solid piece of aluminum
or your own mesh, Eumig plastic honeycomb, or any artistic license you'd like to on the large end. A threaded mounting hole will be on the back side to mount through the transition box with a 6/32 screw. The pictures below of the triangle on my build which is
not
a machined piece, but will give you an idea of the size and look. This one is more difficult to CNC than my Droid Caller top cap, the machinist needs to make some fixtures to hold the billet first and wants to wait for a commitment from me on how many I'd need before running a sample. If your interested, post up. Thanks!
Revised Lower Pricing
$35 shipped domestic
$45 shipped international
Chad
Tatooine Machine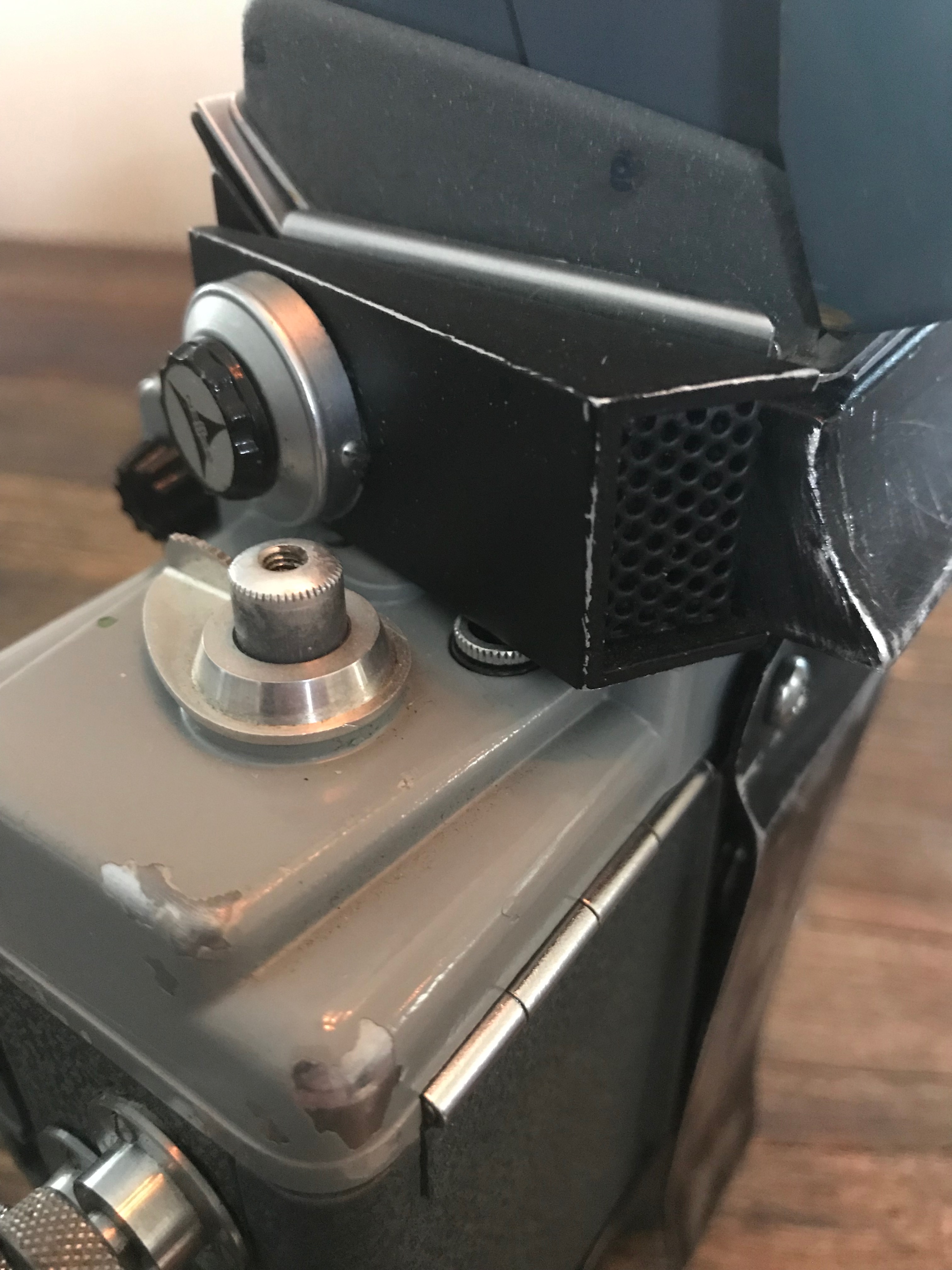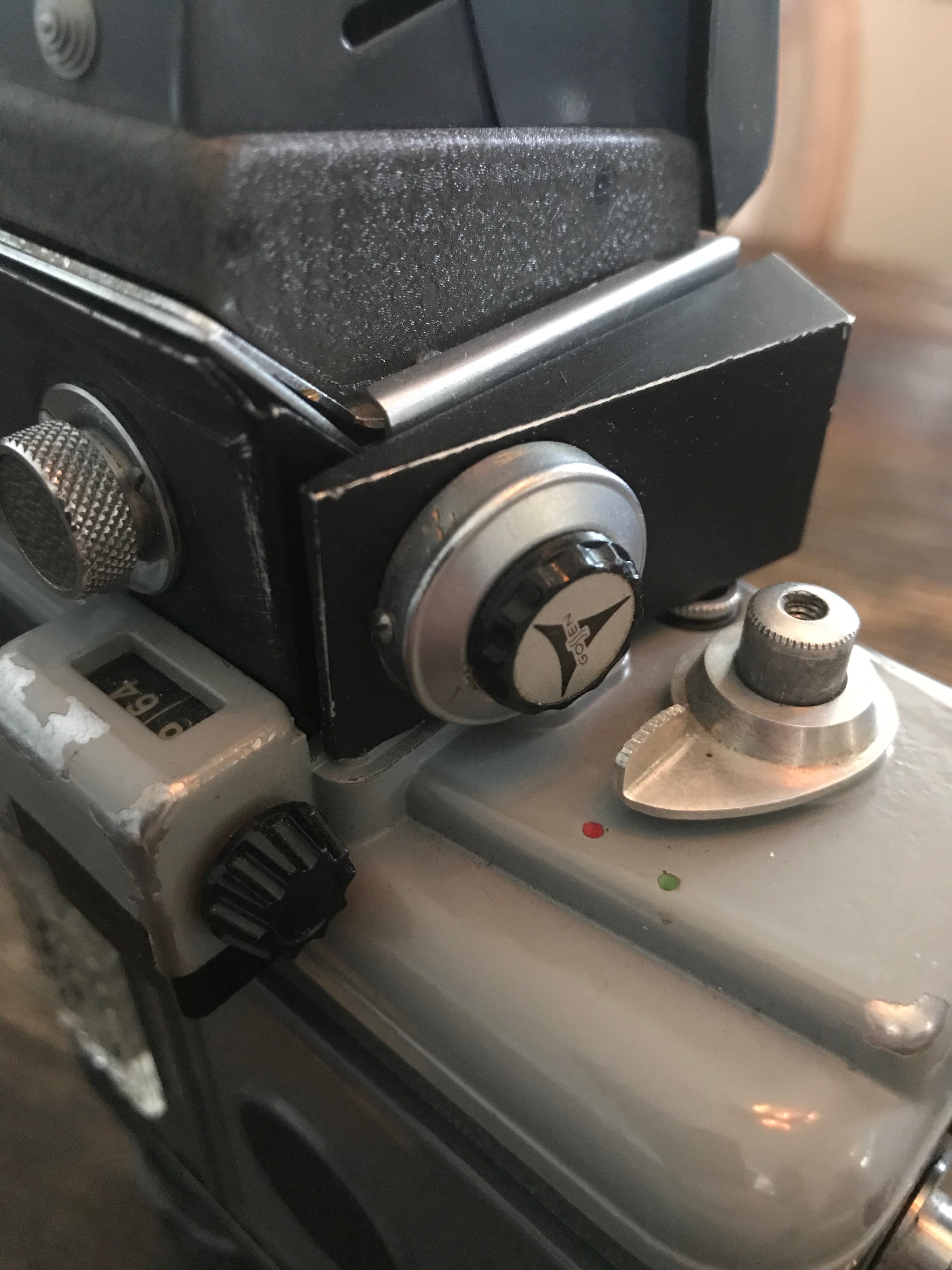 Interest List - I can run this with 25 on the list!
1. Red Hawk x 2
2. teecrooz
3. SubLevel5
4. Bbabylonia20
5. Darthgarth
6. timw1031
7. Hopkinsc1
8. ApostleofColor
9. Saranac
10. Veektohr
11. Cizen X 2
12. Baptizer
13. Tomm1999
14. nailuj
15. MANDINGALOW
16. turok96
17. xbadcardx
18. kurtyboy
20. bill fimm
21. temponaut
22. SiMan
23. Jterrace10
24. BeggarsCanyom
25. RoyDeckard
26. cjdesign
27. Sherman Archibald
28. TK-326
29. tk2647
30. magaly
31. ventuoguy x 2-3
32. bbmonster
33. DrkSideTndncies
34. Edraven99
35. Vaderman
36. JoeG
Last edited: