Hi!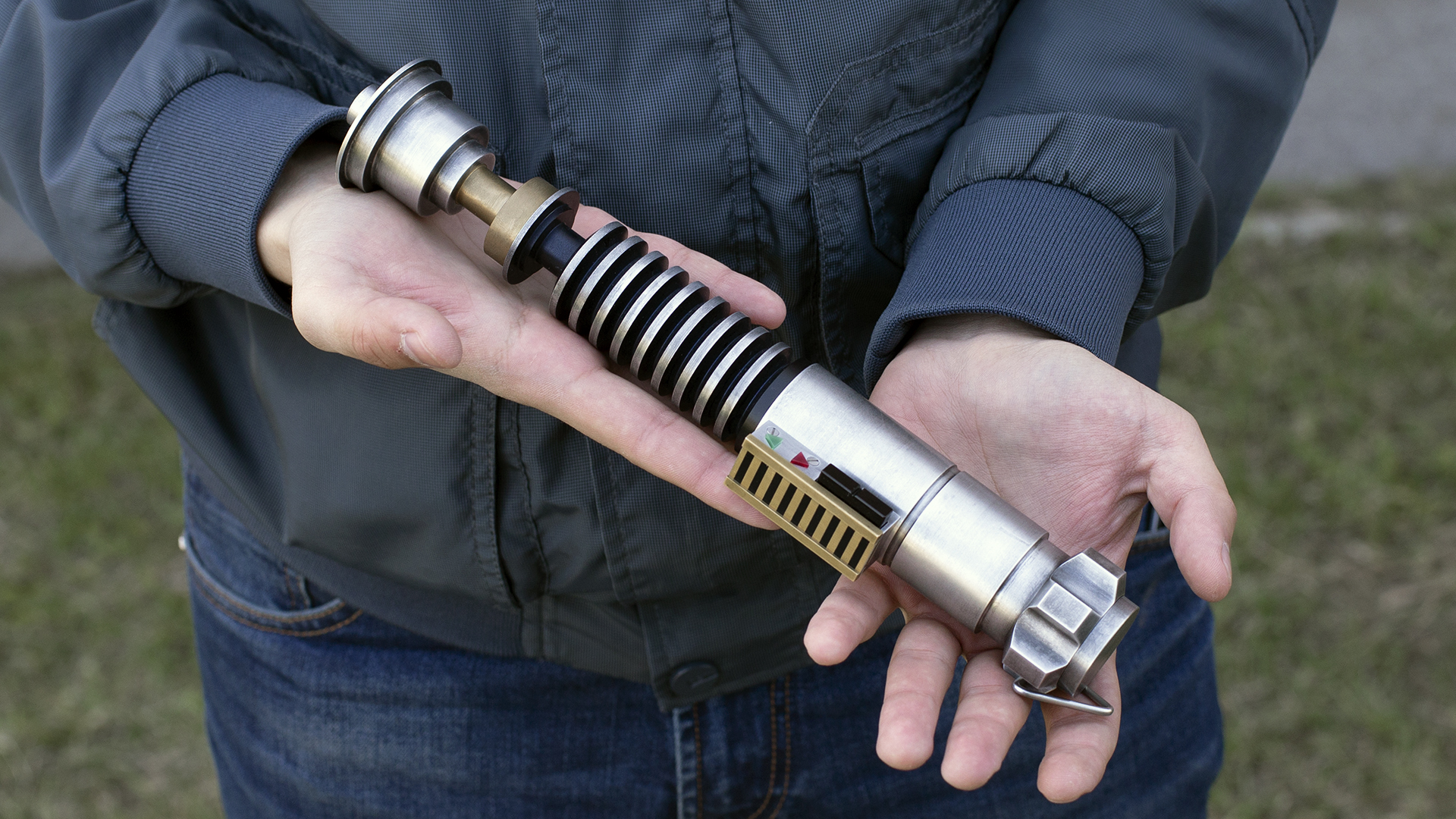 Main differences from previous versions:
1. New blade plug with PC base (like on my Maul's saber) - it will pass the light through it;
2. New inside hollow in the emitter for Shtok's npxl connectors - you do not need to use the custom blades with recessed plate as before;
3. The soundvent cover cap can be unscrewed
4. New triangle inserts compatible with Shtok's chassis and more accurate
5. Extra static cap with every saber
6. Mine new logo will be engraved on the inside!!!
7.
Weathering
option (includes manual processing of all parts, the insert of triangle and 2nd box PCB as a gift) - I can make the saber looks like a real prop that you can see on exhibitions
8. A gift - I'll add beautiful belt mount for every saber.
It will be a limited run, the ordinary price is
200$ per hilt
+
22$
shipping worldwide.
The hilt will be manufactured at the plant on high quality equipment. Sending will come from Russia.
1. The orders will be accepted from 13.10.2019;
I don't want to collect prepayments this time. You can pay immediately after ordering or when the sabers will be ready to ship.
2. Production finishing - mid November.
3. Sending all orders - the end of 2019/jan 2020.
4. If you choose weathered saber, may take a little longer (depending on how many orders will be for this version).
Important information:
I can accept payment on PayPal
About the refunds: I value my reputation and among all the reviews you will not find a single negative. In case of any problem, I will immediately refund.
If you want some more information - connect me by DM/email/facebook.
If you want to buy it - please fill in the order form.
There are also photos and additional information.
>>> ORDER FORM <<<
If you want to know more about 1st run and some details about my hilt, check THIS THREAD
If you want to know more about 2nd run, check
THIS THREAD
Also I started a 2rd run of my «Crimson Lord» hilt HERE.

UPD: new plastic inserts. Love it!

UPD July 2020:
You can order one of mine beautiful weathered gen.3 sabers. Just fill the
>>>FORM<<<
.
Please, read it carefully.
If you have any questions - feel free to ask.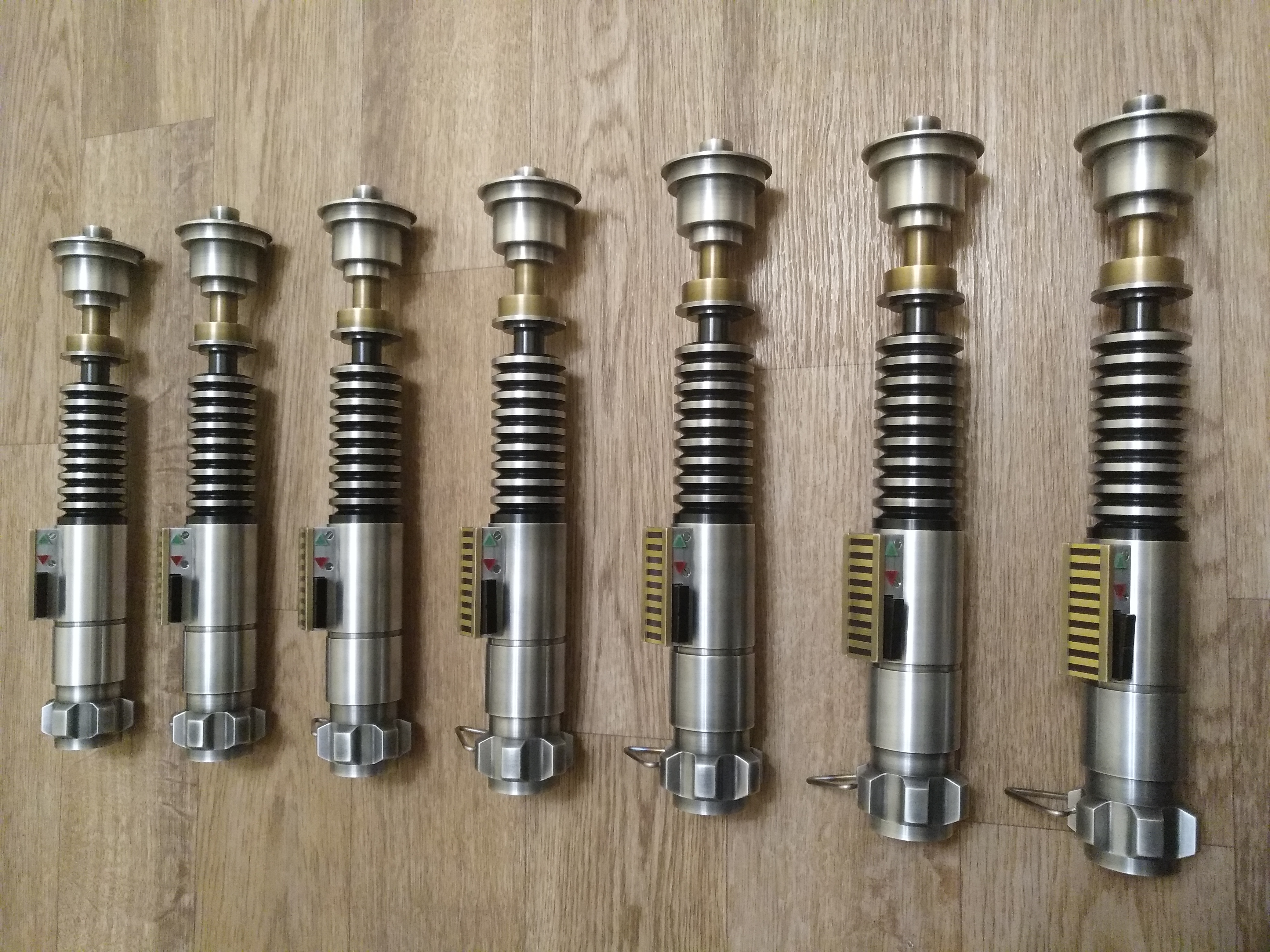 Last edited: