Sr Member
RPF PREMIUM MEMBER
I have what is arguably the EXACT same fabric that was used for Luke's Hooded Cloak in Return of the Jedi.
It is 100% Wool Fabric in Dark Brown and it's 45 Inches Wide. It has the right weight, drape, weave and color to every screen capture and exhibit photo I have seen of the screen used costume. It also matches what I saw in person in NYC at the Power of Costume Exhibit.
I am selling this fabric by the yard and I only have 23 Yards. ONCE IT'S GONE, IT'S GONE. I have no other resources to tap from. This is a very high end material and as such it's expensive. This is as about as limited a run as you get. I will not hold yardage for anyone. This will be first come, first served. If someone backs out, it will go to the next person in line.

So for anyone who is looking for an exact match to the screen used costume, this is your ONE chance to get it. Your patterns may vary so I cannot make recommendations on the yardage necessary to make your specific cloak so buy accordingly.

The price per yard is:
$42.00.
DSCN2460
by
Nathan Andrews
, on Flickr
DSCN2463
by
Nathan Andrews
, on Flickr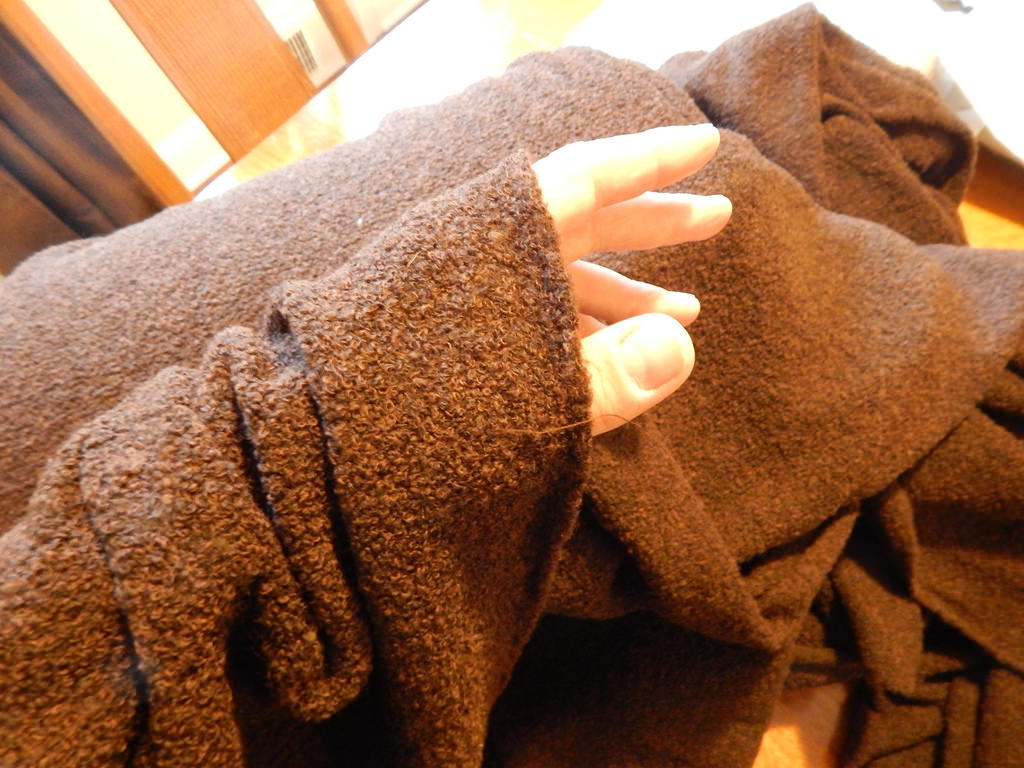 DSCN2466
by
Nathan Andrews
, on Flickr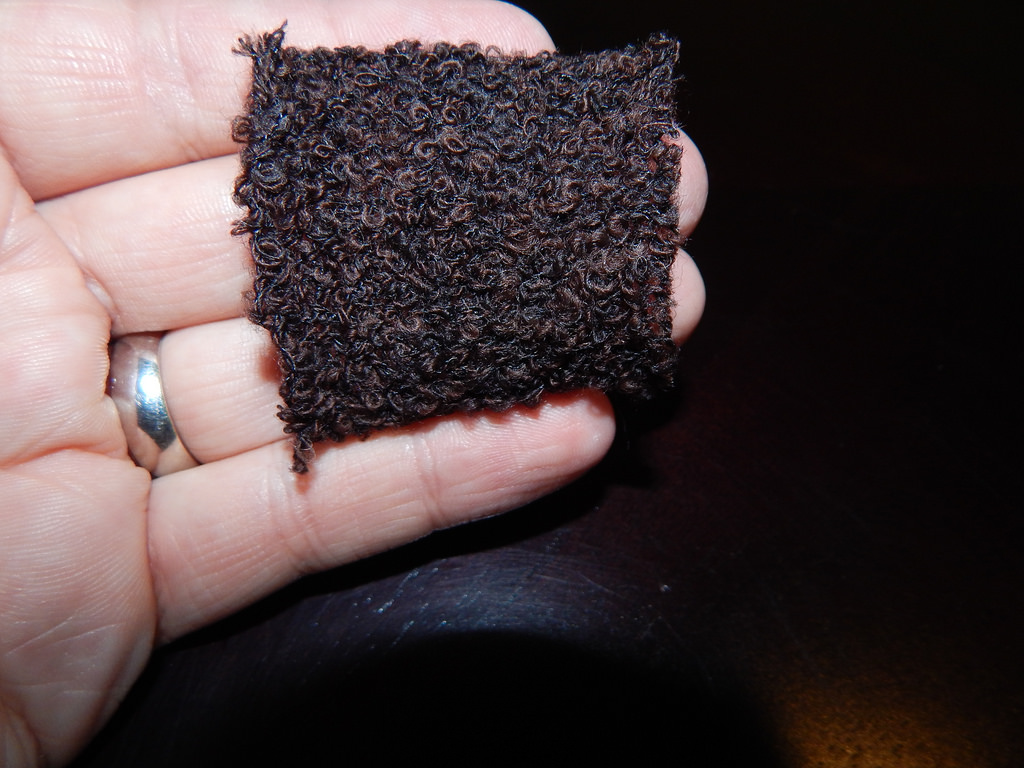 DSCN2469
by
Nathan Andrews
, on Flickr
Please send your requests as responses to this thread. I won't have a lot of time to get into my Inbox today and I suspect that this will go very very fast.
Thank you all and I am excited to be able to provide what I have to my fellow costumers and Luke Fans!
Psab Keel
Last edited by a moderator: