Master Member
RPF PREMIUM MEMBER
Hey guys, looked for info pertaining to the ESB saber D rings but most of the threads deal with ANH. Am i correct that the ESB D rings are bigger than the ANH? I bought a Kalimar setup a year ago and it's case has Drings that look just like the ESB style. Especially Lukes belt. I think the Graflex is 1.5" and the ESB d's look like they are just a little smaller than the Graflex body. What do you guys think? Sorry if this has been hashed a million times.
Hope you don't mind me borrowing your pic Sym-Cha...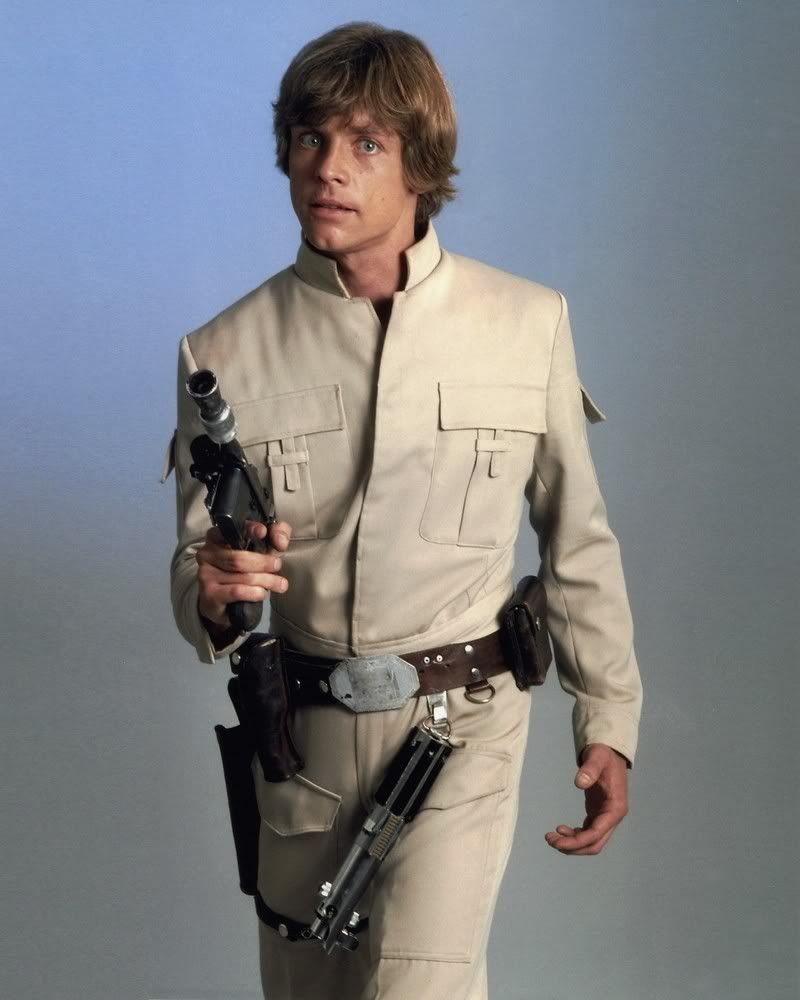 I don't want to cut the strap and ruin the case unless it is correct. Isa nice case !!!