Master Member
RPF PREMIUM MEMBER
Yeah, I know, not another one...
Had the day to myself, so I finished this one up quick.

I used socket head screws for the grips and rivets for the d-ring. Does anyone know what kind of rivets were used? Mine are filled in the centers and the prod. ones look empty.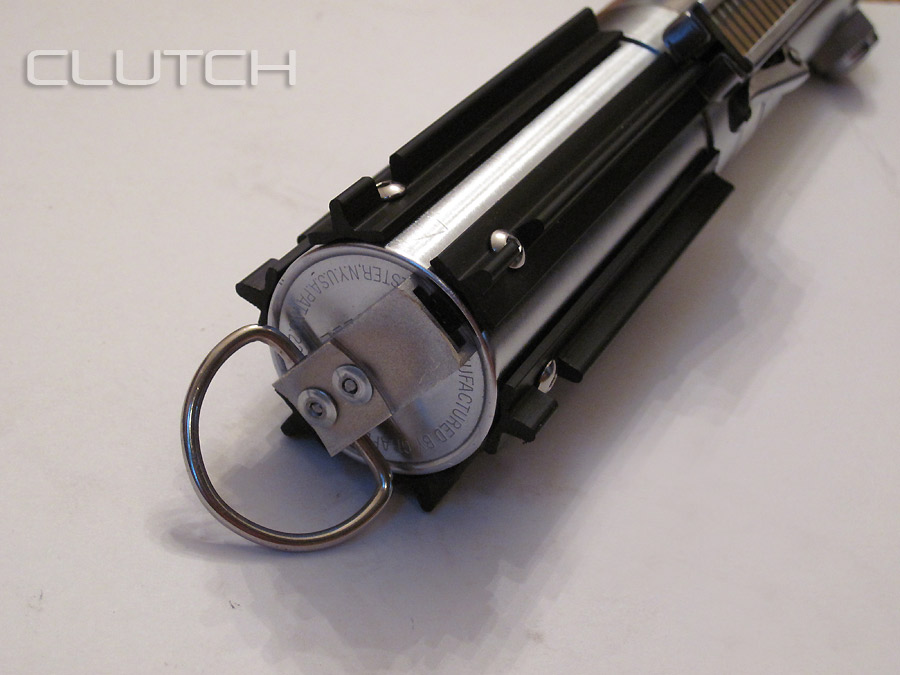 Made sure that the tab was popped off.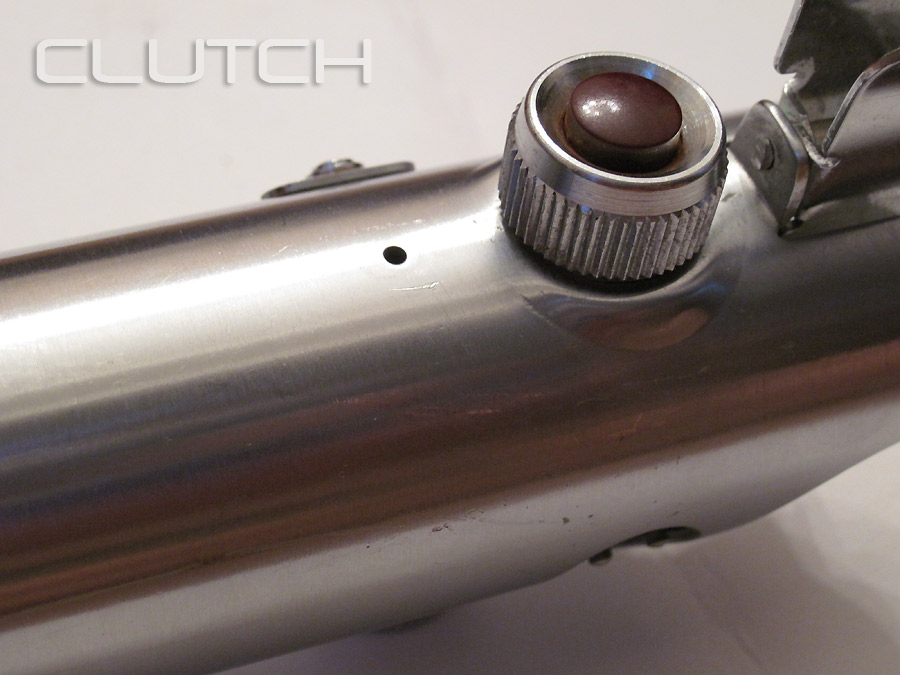 Here are my 'Dagobah' and 'Hero' together.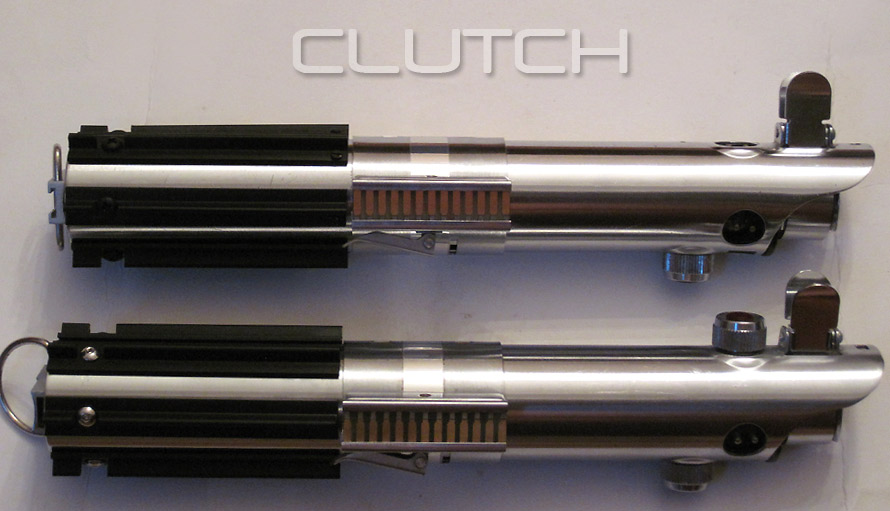 For anyone using Gino's grips, this is by far the best method to cut the slots out. Use a grinding stone:
First I tape the grip to the table. This serves two purposes. It secures the grip so you don't have to worry about holding it. It also protects the grip from the sanding wheel should you start to go too deep.
I then make sure it is lined up and at a speed just lower than highest, I drop the wheel straight down and then pull it back cutting out the slot. The plastic will melt and build up, so you will have to stop and peel it off, but it comes off easily.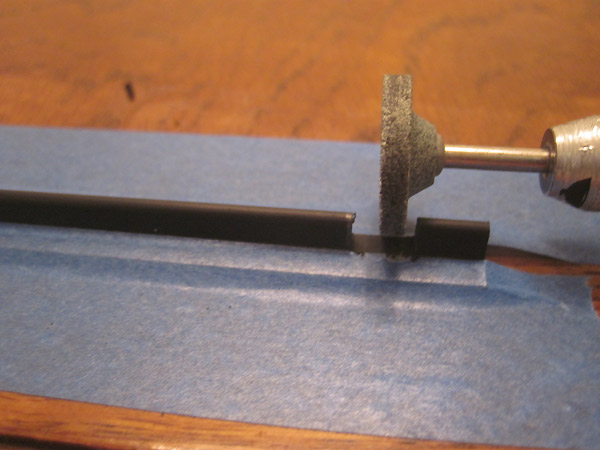 A final step is polishing the grips with Novis Plastic Polish 2. It darkens the grips and removes any whitish areas/scratches from cutting.
Last edited: