Hi all ...... Predator it is my Dream for long time ..... Now i try to make my Dream come true to build this Costume Predator and plan to Dragon con to meet everyone of Lair member in there . Thank you everyone was help me to build this suit :
Usurper ( Lee )
Mannowar
Termokk ( Corey )
Bambooie
Alan Alen
Uratz
Biohunter76 ( Casey )
Hez
Pdisc
ElKman
Sammycstsui
Punhulk
MasterAnubis
NeoKazama
Predator666thepain666
Don Jarr
Froggy
and more........
Here some parts pics Enjoy everyone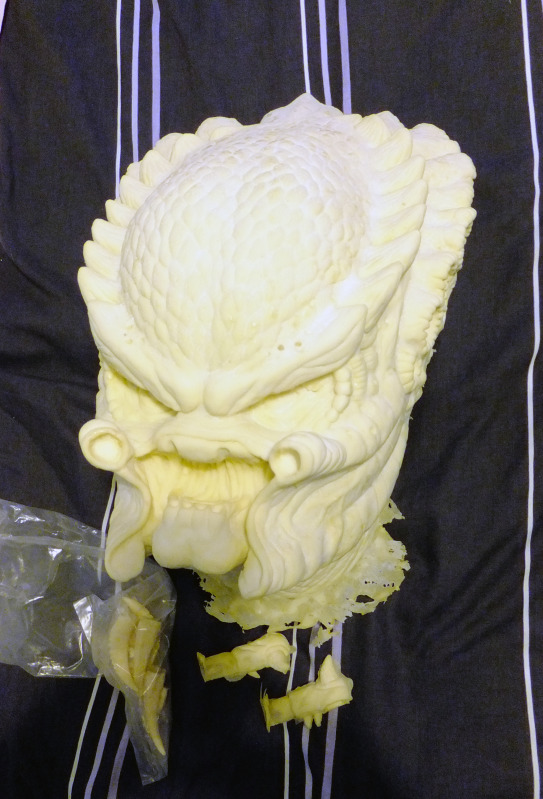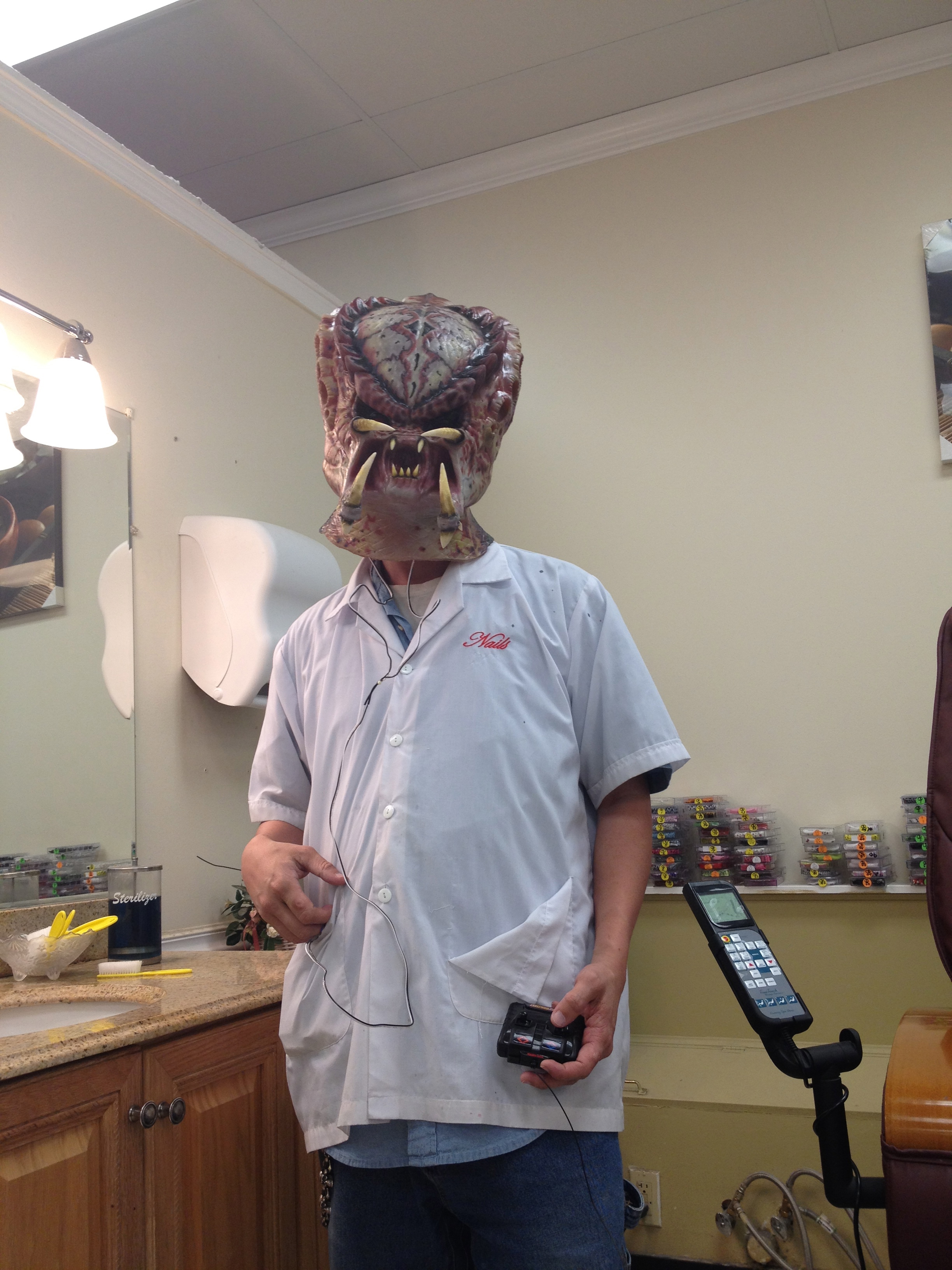 will add some more pic coming soon..... ihop everyone will like it
Last edited by a moderator: