Howdy all,
As a thank you gift for my sister, I'm making her Mazikeen's karambits from the show Lucifer.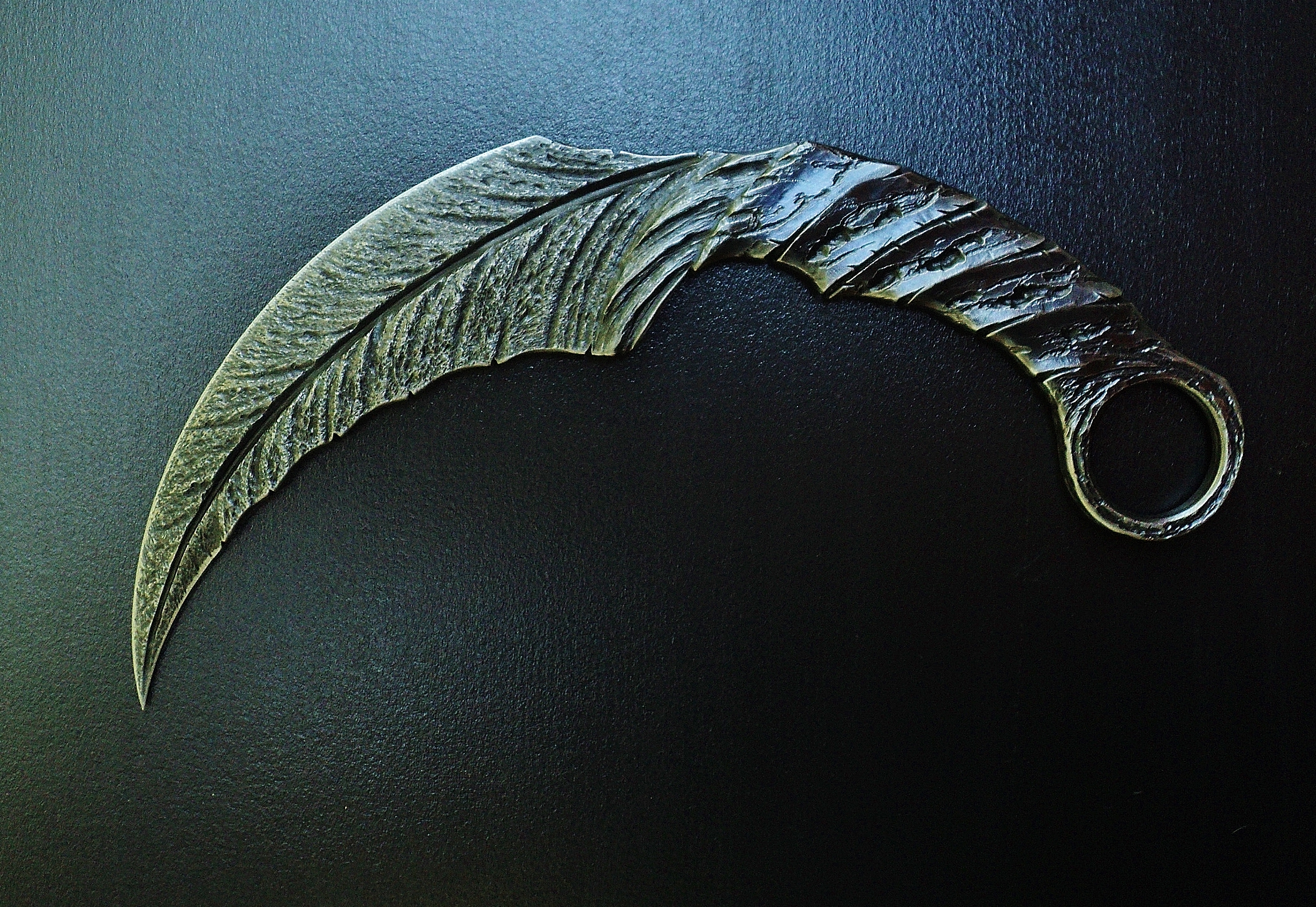 This image comes from
here
, which is probably where I'll have to get most of my references.
I won't have any progress shots for a bit, while I'm working on my Halo Magnum. However, I have a couple of questions. I am planning to make it from wood (foam would be hard to engrave with and is too weak for this build), but I haven't done any woodworking in years.
1. What type of wood should I use for this project?
2. What would be some good Dremel bits to use to engrave?
Thanks!