Despite some third act issues, I quite enjoyed Luc Besson's Lucy. It wasn't anything groundbreaking but still very entertaining and somewhat refreshing.
So I am definitely looking forward to his next movie Valerian, which is based on the French comic series from the 60s. I haven't read them, but apparently according to wiki some traces of concepts, storylines and designs from the comics have been found in Star Wars, The Fifth Element and Avatar.
lucbesson: My first tweet ever! Let's share a real news! My next film is a big sci-fi: #Valerian and the City of a Thousand Planets.
lucbesson: Starring @ danedehaan & @ Caradelevingne. Shooting in December. In theaters 2017.
lucbesson: First logo #Valerian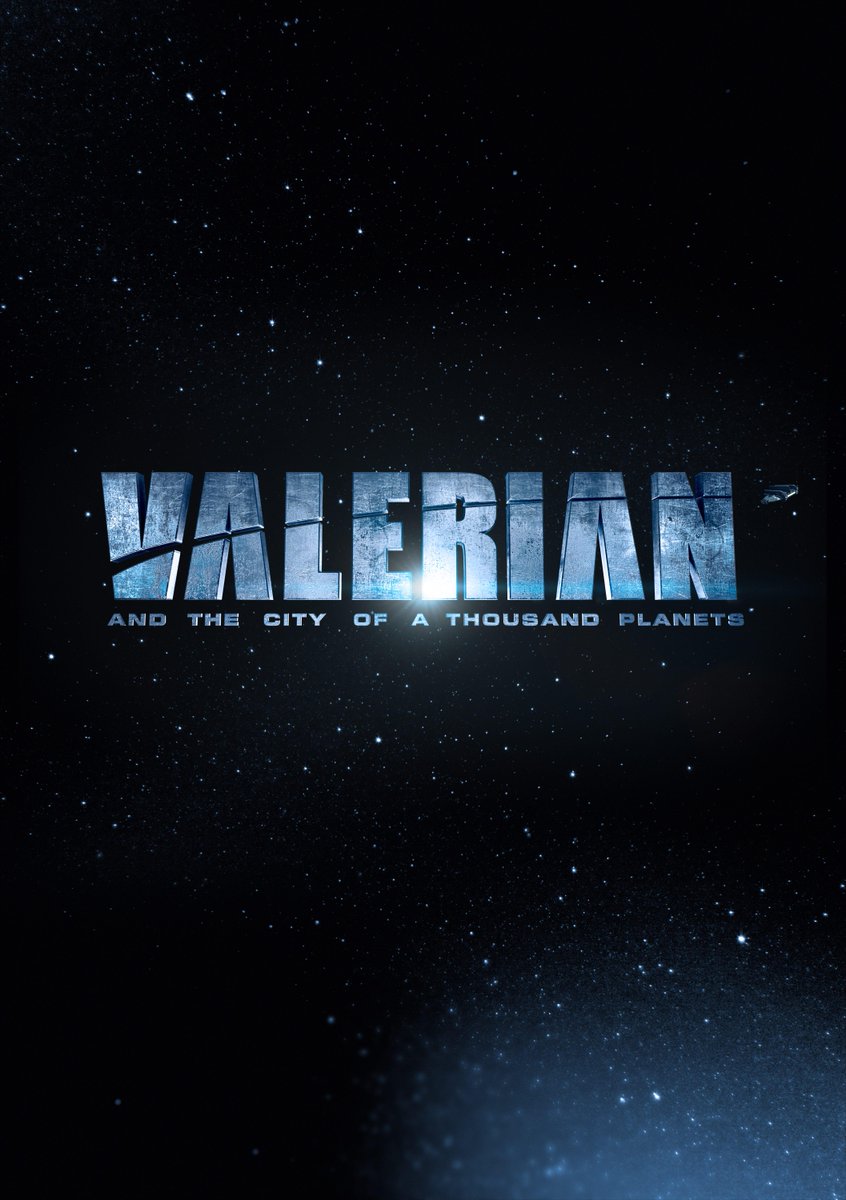 Last edited: