Sr Member
RPF PREMIUM MEMBER
Hey gang, I have gotten some really cool stuff lately and wanted to share. Some have been shared in other posts, but not really in a "show off thread", so I'll put them last.
First up is a holy grail of mine. A screenused harpoon rifle from The Island. Man this thing is awesome!!!
A replica of the credit card used in The Island
Batman Spear Gun/grapnel. All metal, excellent build made by SDS. Awesome details like magnet in the end of the spear to hold it in place, real wire used in the spool, spring loaded trigger, super heavy almost all metal, spacers on moving parts to prevent marring of the paint.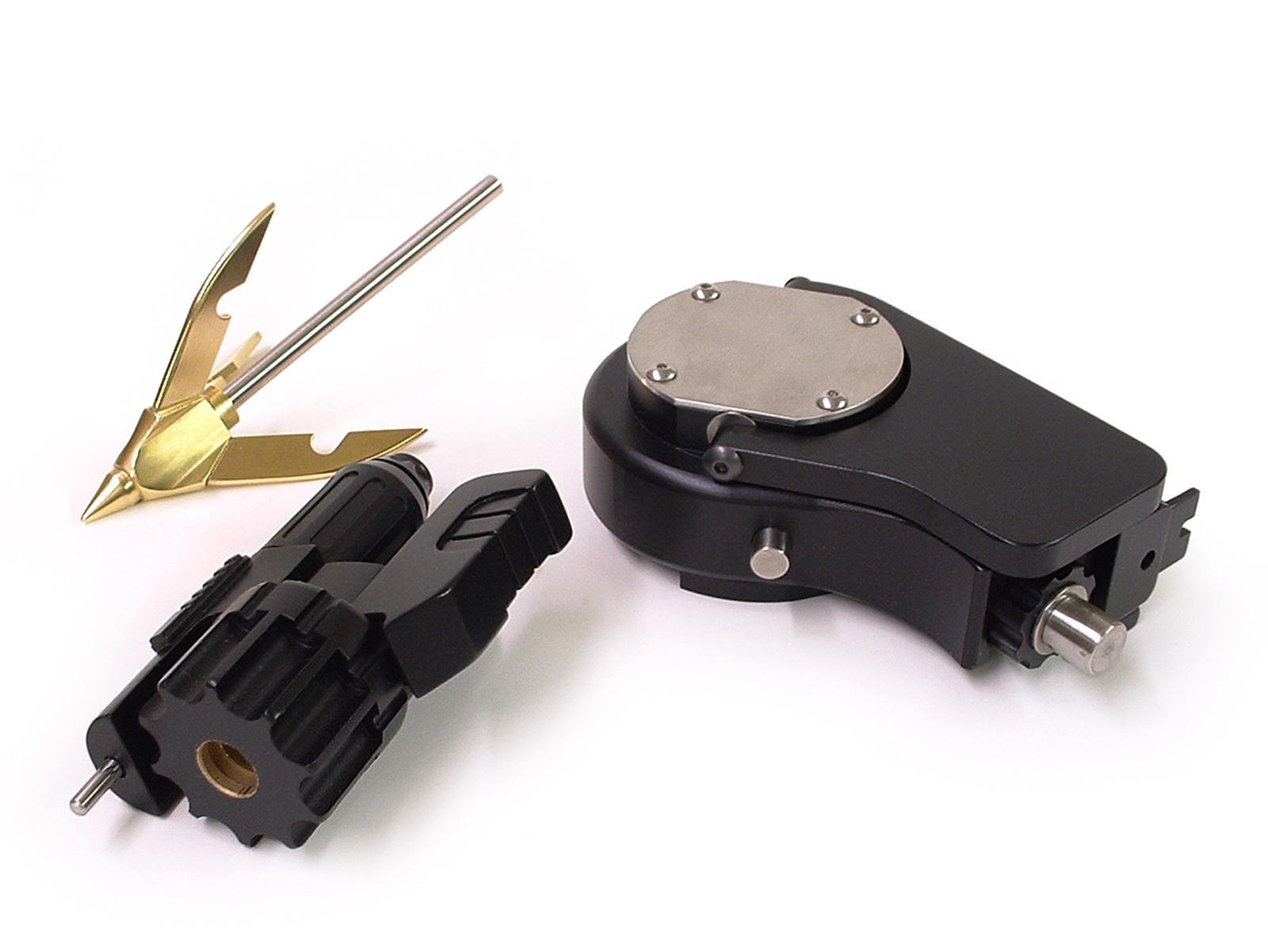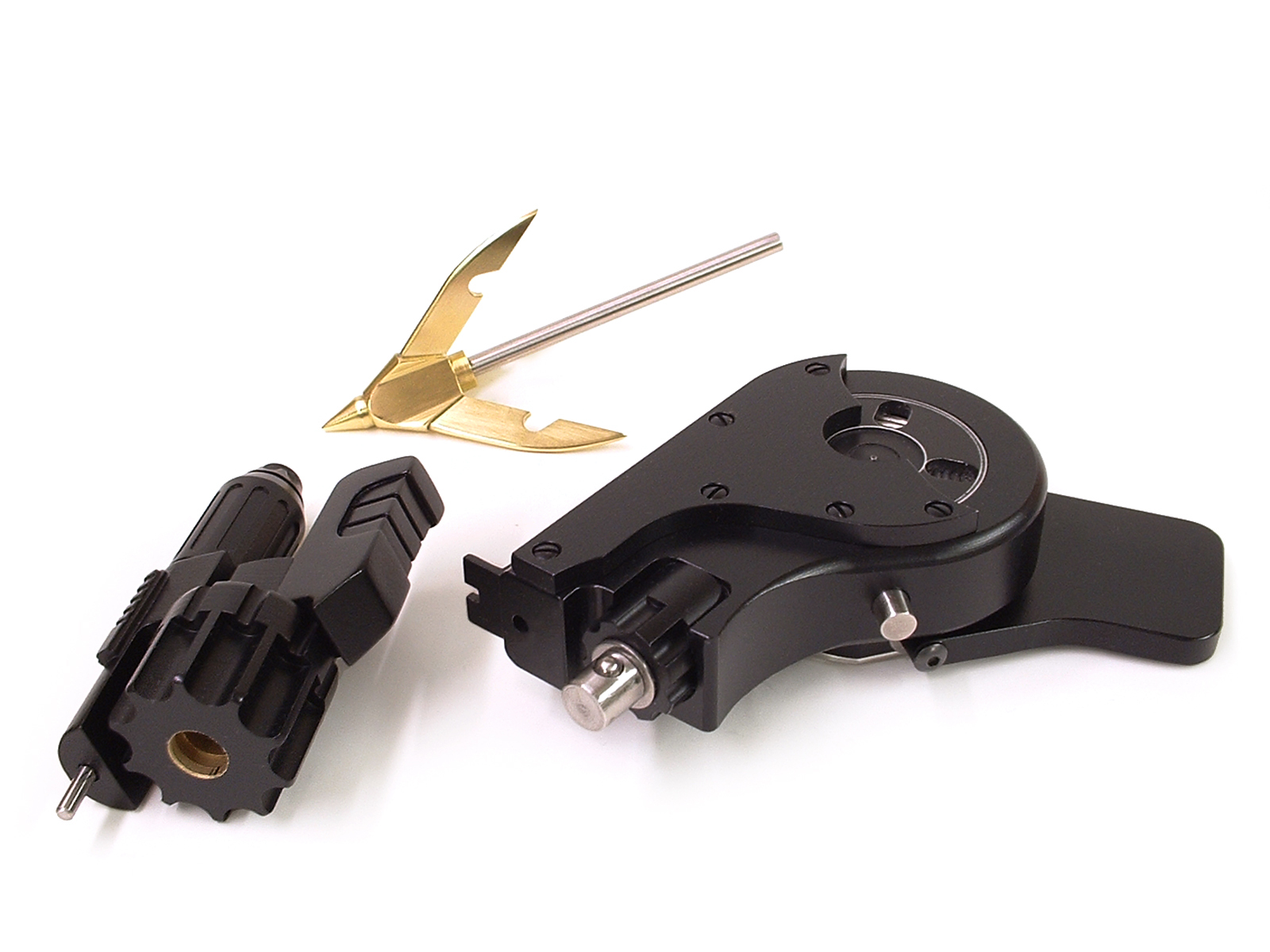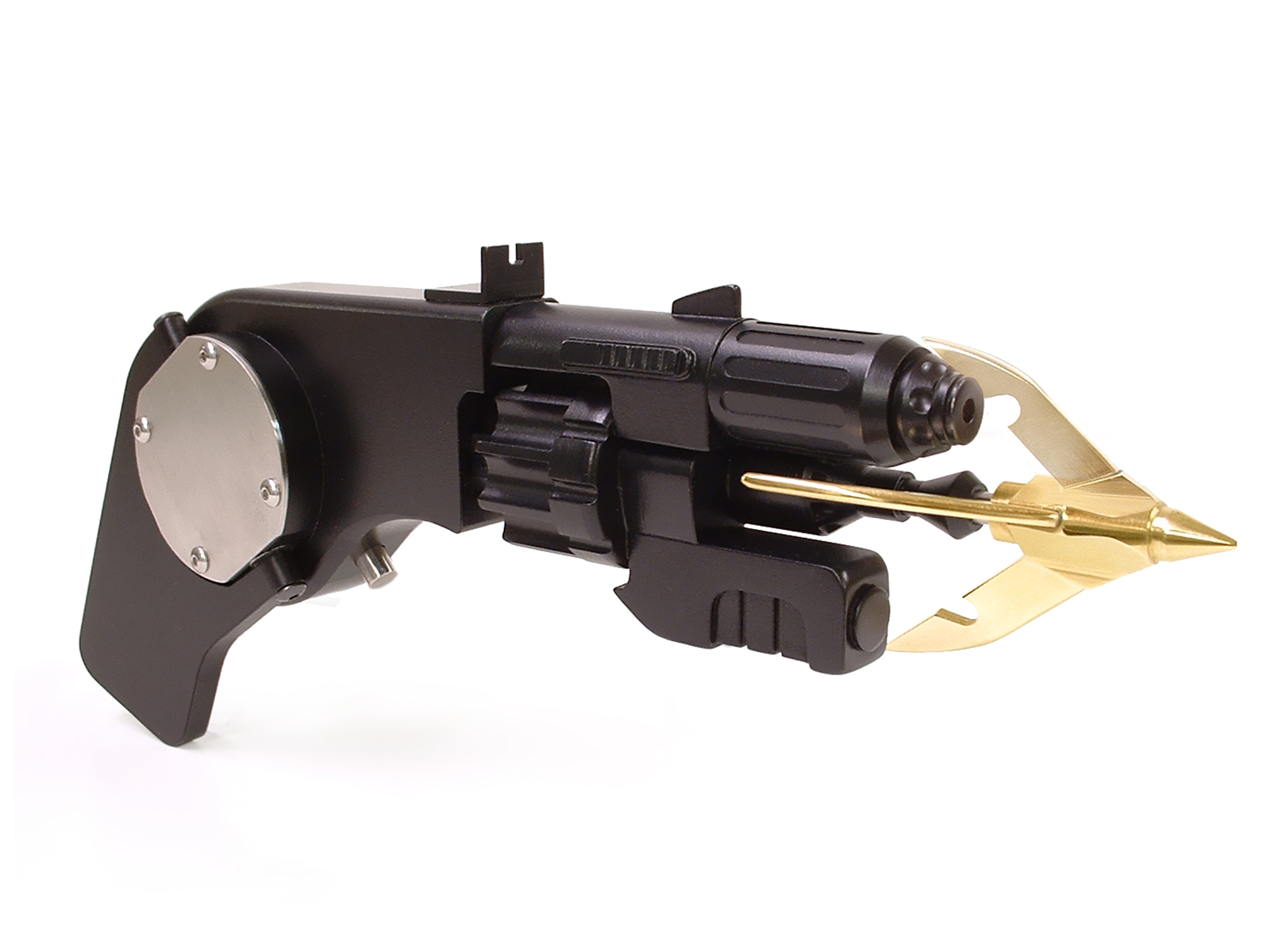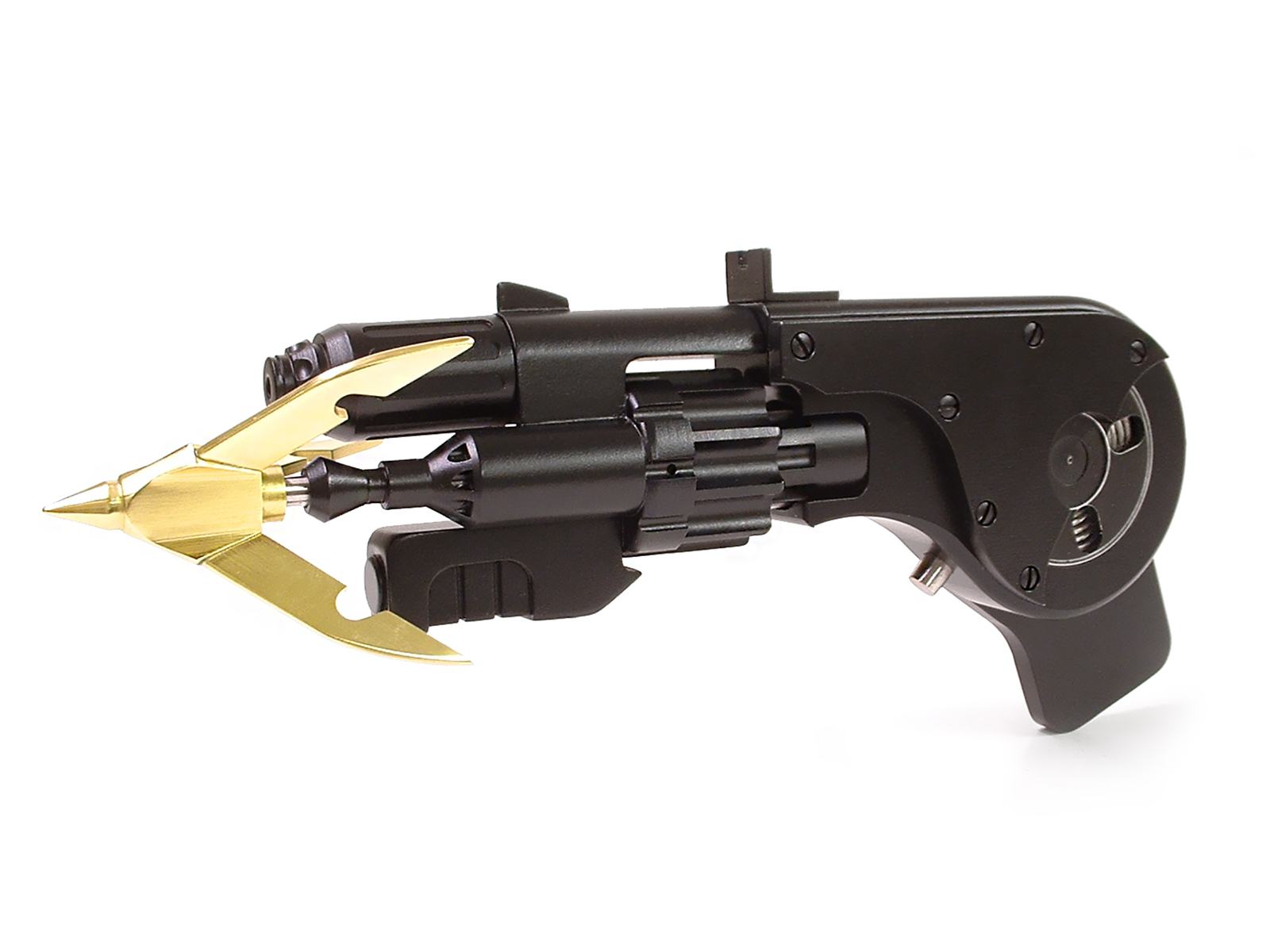 Star Trek TNG Picard Tool
Star Trek DS9 Bajoran Pen (cast in original mold)
Star Wars ANH Droid Caller from DMachinist run
iRobot Cat Collar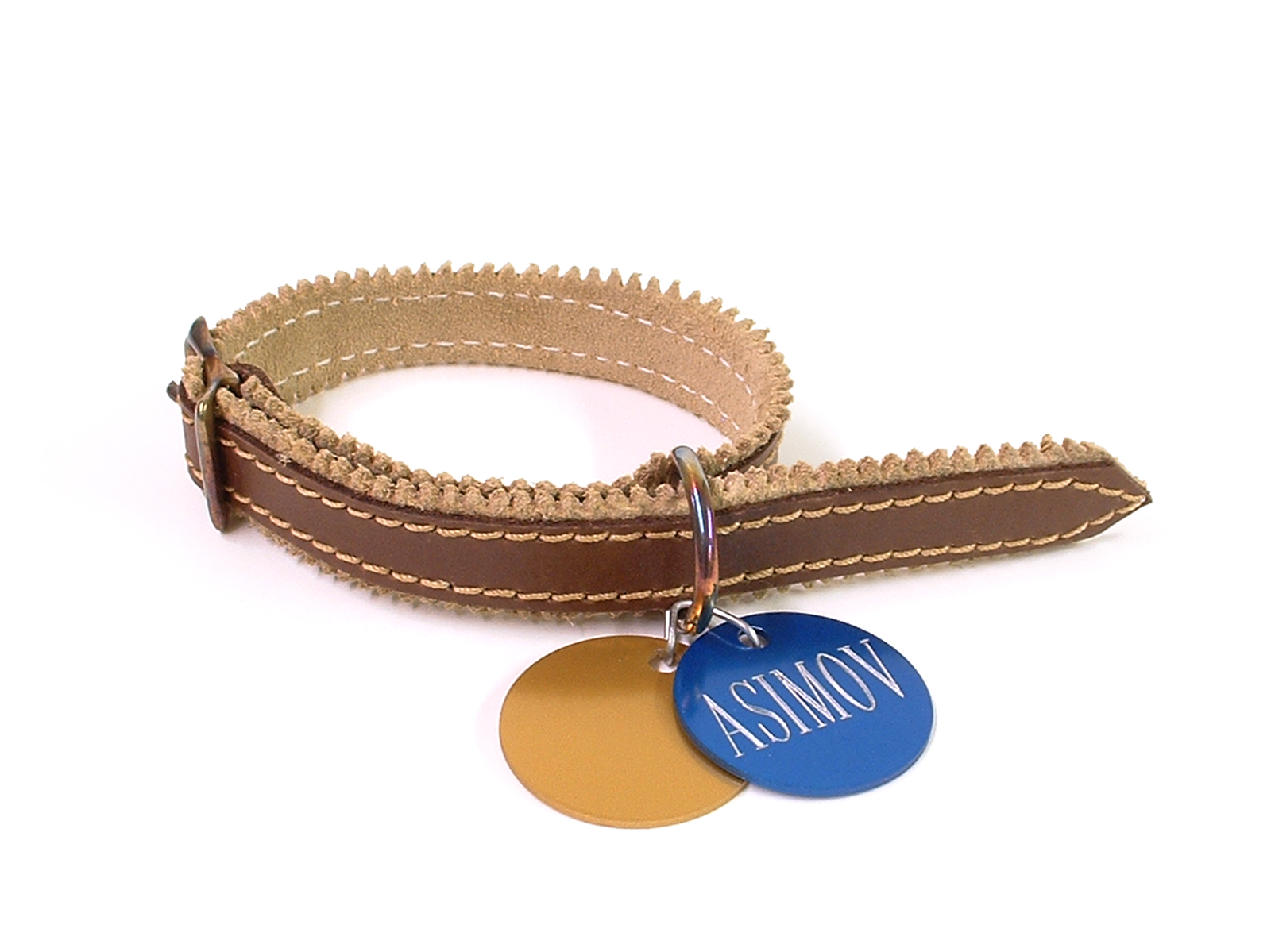 iRobot Mordern Biz Magazine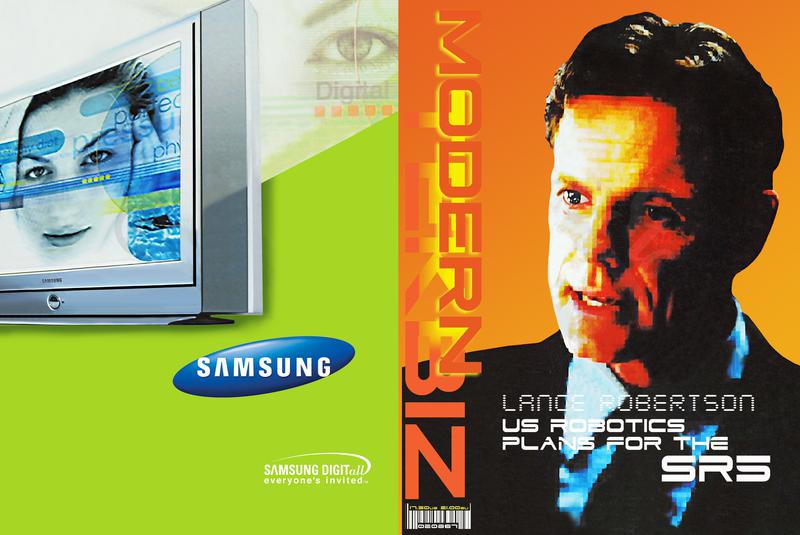 iRobot Guard Stun Gun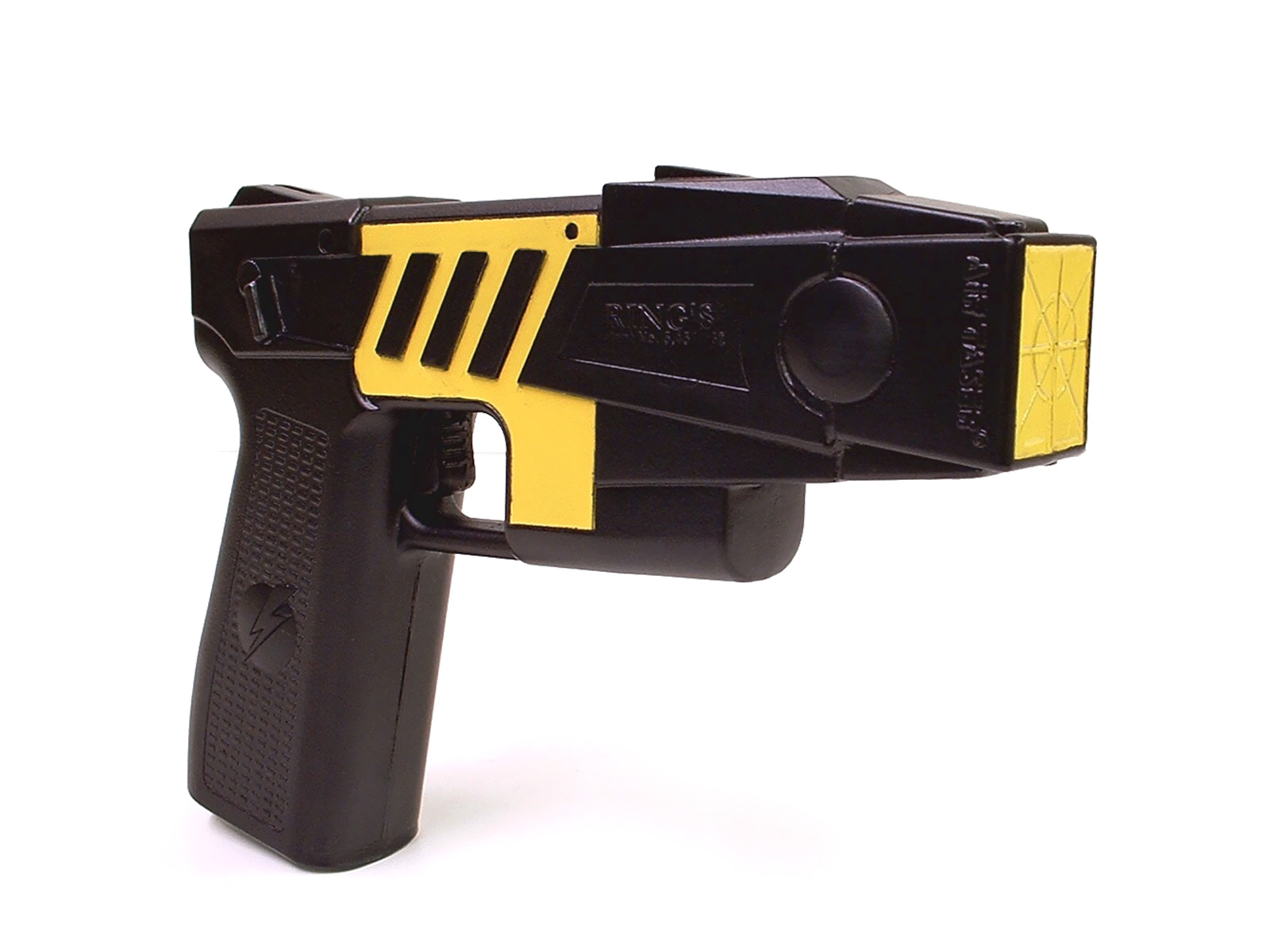 iRobot News Badges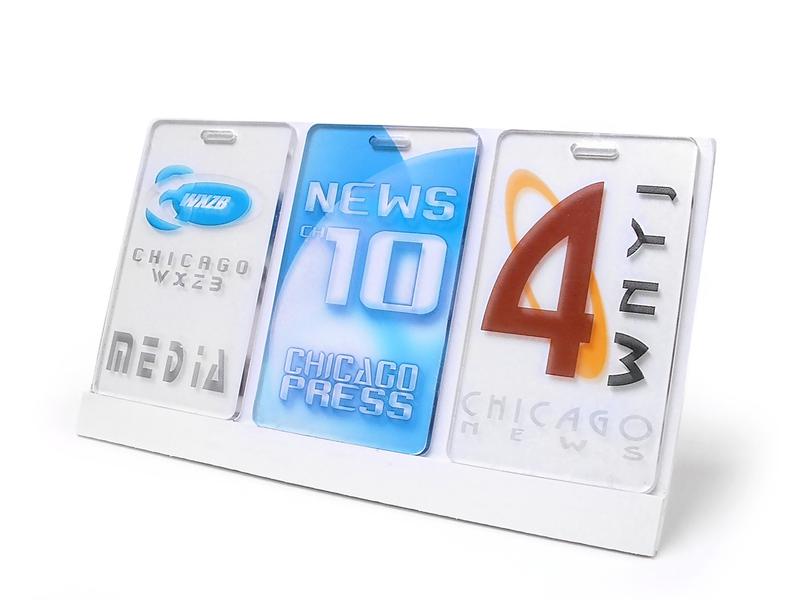 iRobot Evidence Bag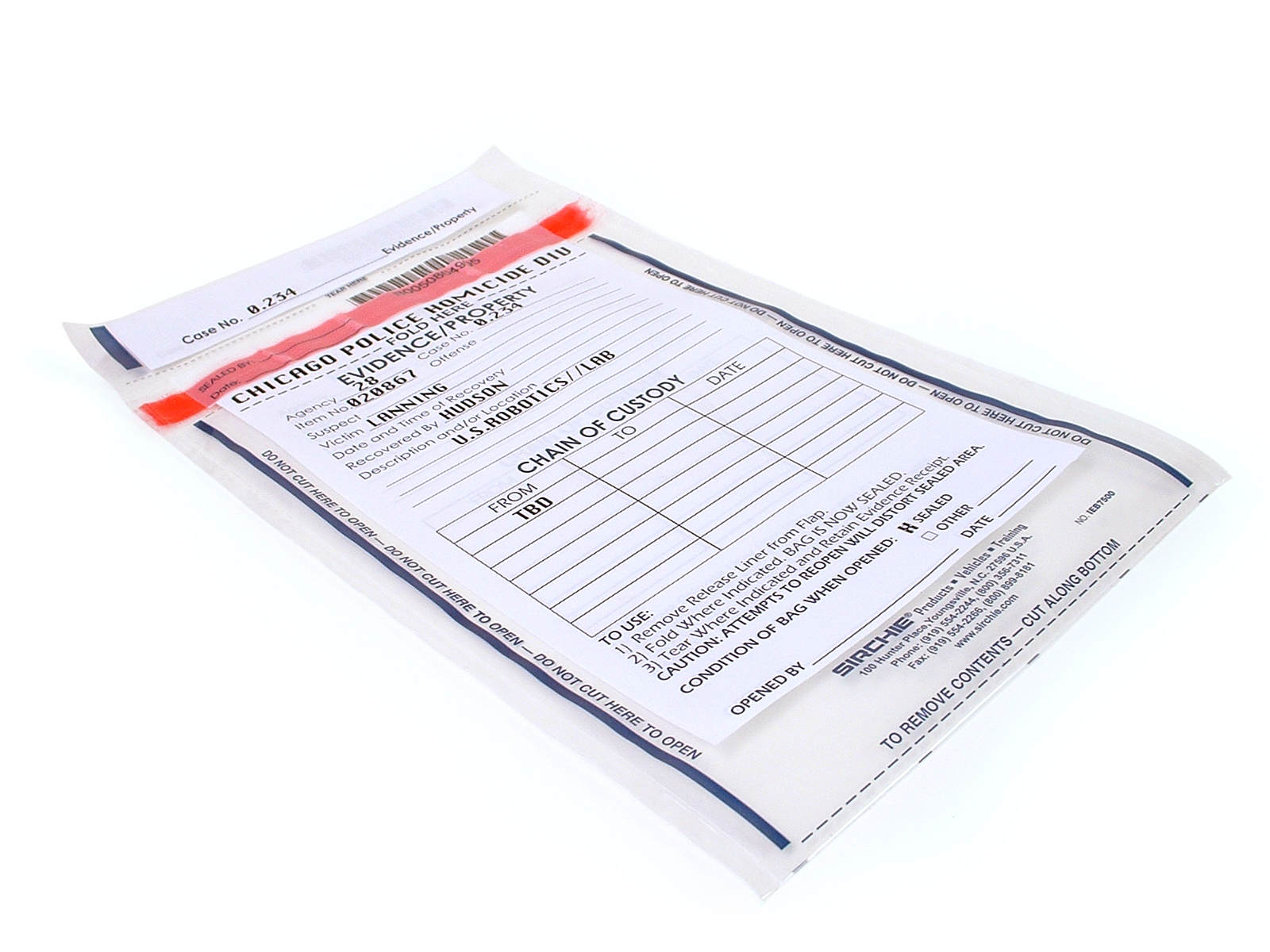 iRobot Screenused NS3 Torso