hey all,
this jacket from the lost boys has been on agenda for a while, and alex winter (marko) is gonna be here at motorcity comic con this year, so i figured i'd get my ass in gear to have it ready to show!!!
it took me a minute to realize that the fuzzy images covering most of the jacket were old tapestries. a random ebay search of the two easily identifiable ones (the cheetah and matador) proved pretty readily available. but the one on the left arm and shoulder were HARD to identify. i guessed that the colored spots may be a peacocks tail, AND IT WAS!!!! and luckily ALL 3 of them happened to be for sale at the same time on ebay.
the ones pictured are the actual ones purchased by me! got a good old faded black/grey denim jacket. i tore the jacket cuffs and waistband off.
one thing that kinda bugs me is the SLIGHT color difference in the tail end of the cheetah tapestry. mine have more orange colors where it should be green in the background, but the only other one available with correct color had the cat facing the opposite direction...
my old AMAZING talented roommate painted the two ladies for the front and back of the jacket!
original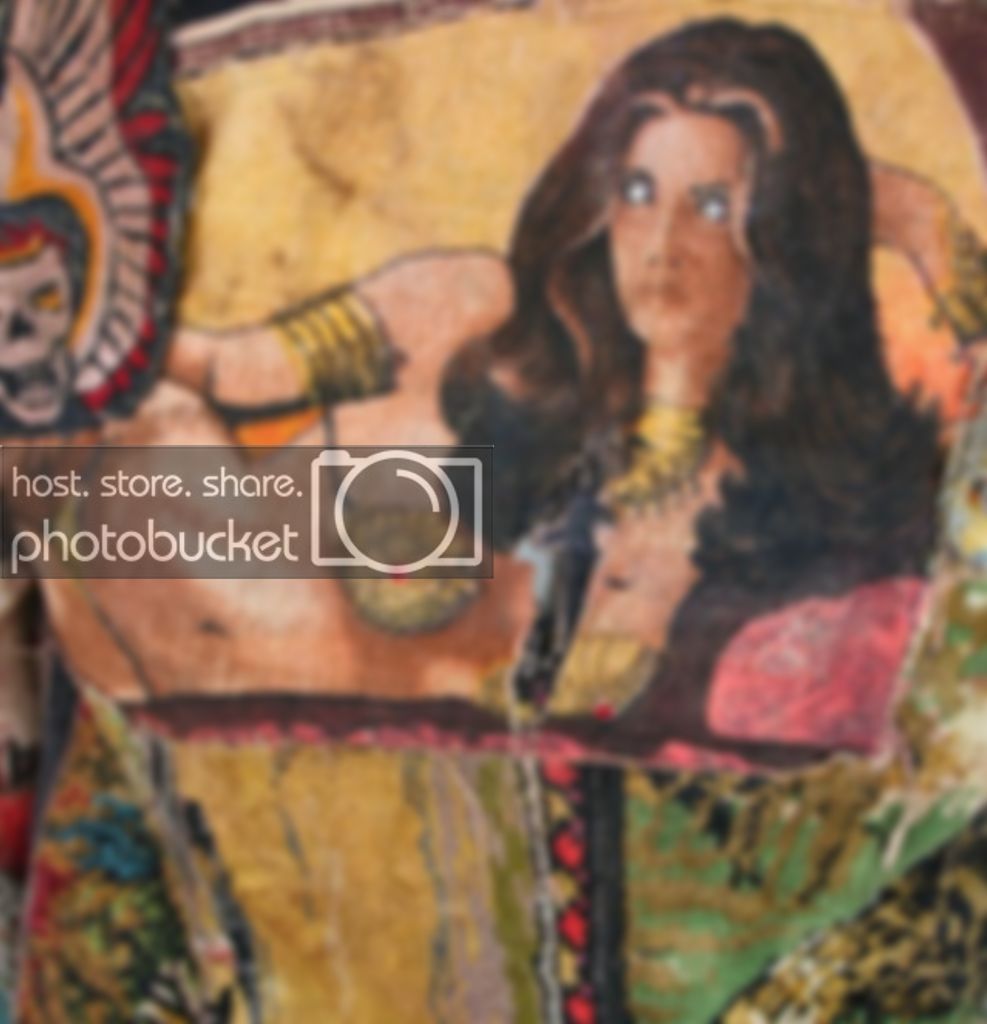 mine
phone kinda desaturated the color...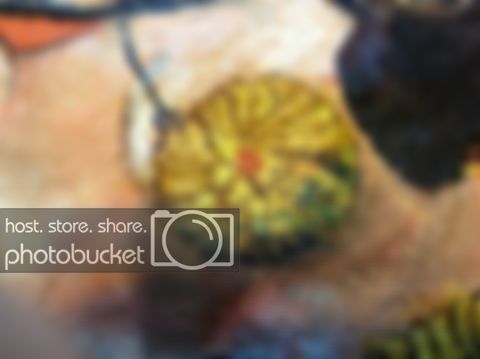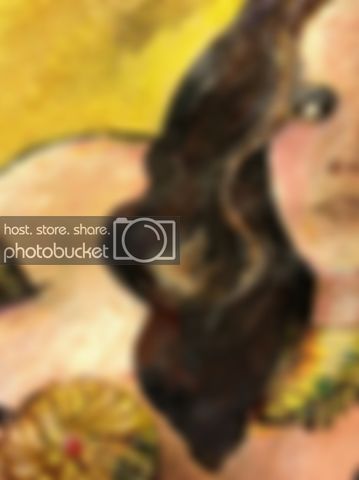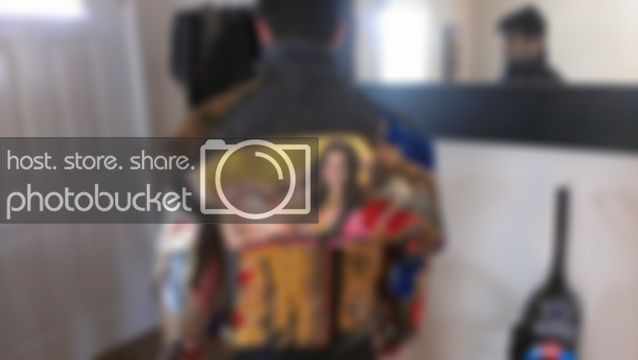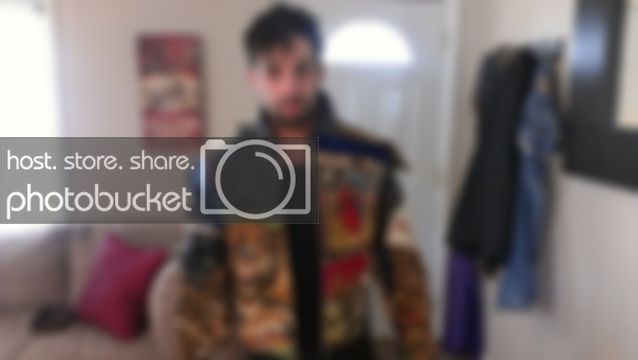 like the progress, but still looks naked with out all the patches. which MOST of them are being custom made. the one next to the matador is really the only one readily available.
the second panel. (front right)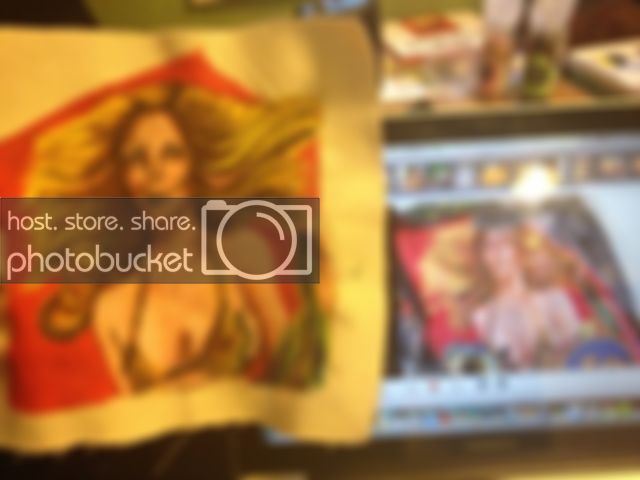 this is the current status. got some good fraying going on some parts of the tapestries too!