Sr Member
RPF PREMIUM MEMBER
Big fan of this prop...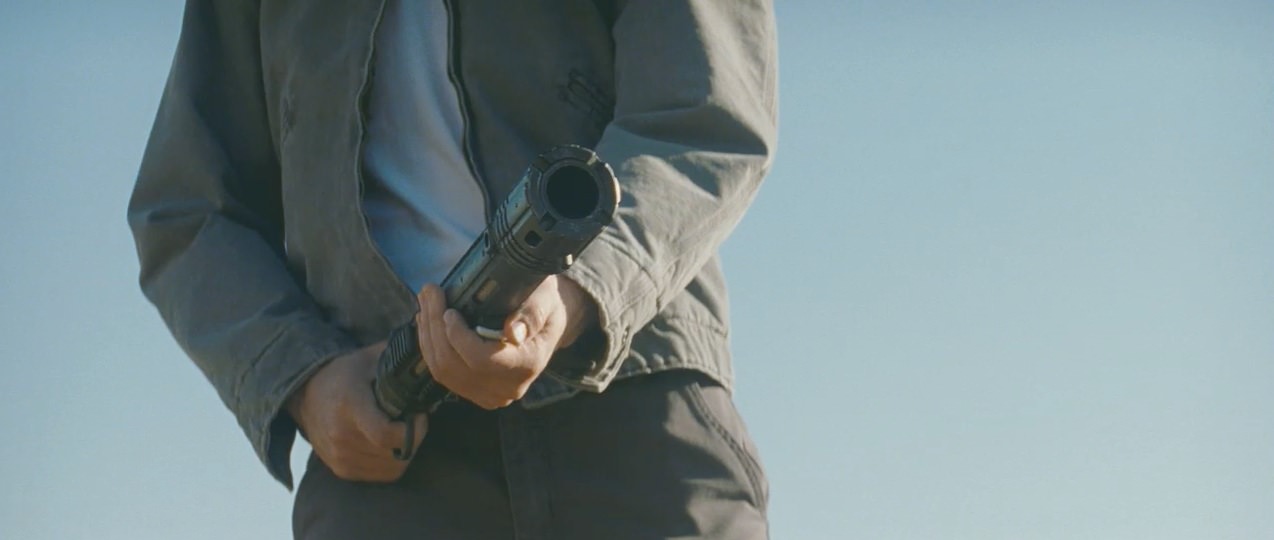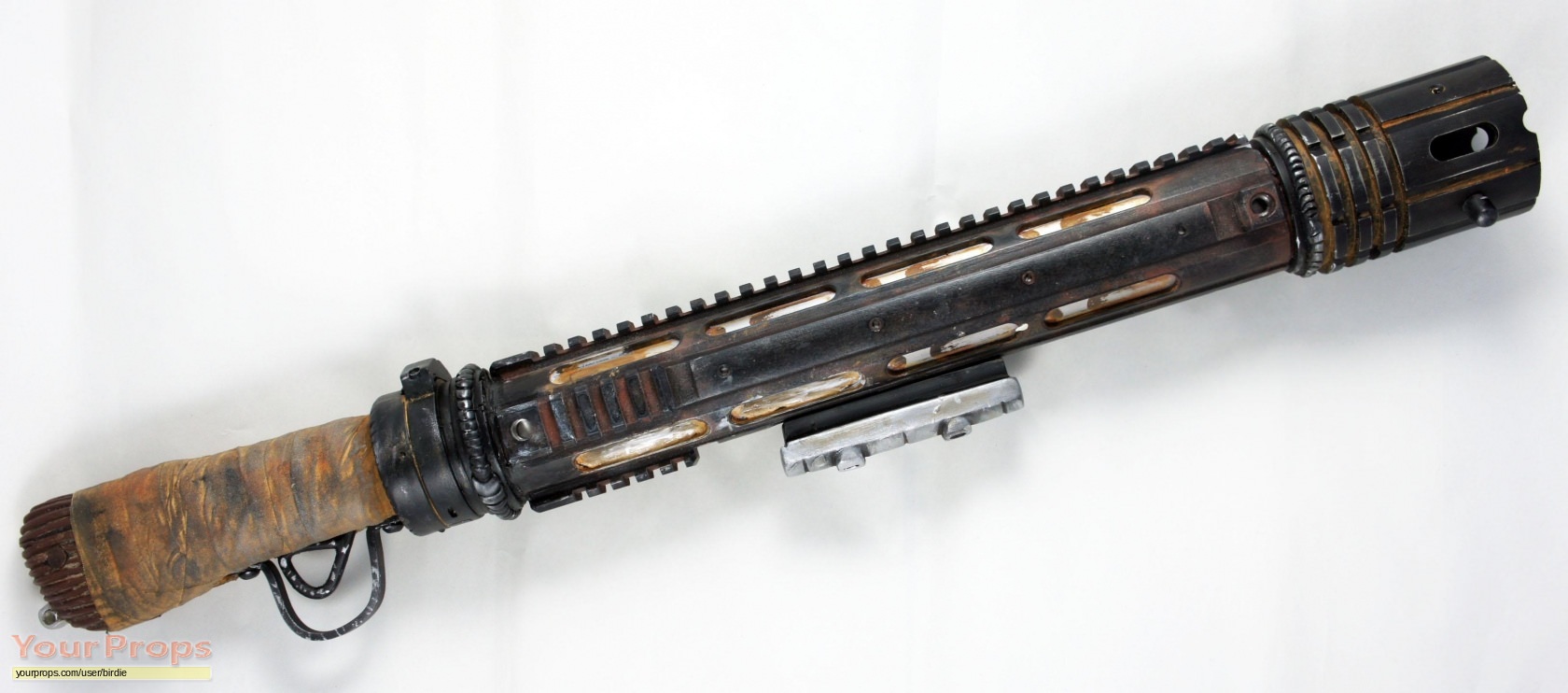 So some time back I purchased molds for the Blunderbuss. These molds were made by
FakeBritishAccent
after his epic and accurate Blunderbuss build. Build thread here...
Looper Blunderbuss - Pics of Painted Slushcast Kit on pg. 18
The molds are in great condition for their age...
To give you an idea, here is one of the resin cast kits that these molds produced...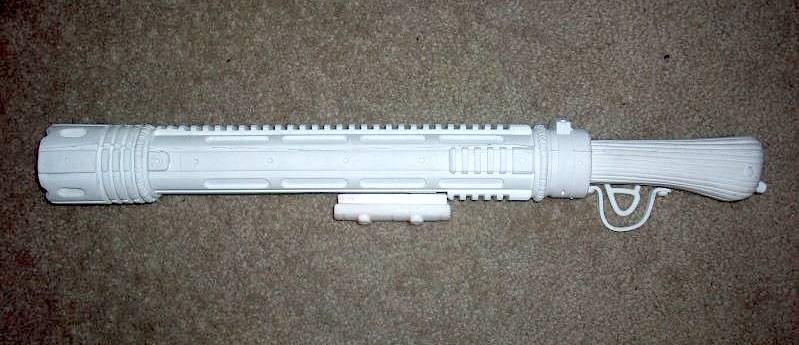 I am gaging interest for a limited run of Blunderbuss. They will be epoxy/fiberglass hollow cast. This means they will be sturdy with decent weight and of course you can add additional weight if desired as the body will be hollow. Kit will be in 4 parts - body, slide, trigger and trigger guard.
Price TBC but will depend on numbers, but this will be a very limited run of 4 kits, including one for myself. Please post if seriously interested.
Cheers,
T.
Interest List:
1.
tmax
2.
blastmaster
3.
Padawan311
4.
thorssoli
Last edited: