Greetings,
I'm looking around to people who might be able to help me 3D model an item (and more in the near future) for me to 3D print. I will be printing it myself but will need the .stl file.
Here is what I'm looking to have modeled. Its a simple crest worn for a cosplay of mine.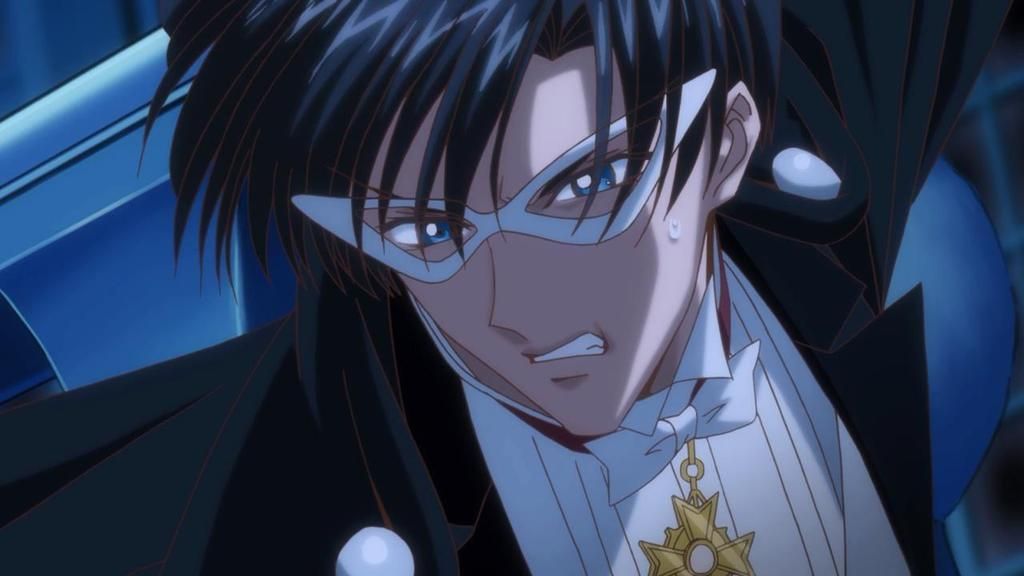 If you are interested please message me and we can talk about compensation and other details.
Thanks!
Last edited by a moderator: