Sr Member
RPF PREMIUM MEMBER
So I'm on fb marketplace last week looking through the antique section and I come across a Quebec antique dealer selling a Graflex with the flash intact! I couldn't believe my eyes. But the listing was posted "Over a week ago" so surely it was long gone. Apparently not! I bought it of course and it arrived today. Here she is in original, straight-out-of-the-box condition - dust, grime and all...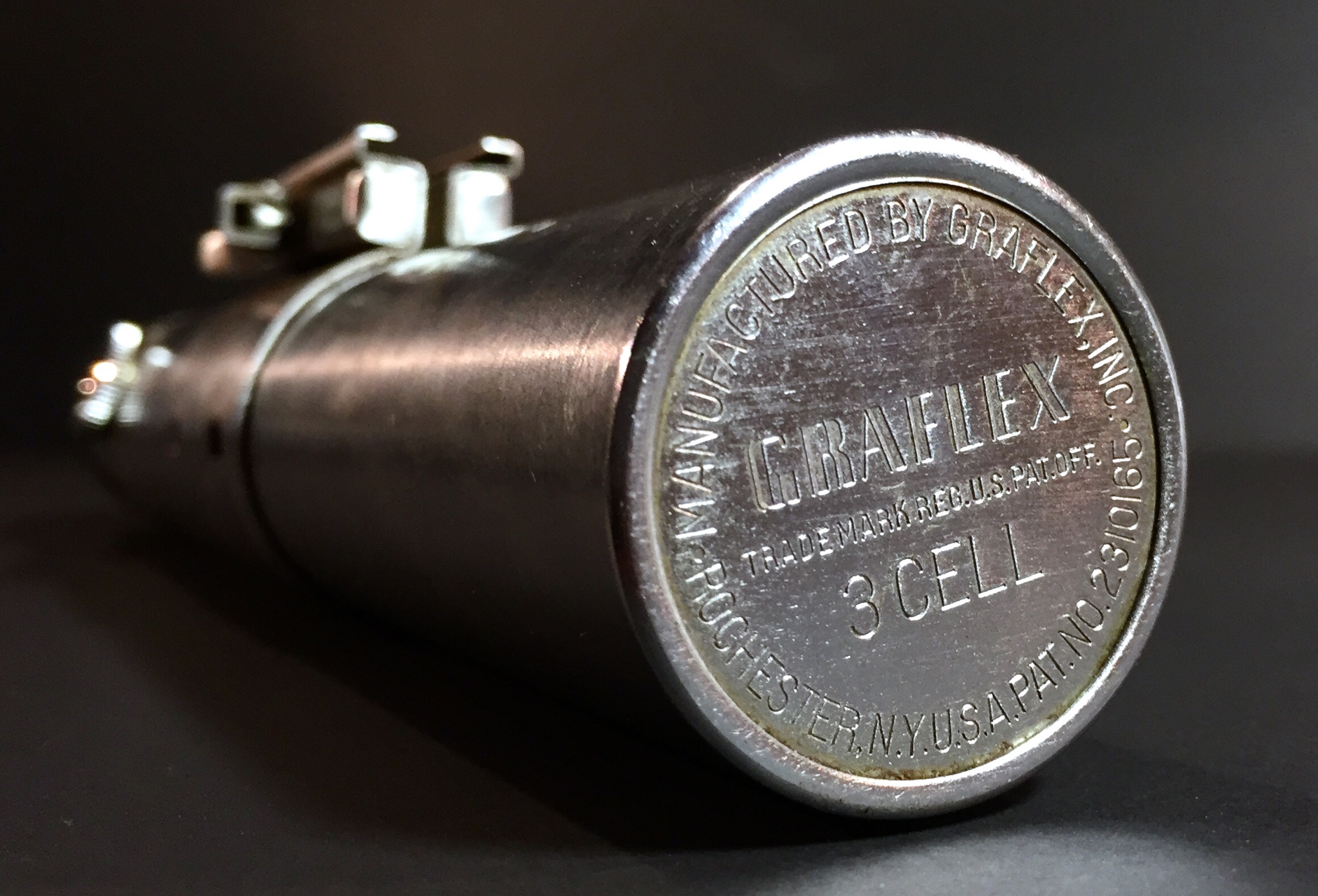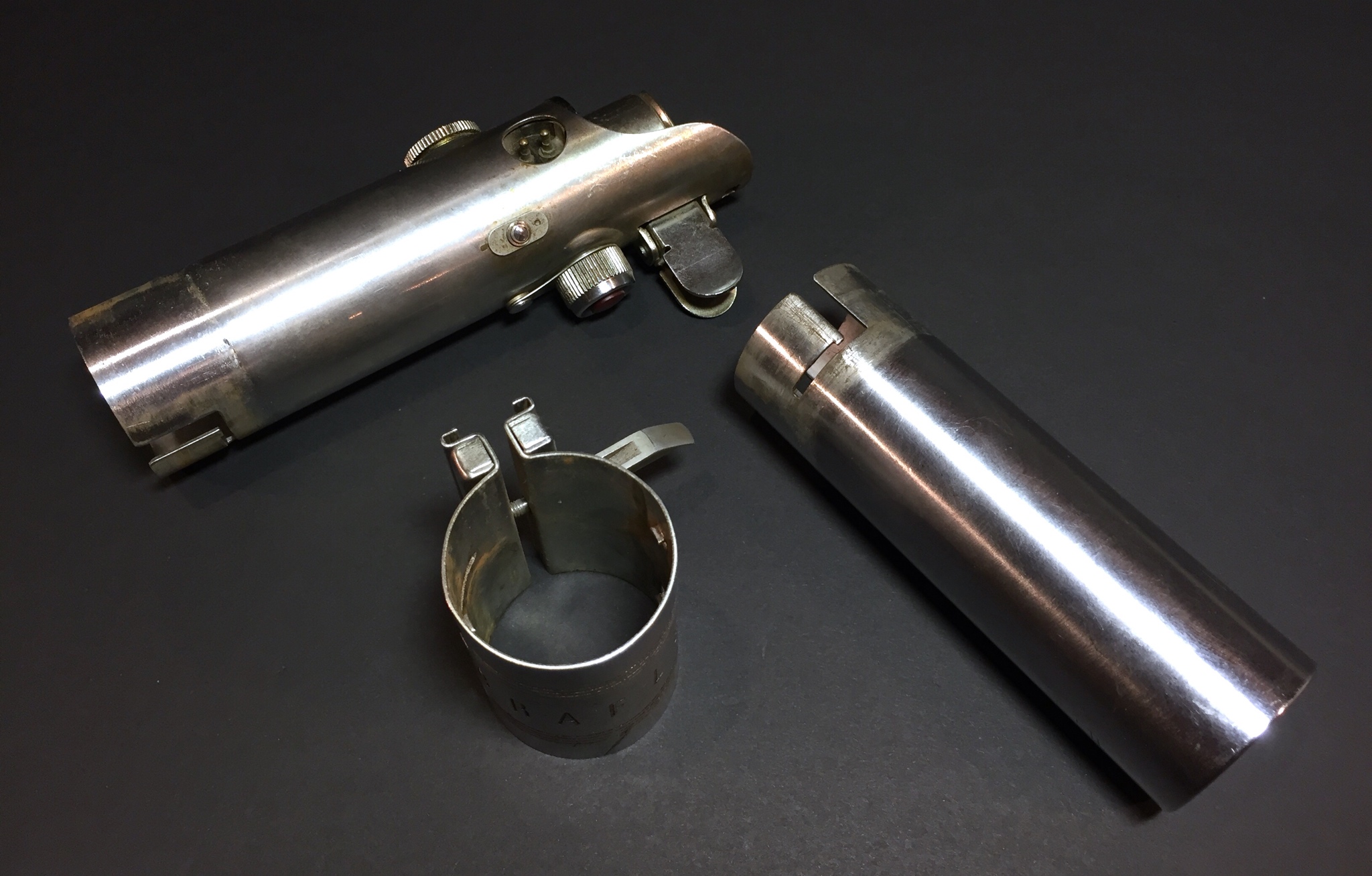 This is the first time I've held a genuine Graflex, so I'm a bit of a giddy school-boy right now.
Funny, I hadn't noticed this little detail before...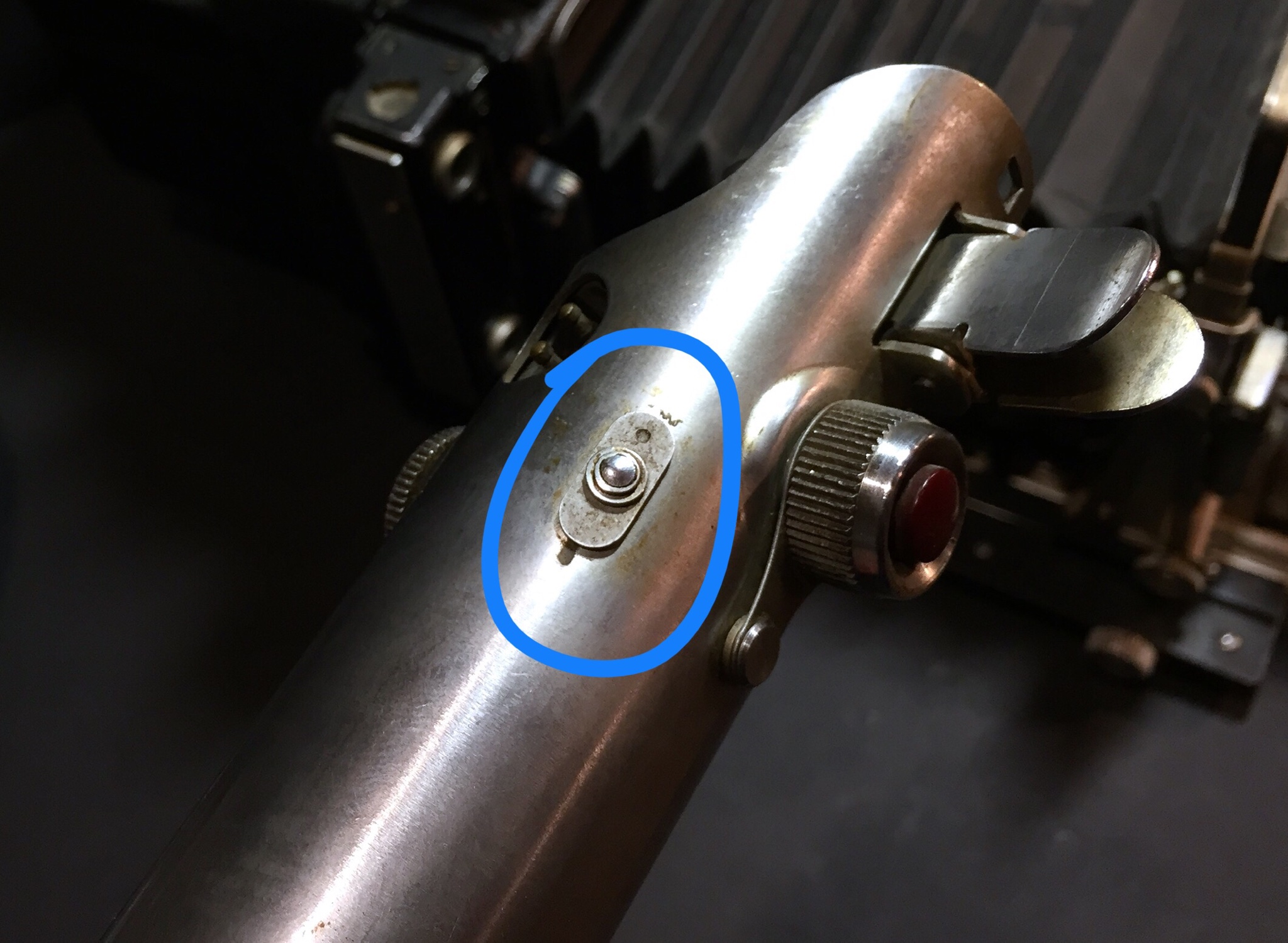 I don't think my Parks Graflex has it and for a second there I thought this may be a variant 3 cell of some kind. But I see the original had it. Phew!
So I guess I'm joining the ranks of genuine parts saber makers. I'll have to get schooled on the D-ring and T-tracks and of course find me an Exactra bubble strip. I may need to sell the camera to fund the rest of this build! Lol.