Well I went to foggy old London yesterday for a university trip. I managed half way through to sneak off so I could visit the London Film Museum. For the ticket price for whats on offer to see I thought it was incredible, and luckily most people dont fancy paying to see this stuff so it was relatively empty.As we got in I saw they had a Ray Harryhausen Exhibit on and instantly reminded me of Fantamations Cyclops build I read the day before.
The exhibit strictly said no photographs, I dont know the reason for this whether due to copyright infringements etc... But I had to get a few shots of some of these iconic pieces to show to you guys. I personally dont know if there are many photos of the originals but Ive never seen any. If there is any reason to not be able to show them I will take them down by all means.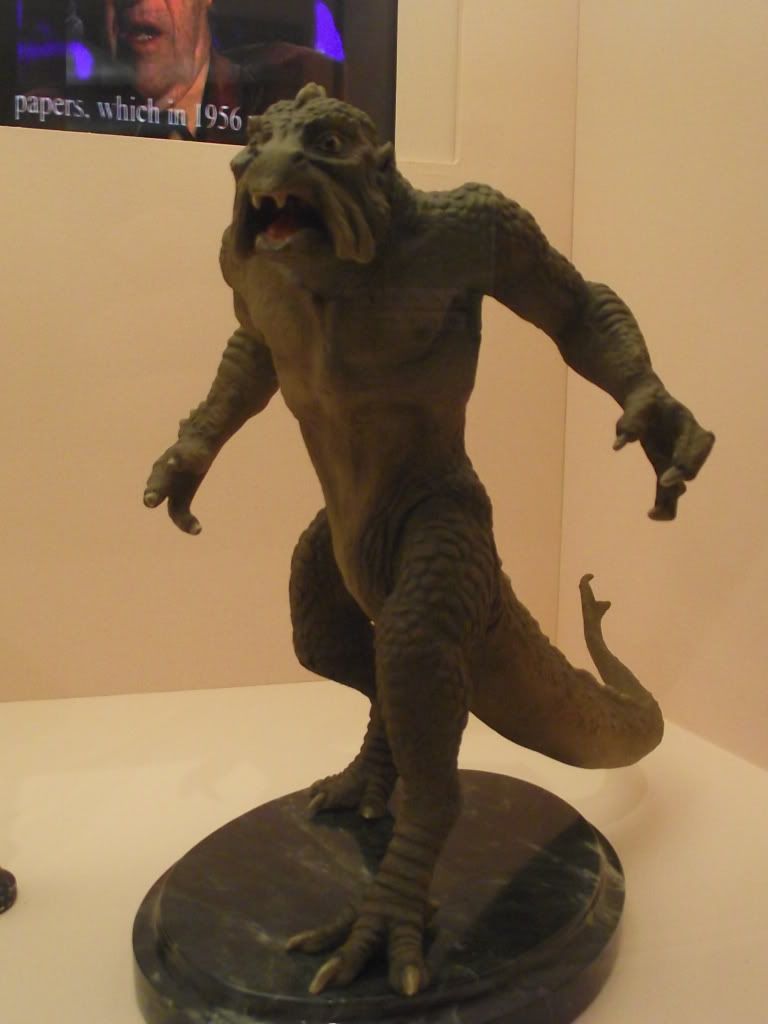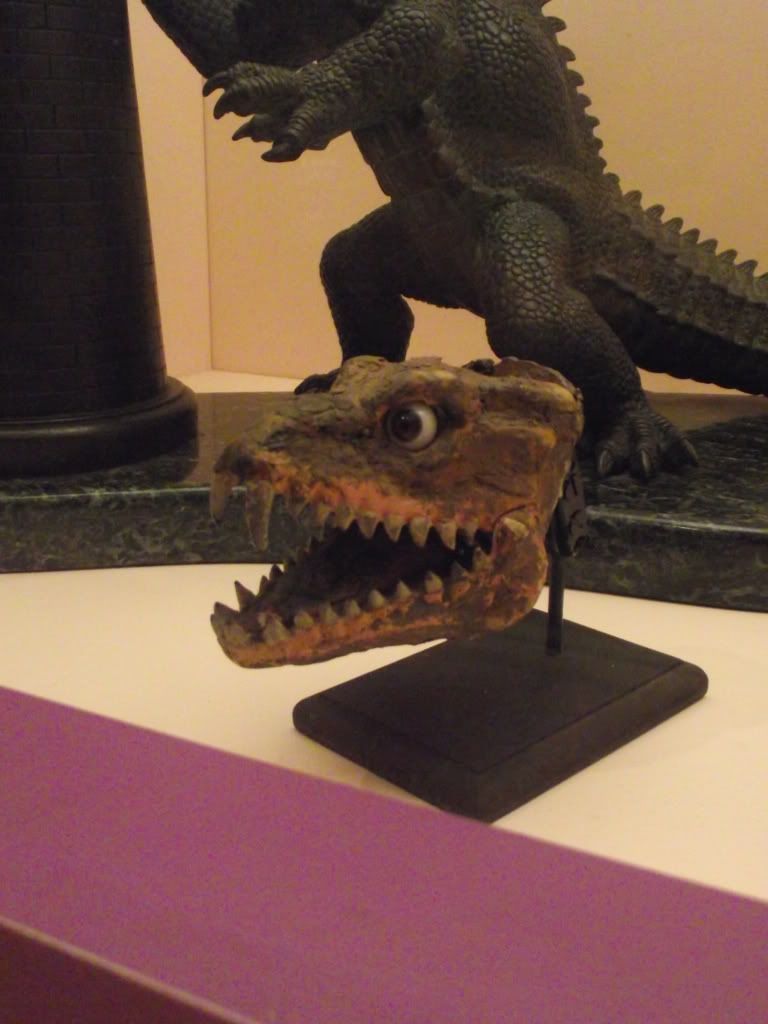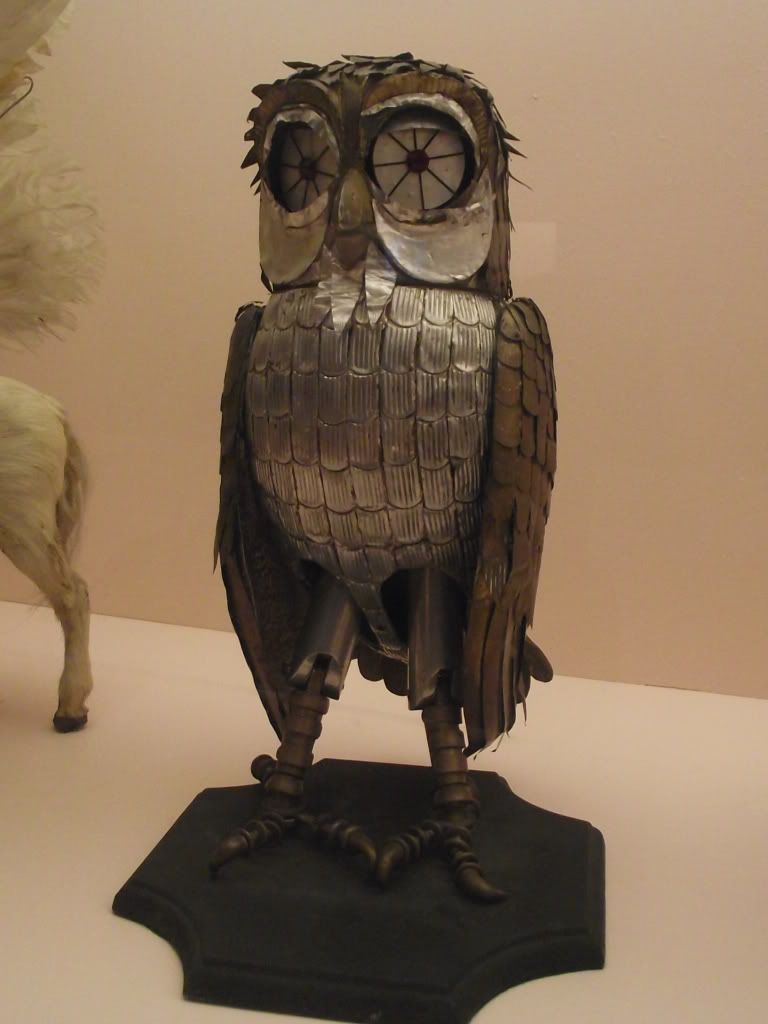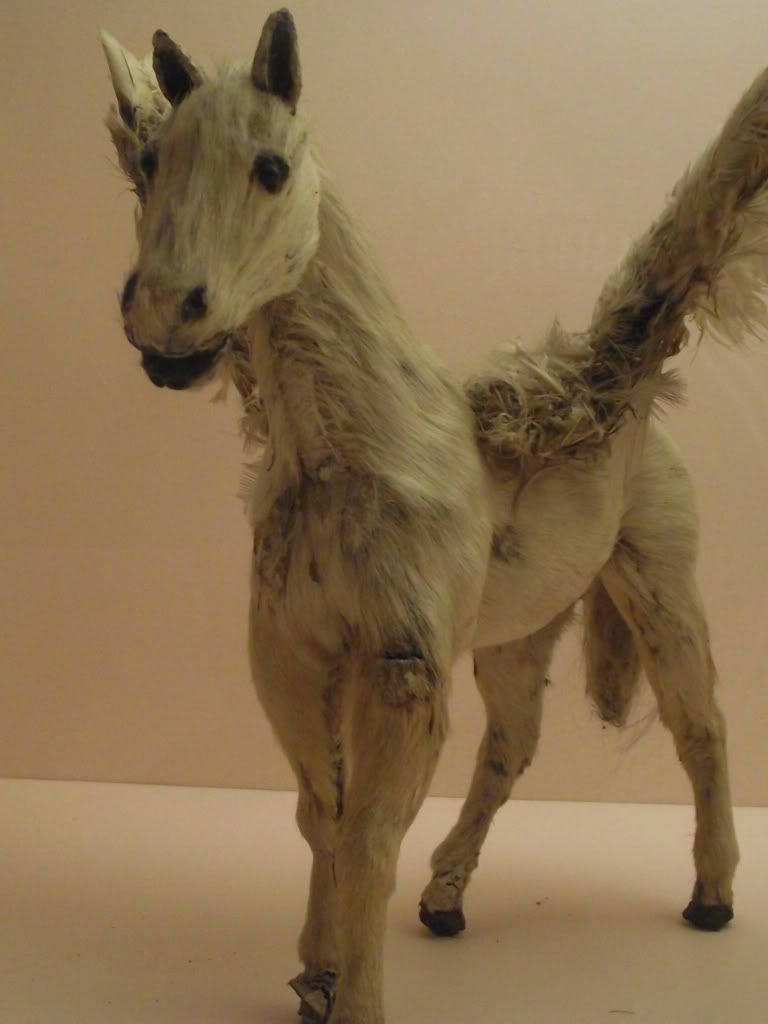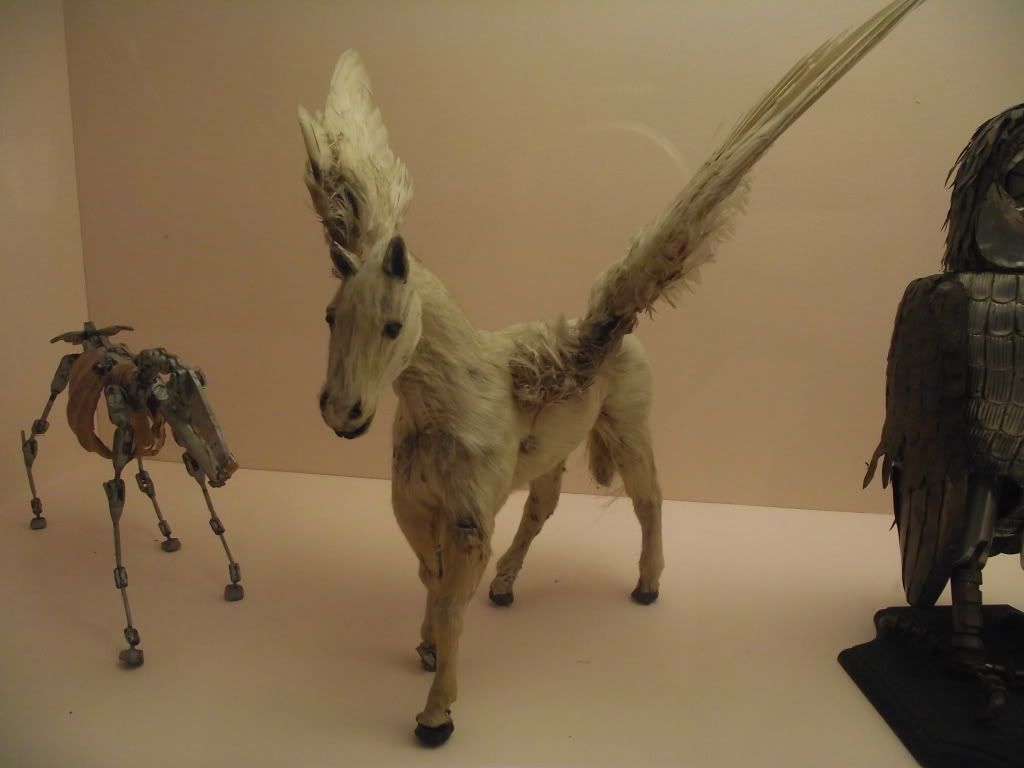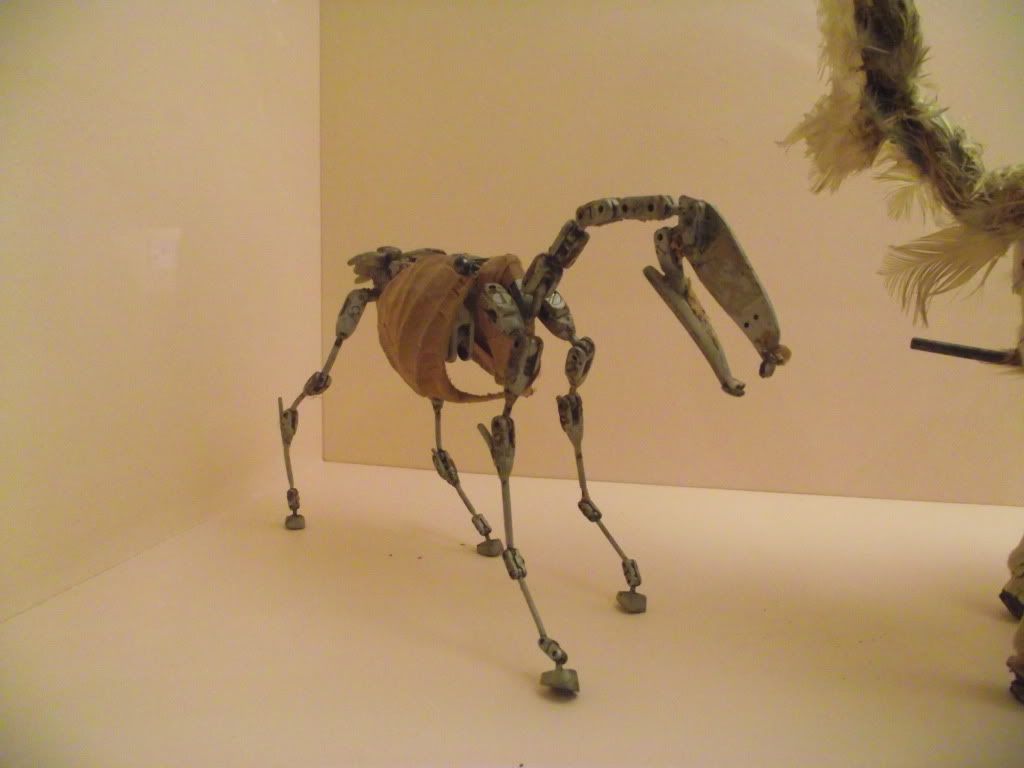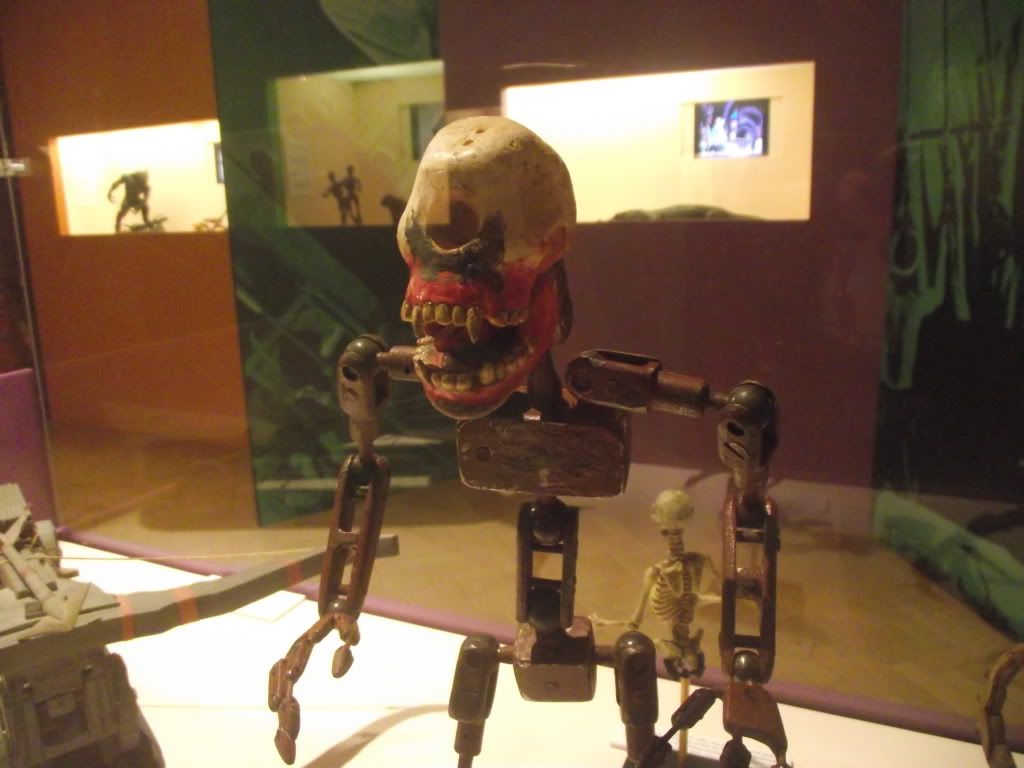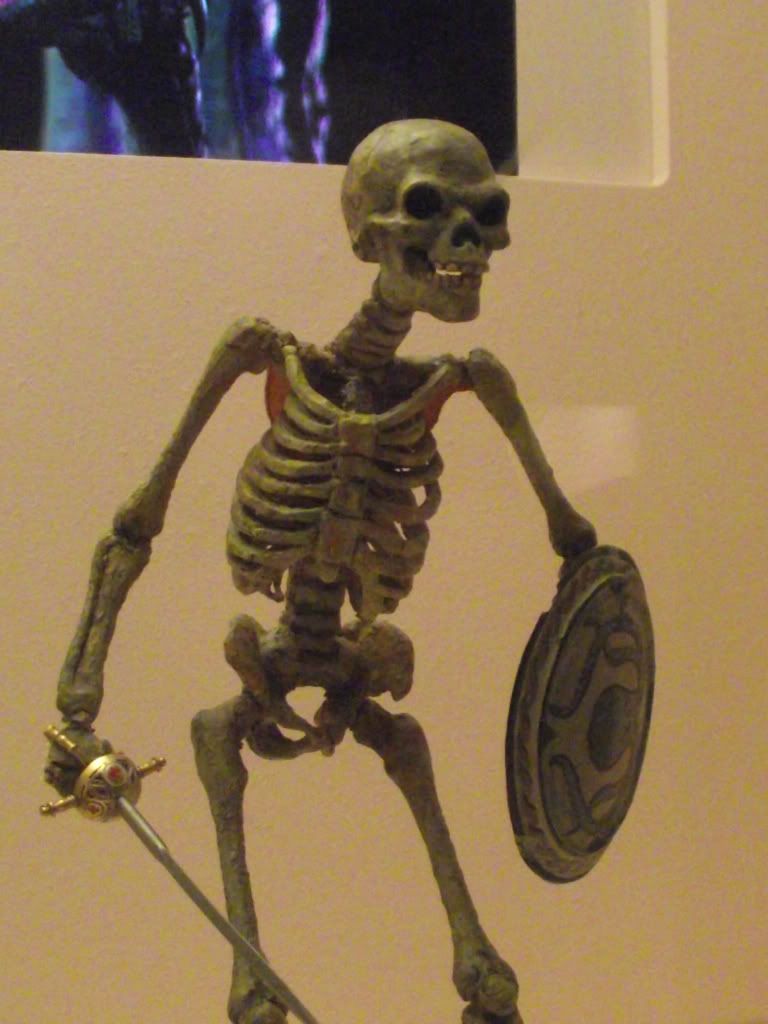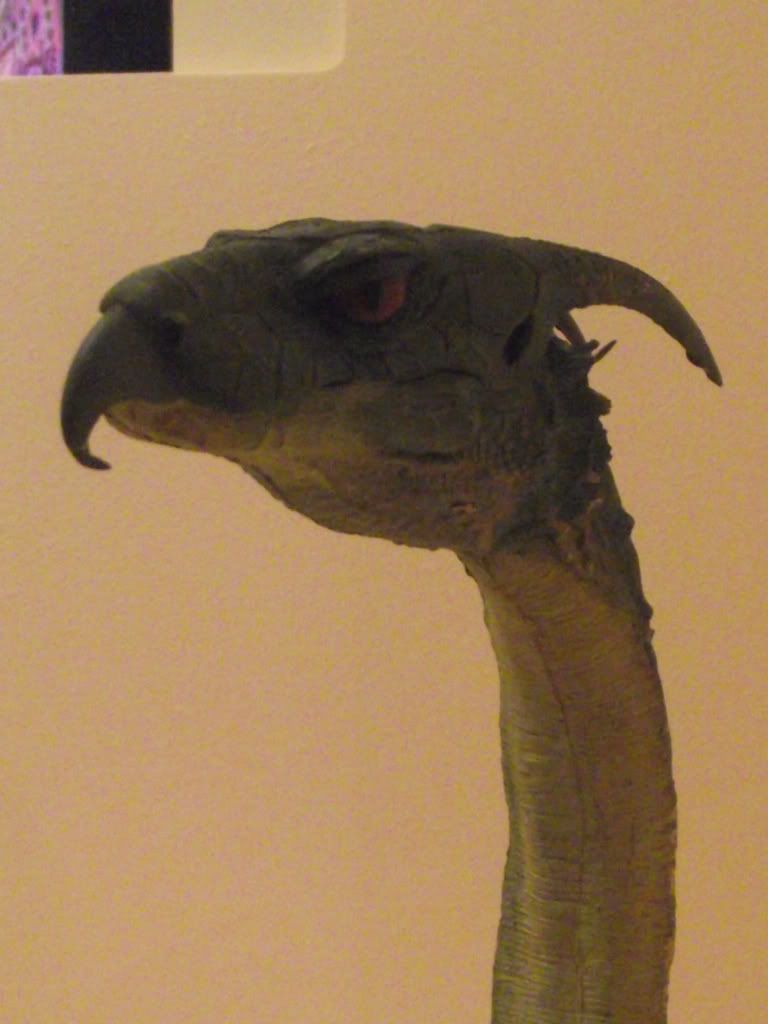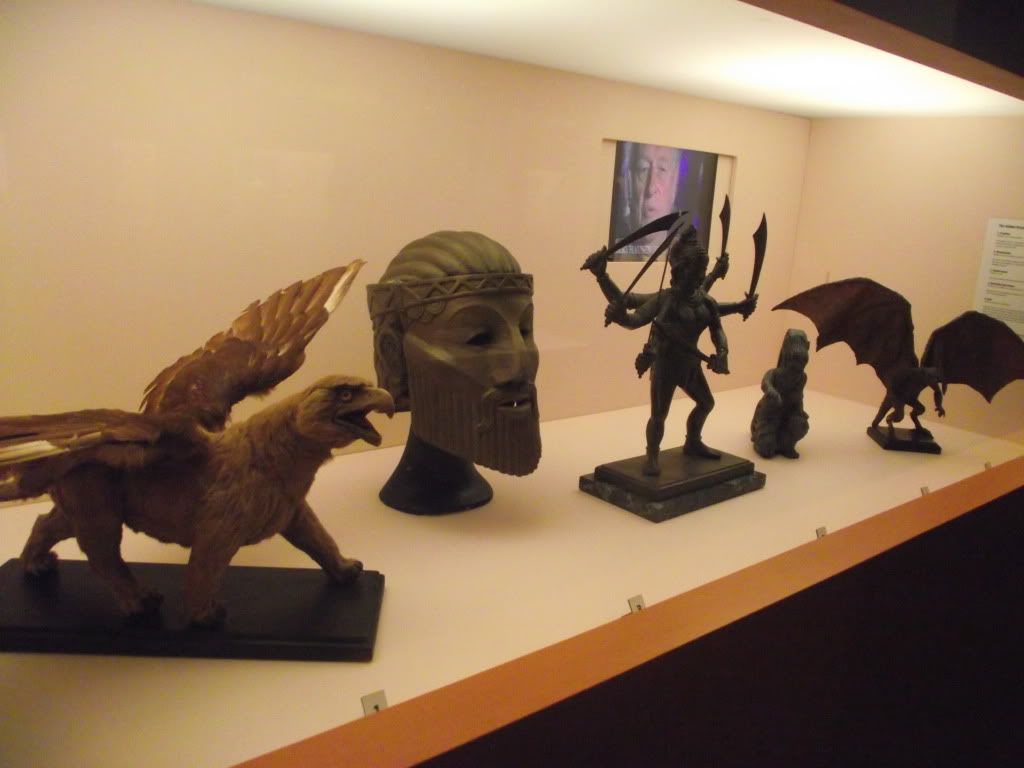 It was a fantastic place to visit and I highly recommend it. I wanted to go for the Star wars stuff but I was disappointed by what they had, but the other stuff made up for it. The Brandon Routh supes suit, the Batman begins suit, lots of harry potter stuff and a couple of other cool pieces. I have other photos but not as good as the Harryhausen stuff. But like I said If im not allowed to show them or they have all ready been posted I apologize and will take them down if needed.
Welsh