Well-Known Member
RPF PREMIUM MEMBER
Hello!
I was reciently asked to re-sculpt my Loki helmet in order to make it bigger and fit a bigger head. This has also given me the chance to make it more movie accurate, now that there are better reference images (I'd still need more photos of the real Loki costume, anyone have them?).
I will be posting my progress here! This is how it looks so far. I've just started detailing the right side. When I consider it's good enough, I will make the left one.
I'm using chavant medium clay, and I'm sculpting it over my old helmet.
Here you have the pics: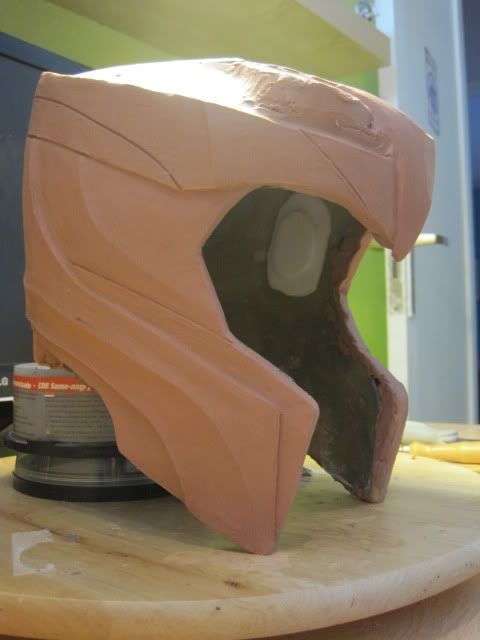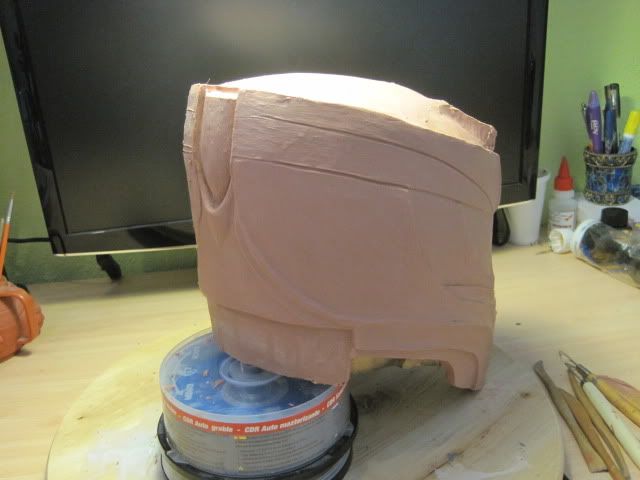 Thanks for watching!
Last edited: