Hey Guys and Gals I have not been around in a while as we have been bust with a custom build for independent publishers
UnShaven Comics
That build is nearly complete and we are ready to give something else a shot!
With most people liking what we did with our Thor Armor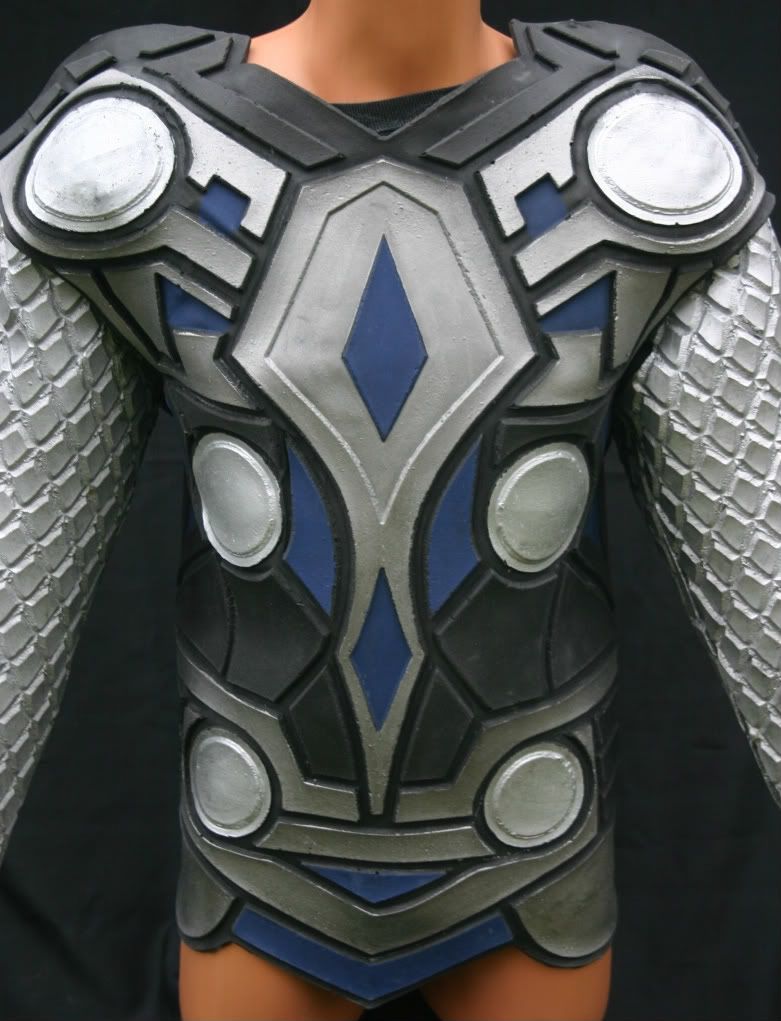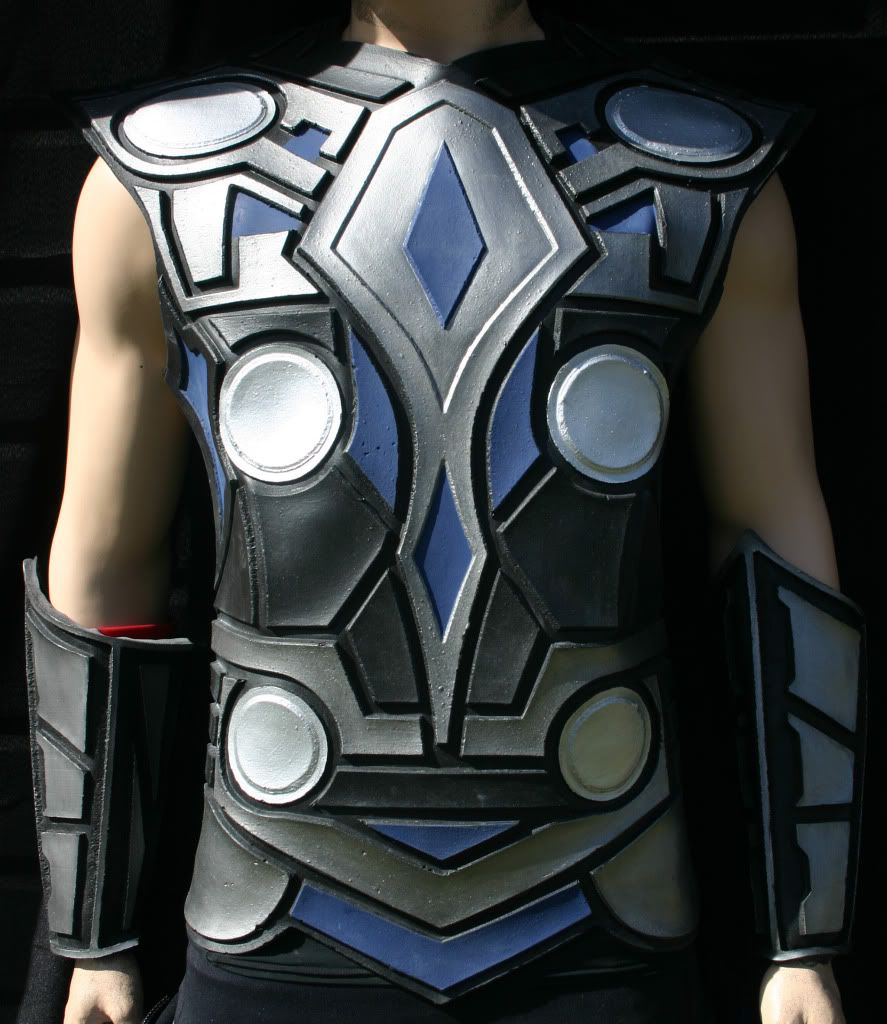 We have decided to give the Loki Armor a shot! the design is considerably more difficult than the thor but we are very happy with the way the design came out. It is the Chest piece, the shoulder pauldrens and the gauntlets. There are alot of lines there but hopefully you get the idea.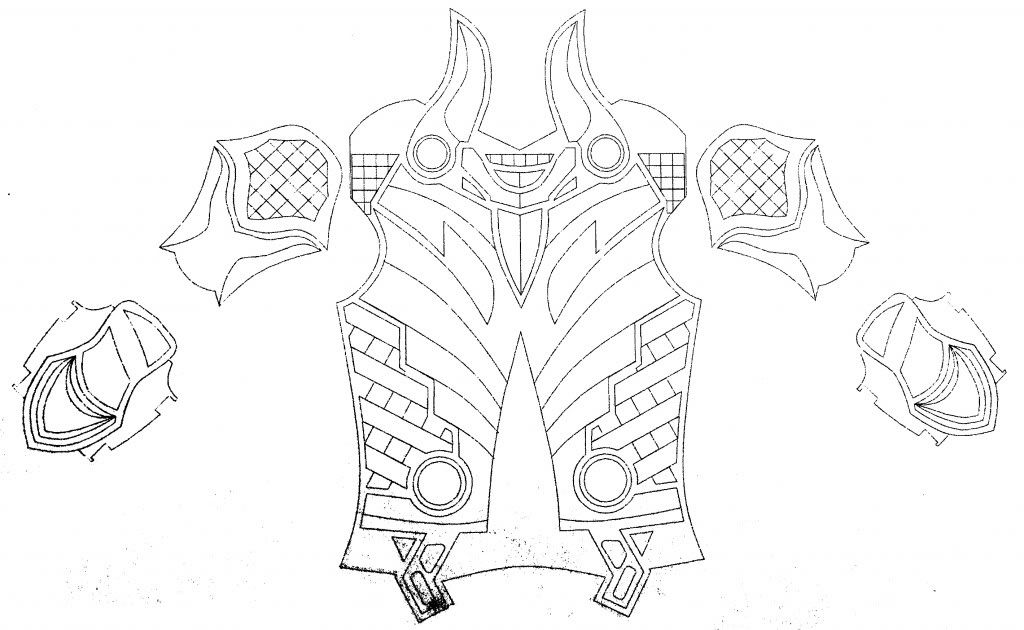 this pproject will move pretty fast as I nearly have the masters cut, pics to follow.
There are a ton more pics on our
website
! Check it out!
As always thanks for checking out the build
Jeremey
Last edited: