I wanted to test the fully assembled (with all the parts in place) my completed LOGAN'S RUN - DS Sandman WORKING HERO PROP flame pistol.
Including the added "vapor mixing" (energy blast) - using my unique - one of a kind - colorization, set up.
I think it worked as well as can be expected.  
I will test again when the weather clears up around here.   .
Here are 3 more test blasts from today.
So far it is working flawlessly.
Sounds cool too.
.
.
.
.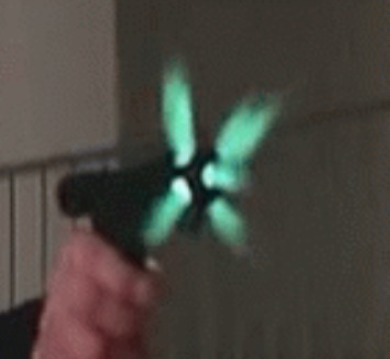 Last edited: