Hello everyone,
Just wanted to show off my Lobot cosplay I've been working on. I have spent several years trying to get the headpiece sorted but I'm now very happy with the finished result. I made the soft parts myself (welding overall suit formed the base) which perhaps aren't the best/have room for improvement, but it's a character I've wanted to play for many many years and I'm pretty happy with the result, which I'm hoping to take to Celebration 2022.
Would love to hear your thoughts/opinions/observations.
EDIT: Forgive the somewhat wrinkled appearance of the suit, I packed this into a carry-on case to a recent Droid Builders UK event so it looks a bit crumpled.
Steve
Imperial Light and Magic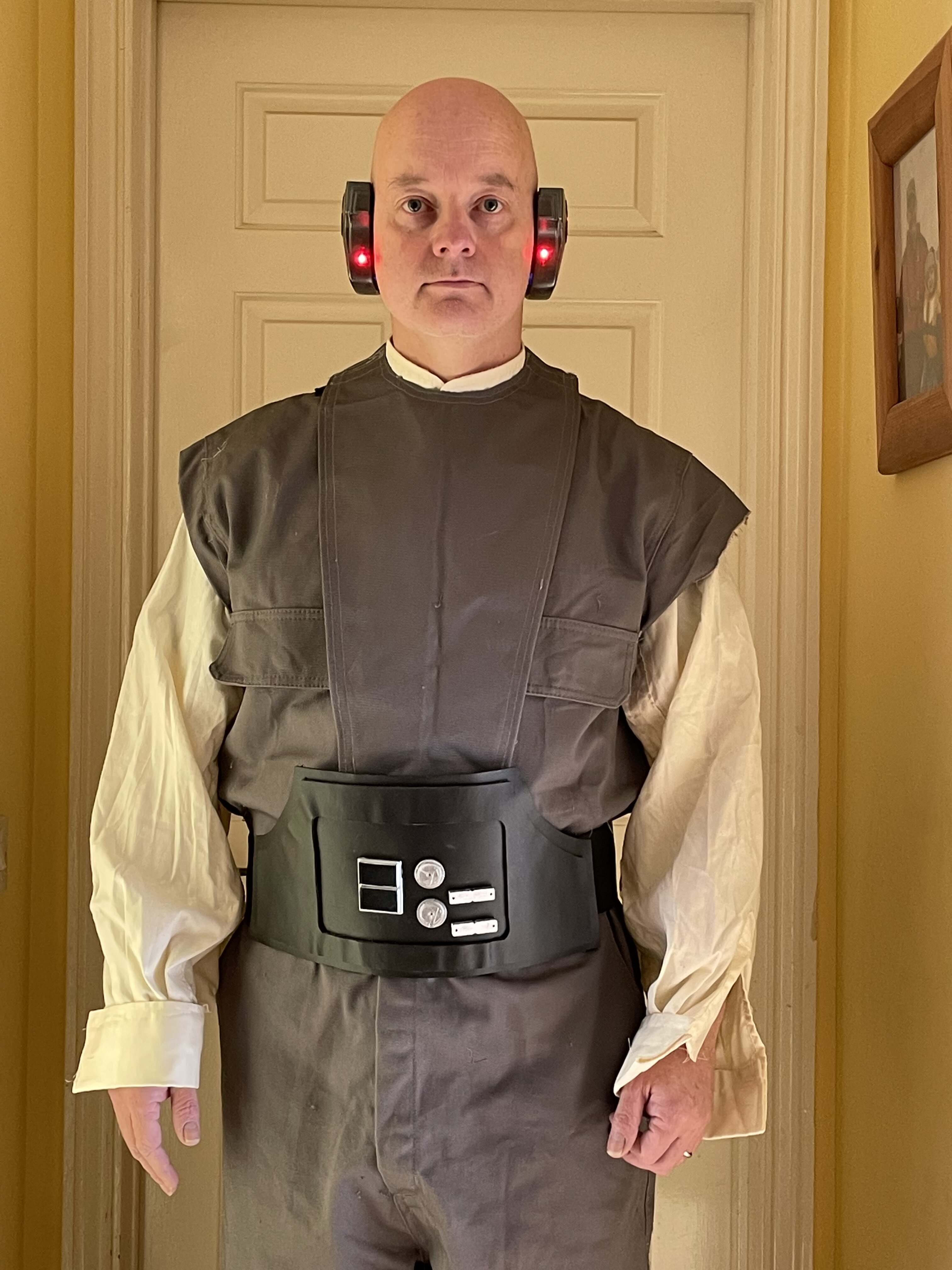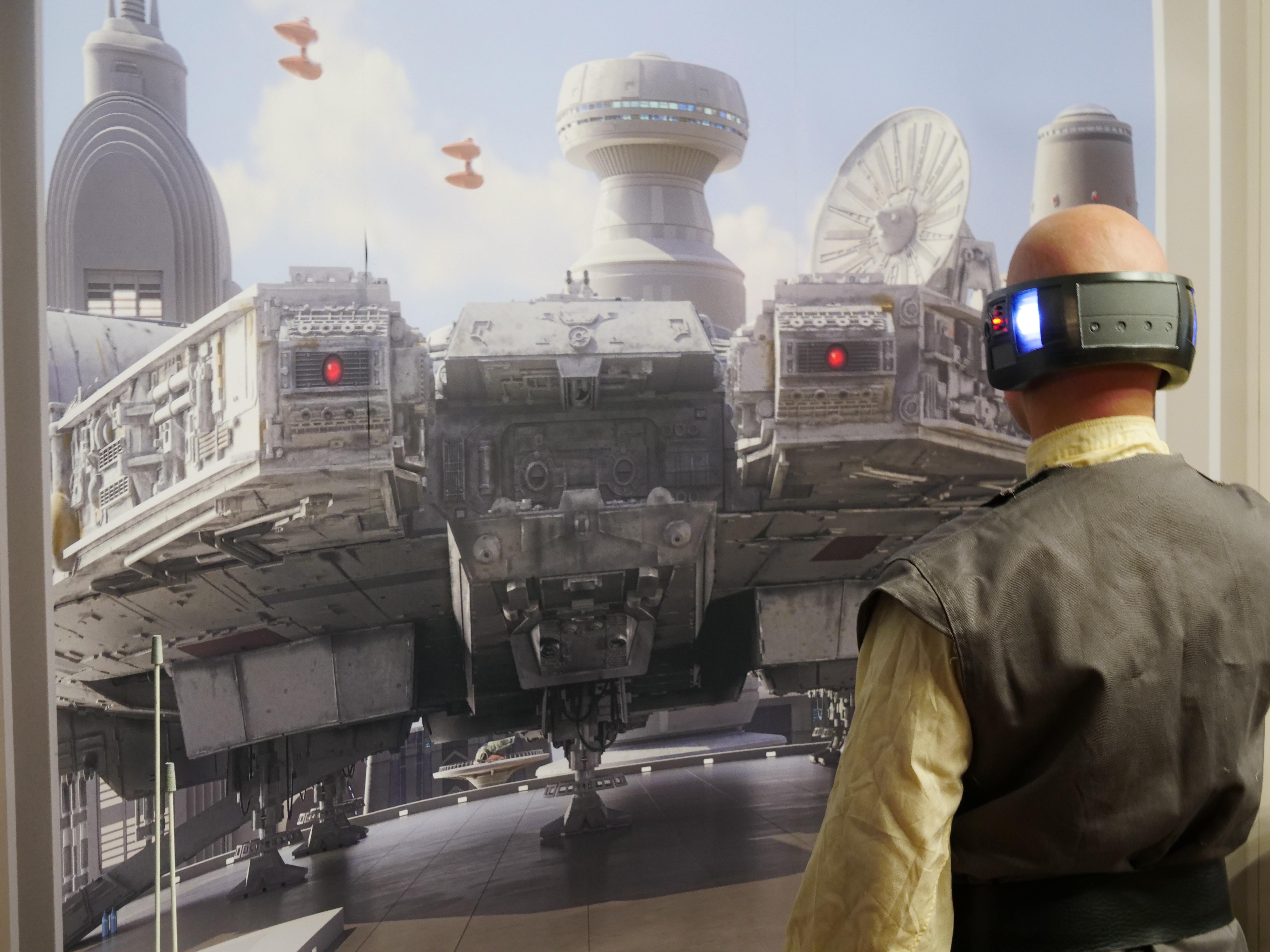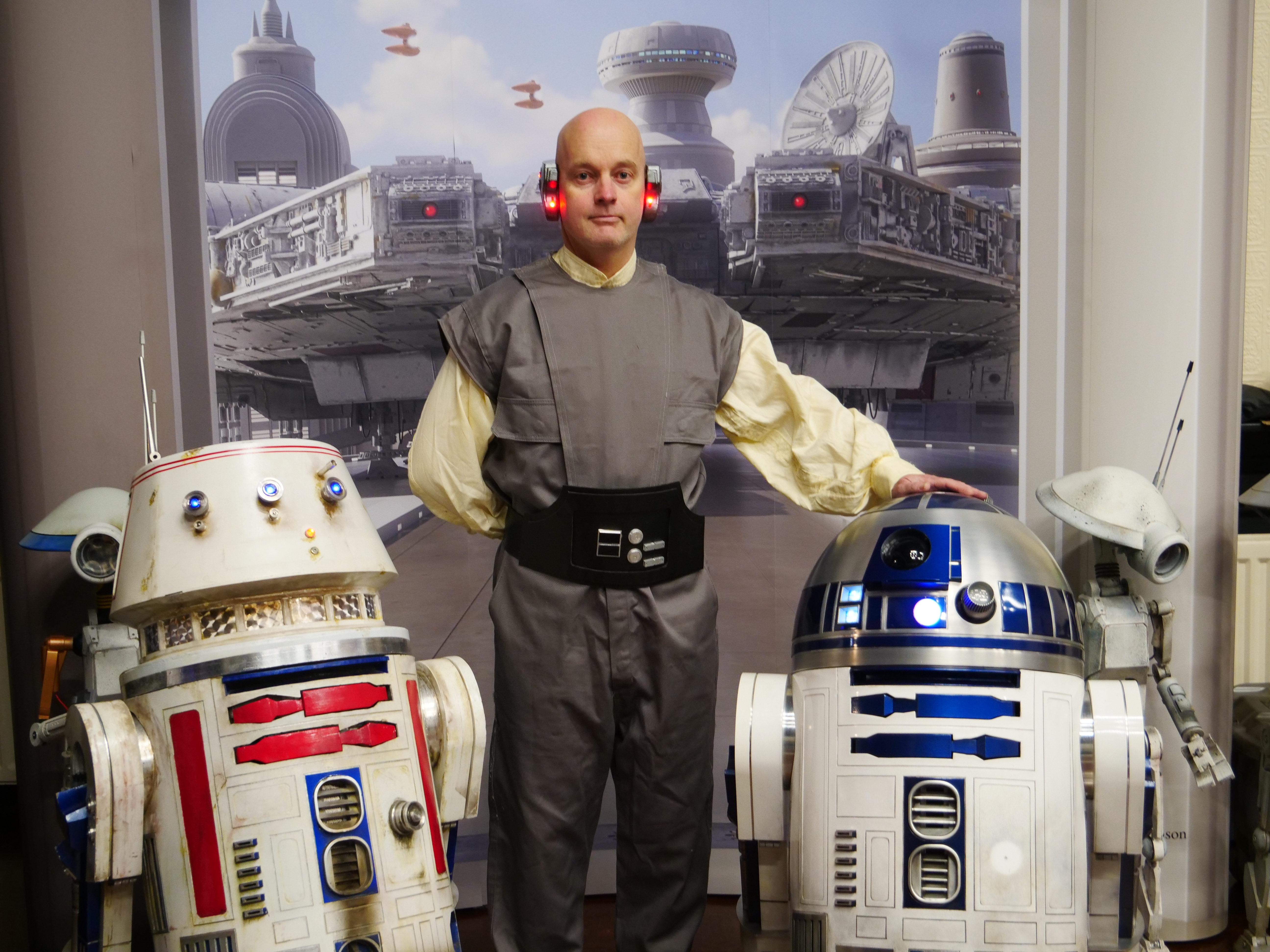 Last edited: