Just for fun ive been makin this pred for the last couple years when there is time, comments welcome!
repainted the entire body(plus the netting) of the mcfarlane predator 2 hunter pred, modified mask, plus lots of other little changes, thanks for lookin!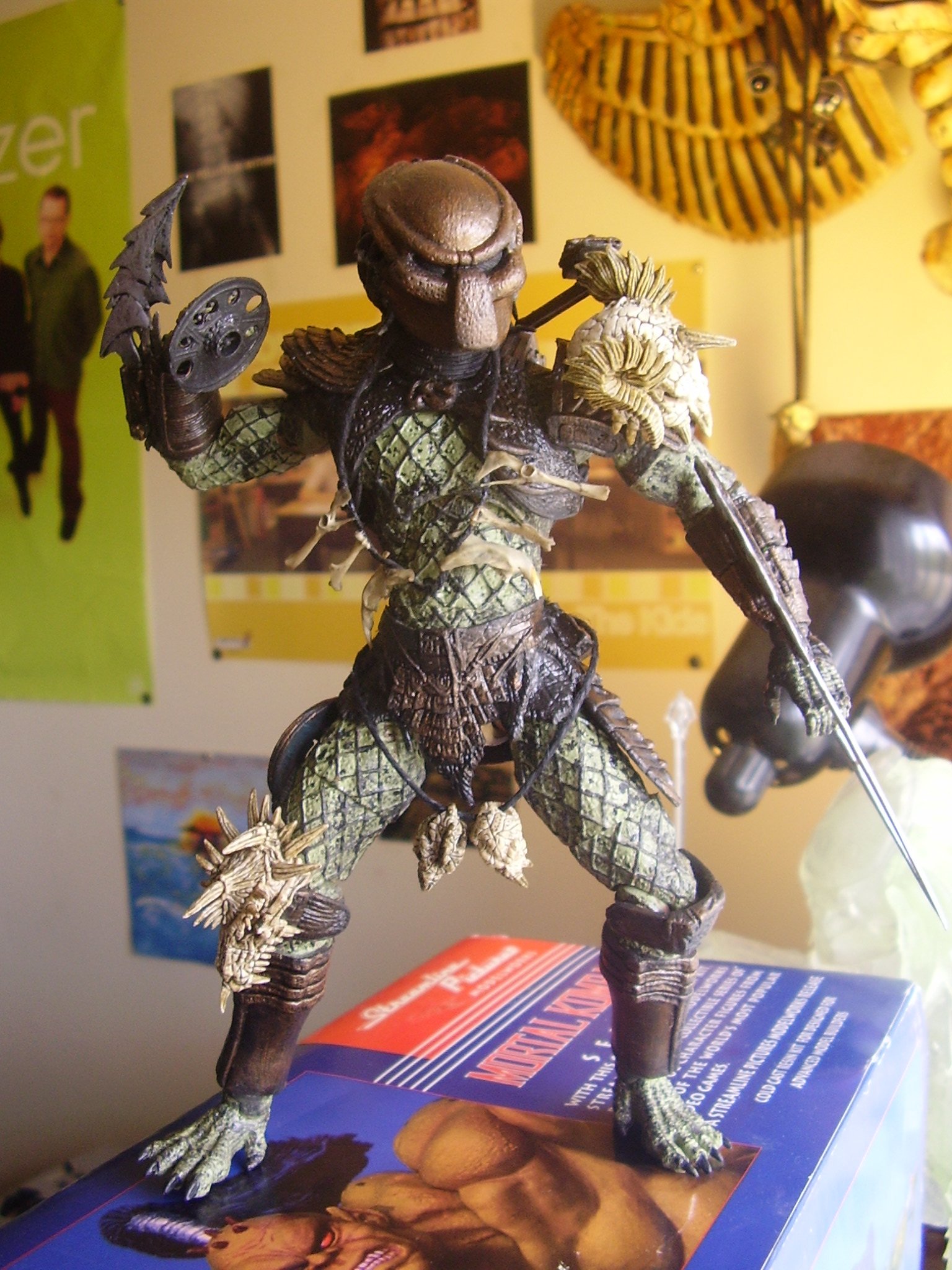 sorry for some reason i cant put any more pics at the moment...
and i dont really know why it went in sideways its strait in my cpu...
Last edited by a moderator: