Master Member
RPF PREMIUM MEMBER
Hey guys,
~~~~~~~
A few people have asked and the shop has some material left over to do another small run
:~~~~~~~~~~
LIMITED RUN for the crystal chamber for Roman's V2 And MK1 lightsaber and The New V3 .
New Run is starting if your interested it is
LIMITED ( only with what material we have left from last run )....
Estimated 4/6 weeks.

PayPal
Rudyvillalpando@aol.com
Price $165.00
Shipping within the U.S. $10.00
Priority for International PLEASE BE AWARE THAT OVERSEAS SHIPPING IS TAKING LONGER THAN EXPECTED DUE TO CUSTOMS PANDEMIC
Japan- 47.00
Brazil- 48.00
UK- 47.00
Australia- 52.00
Canada- 39.00
China- 47.00
Norway- 47.00
Spain- 47.00
Great Britain/Ireland- 47.00
Germany- 47.00
These are the New V3 updated version of the crystal chamber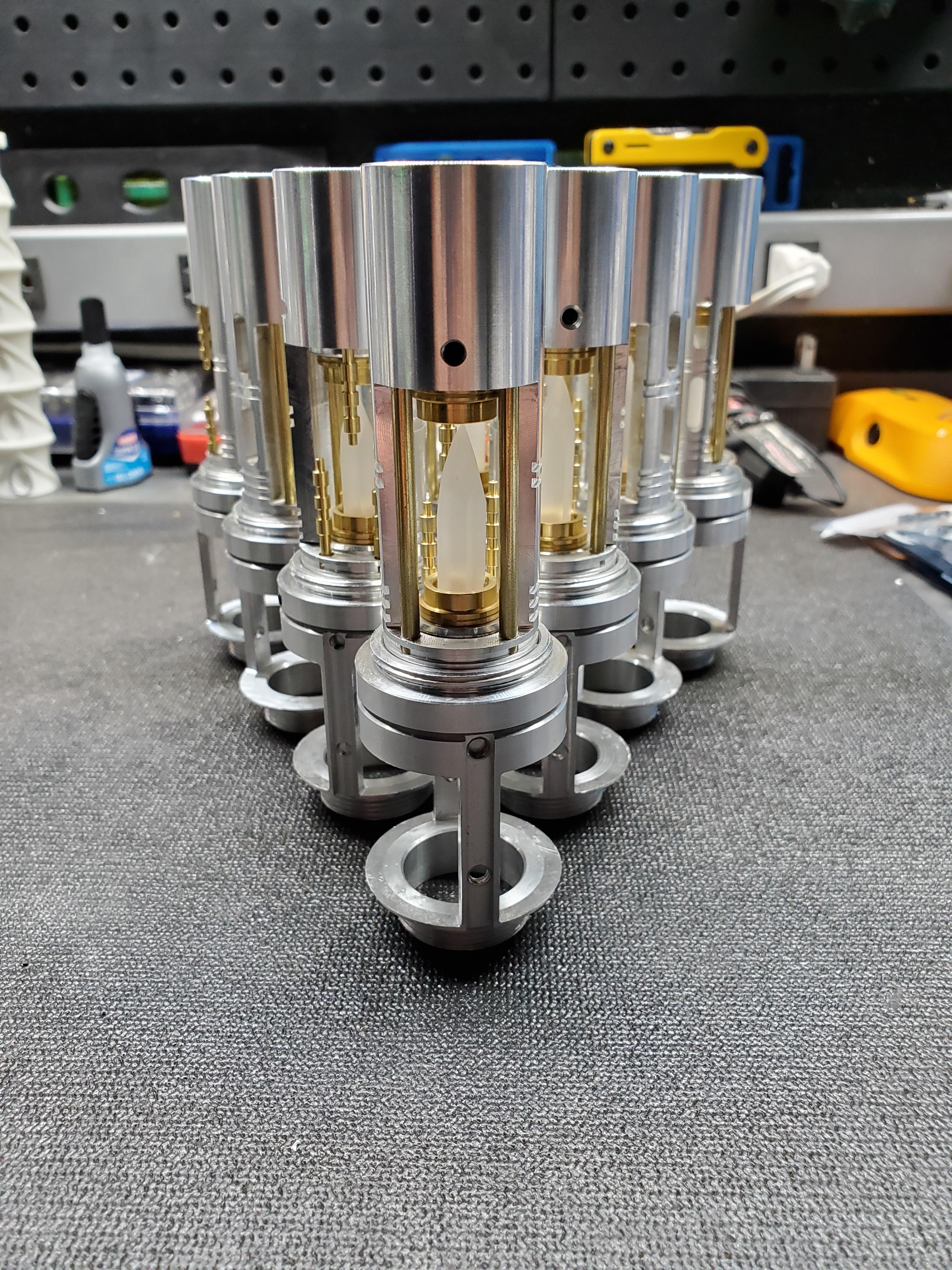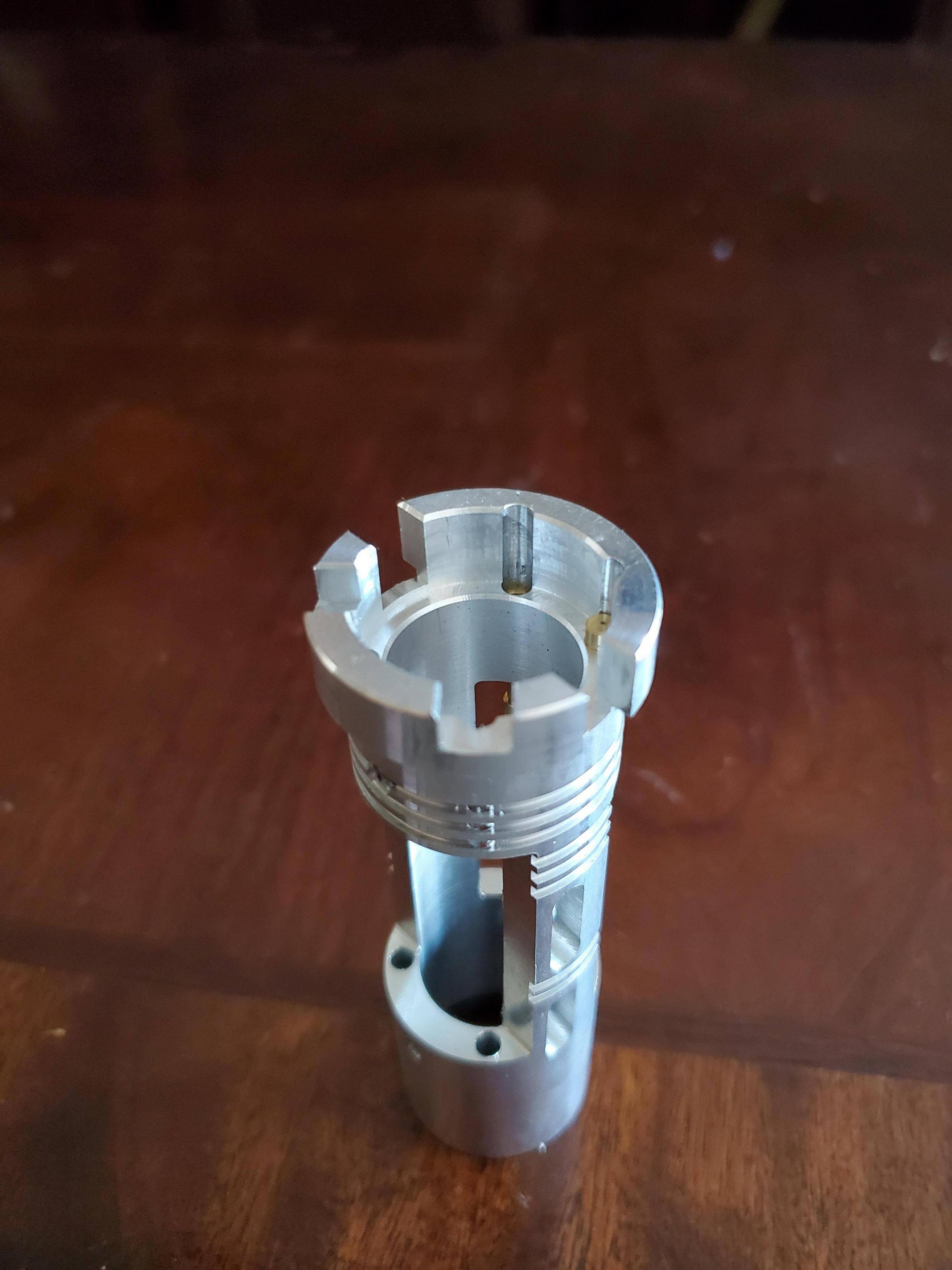 List :
1.Ic3cold Paid
2.Ic3cold Paid
3.Dlefe64 Paid
4.Dlefe64 Paid
5.thesweatshop Paid
6.WinniethePugh Paid
7.Kevinpac Paid
8.Charles Franklin Paid
9..quiltorama Paid
10.jackson fright Paid
11.Scott H FB Paid
12.Silent45 Paid
13.theaveragejat Paid
14.Phil Kim FB Paid
15.Fasteddie455 Paid
16.Zoinco Paid
17.Darth Napster Paid w saber
18.Zenkai Paid
19.Zenkai Paid
20.livetoberadical Paid
22.Enso Paid
23.RCOB1son Paid
24.RCOB1son Paid
25.Brazilianrich
26.Wudotcom
27.Demoine Harden FB Paid
28.Matthew Katshor Paid
29.Dan Nydegger V3 with Chamber
30.
Last edited: