Master Member
RPF PREMIUM MEMBER
Hey folks, a comment over on someone's show off thread spurred me to make a thread documenting this search as a community.
For Luke's ESB saber (and for a Shared Stunt post ANH) we look for 22 or 44 pin edge connectors. That's not a specific component so they can come from numerous sources. The thickness of the leads, finish of the gold etc really dont affect the product a whole lot, so there's no guarantee that a brand matches the style we look for.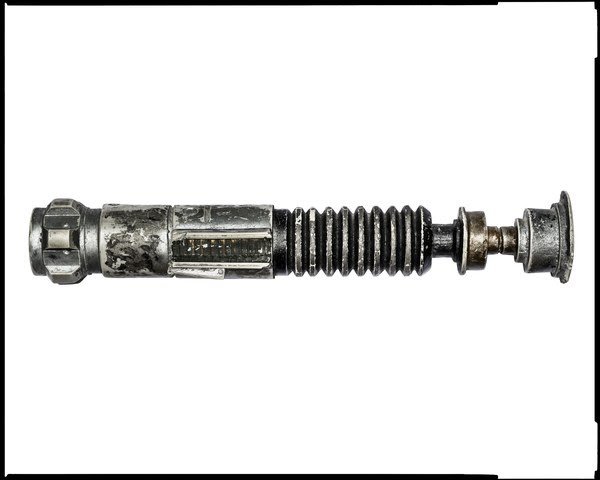 It's like a mess of specificity to me.
22 pins
22 pins with the correct space between leads
22 of the right thickness (gold AND silver leads)
Correct "end" to the gold part, round vs flat AND no overlapping plating. (The correct ones I think are flat but have dulled corners making them appear round in some instances)
Style of gold plating
Type of PCB fiberglass
No components close to the leads
Straight leads not hand soldered or curved
13 pins with no break
The list goes on
Anyways can folks snap a picture of their cards? Anyone, any if this type of card you've sliced and snapped off and put into a graflex, and where it came from? Thanks!
I'm curious how close we've gotten, because folks are right, we haven't nailed it yet. I've gotten close, but not with specific brands, but with specific component type boards.
Otis - small board with only resistors etc.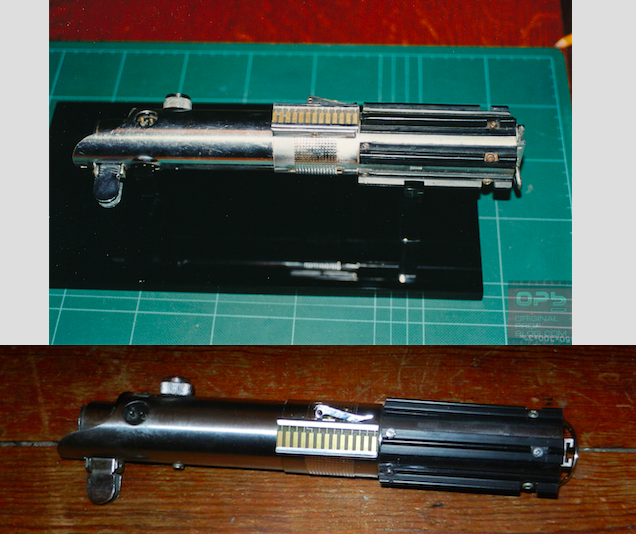 Extension card from Israel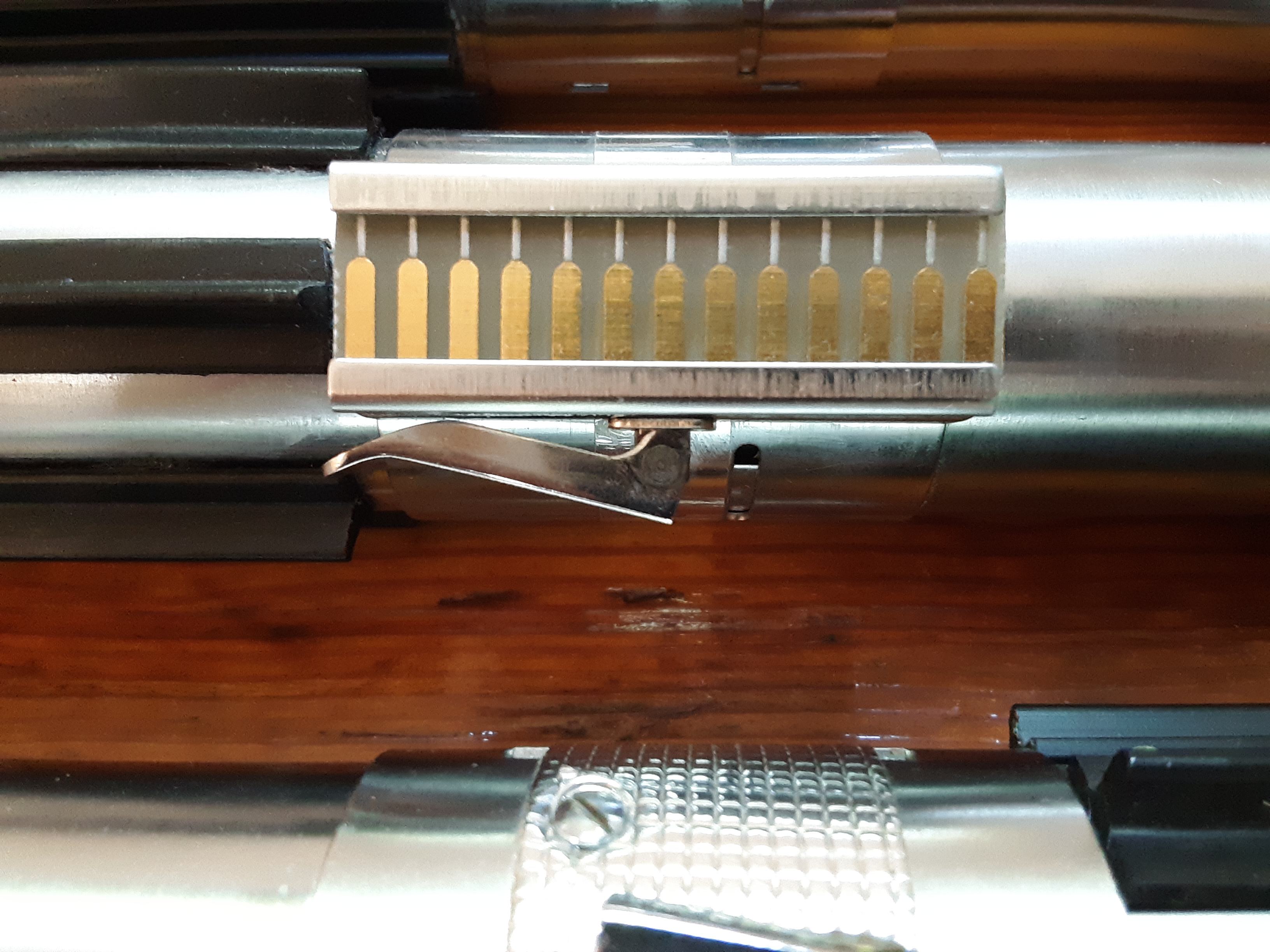 Heald - board with a chip and a few components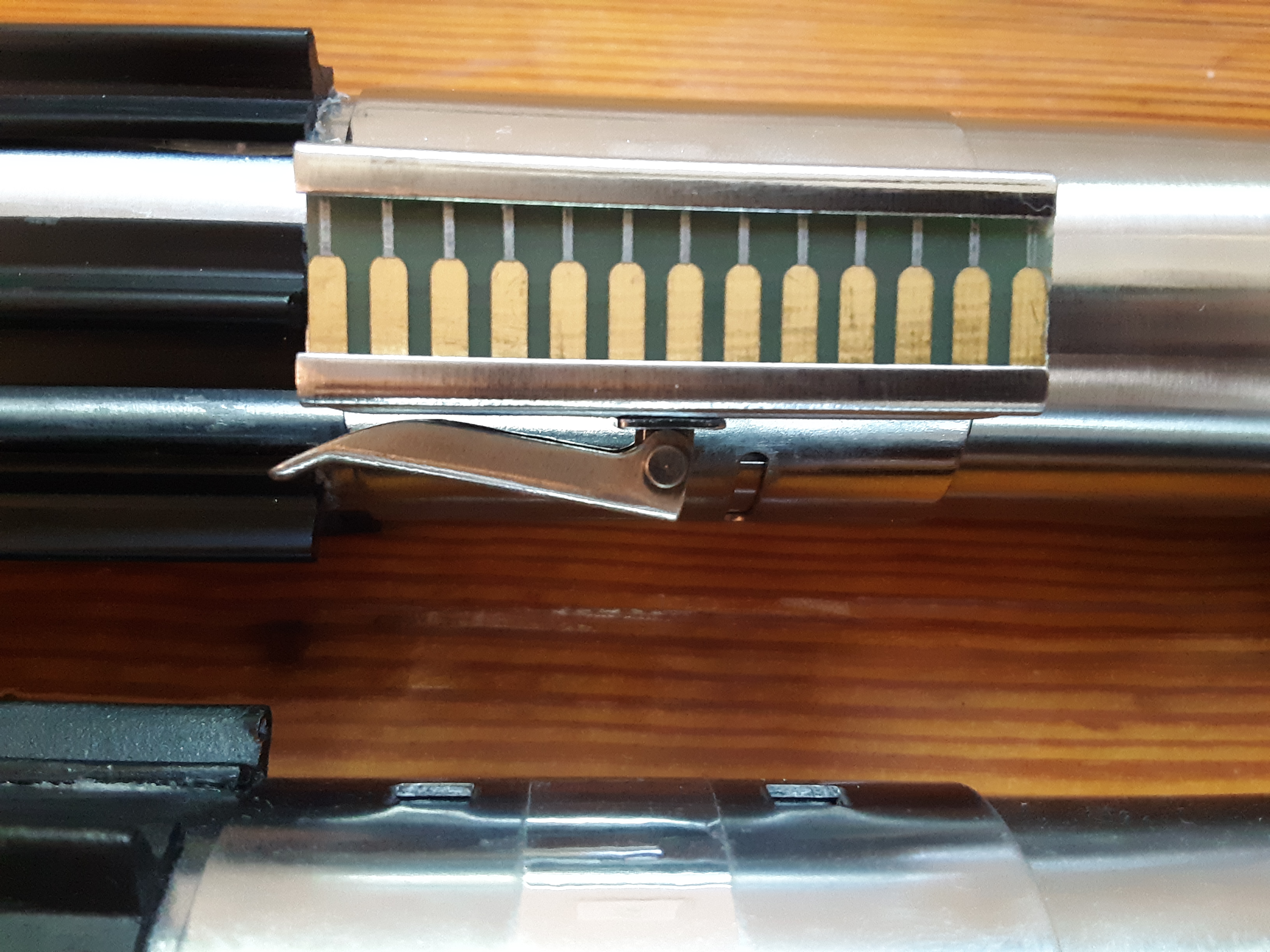 Unidentified pcb - very inaccurate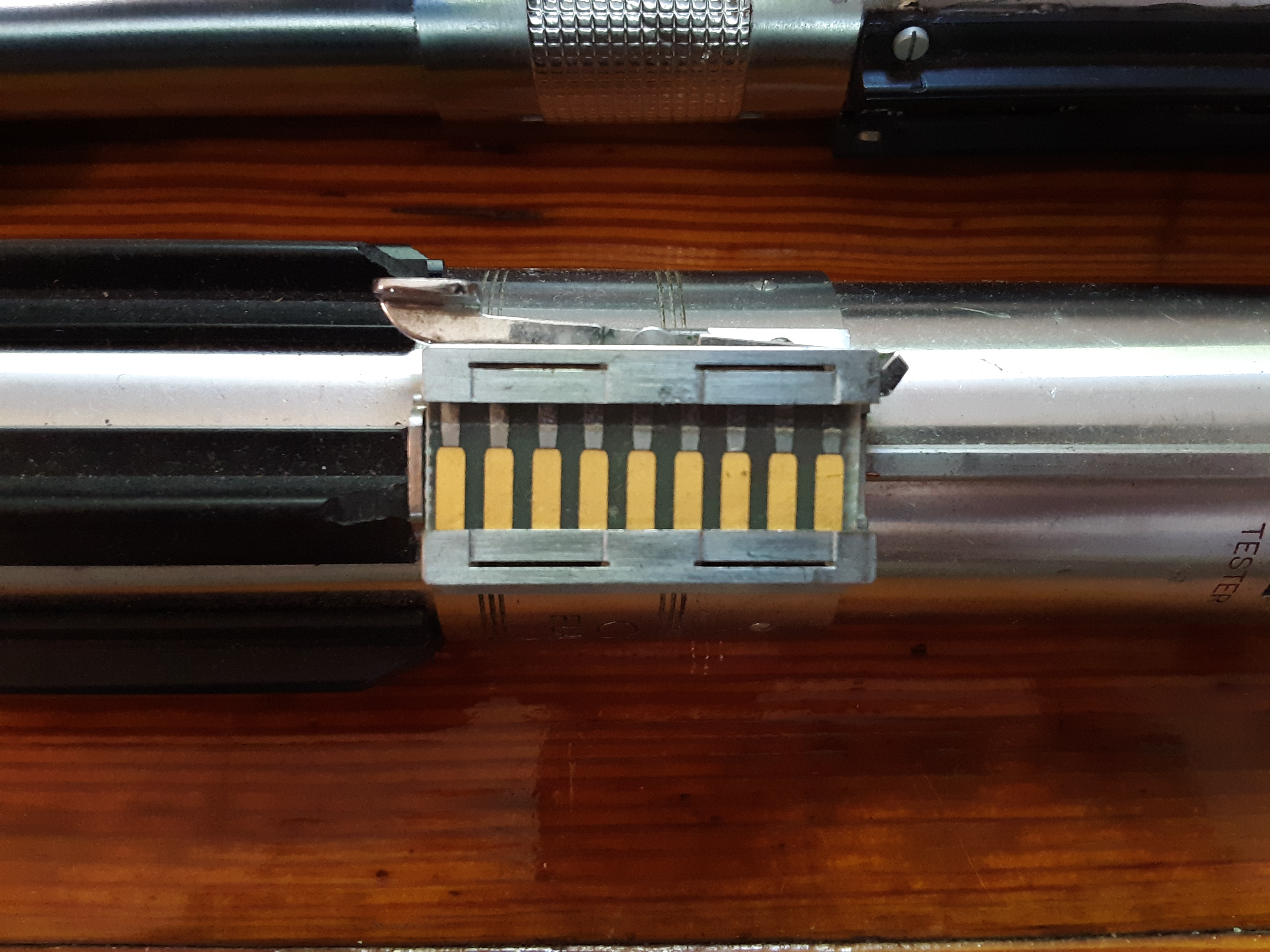 Vector prototype board vs a cut Heald board